Sikeleli Travel & Expeditions in Asia
Asia, vast and diverse, is full of exciting contrasts — ancient temples and ultra skyscrapers, street food and world-class dining, night markets and luxury megamalls, mystical landscapes and buzzing cities.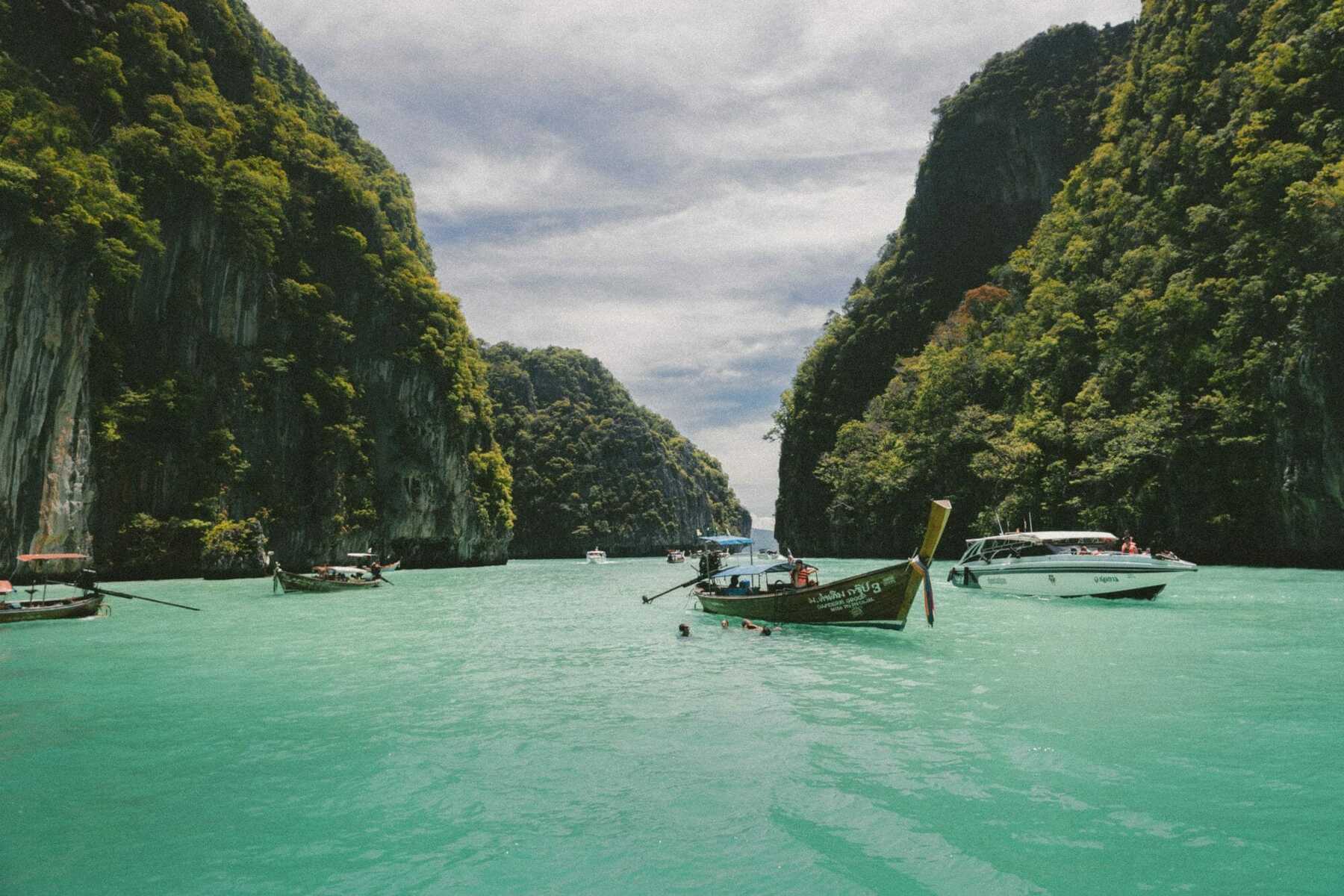 Maldives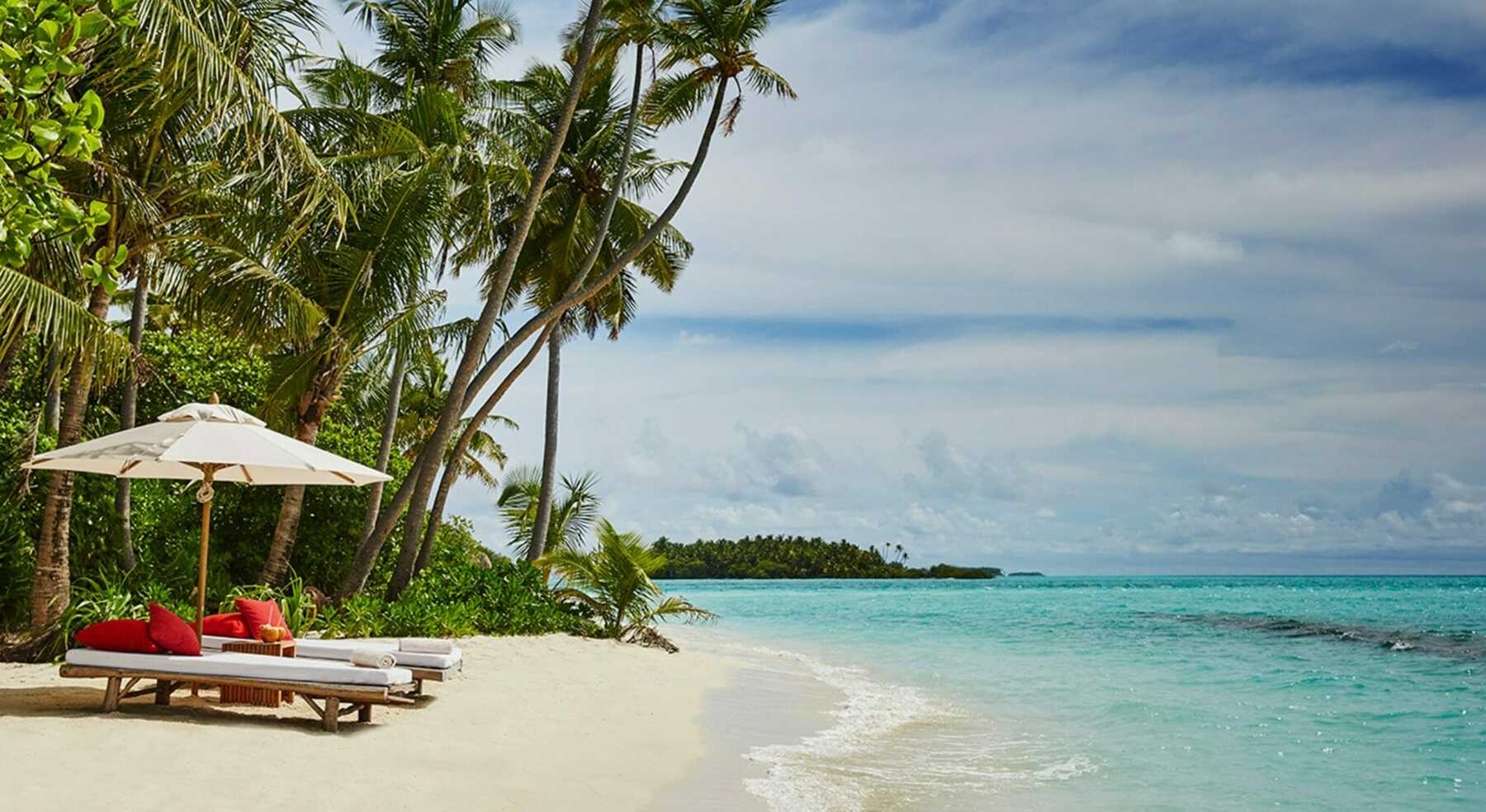 Maldives
White powdery beaches, sparkling turquoise water and reefs teeming with marine life are a few reasons this island nation in the Indian Ocean is the ideal honeymoon destination.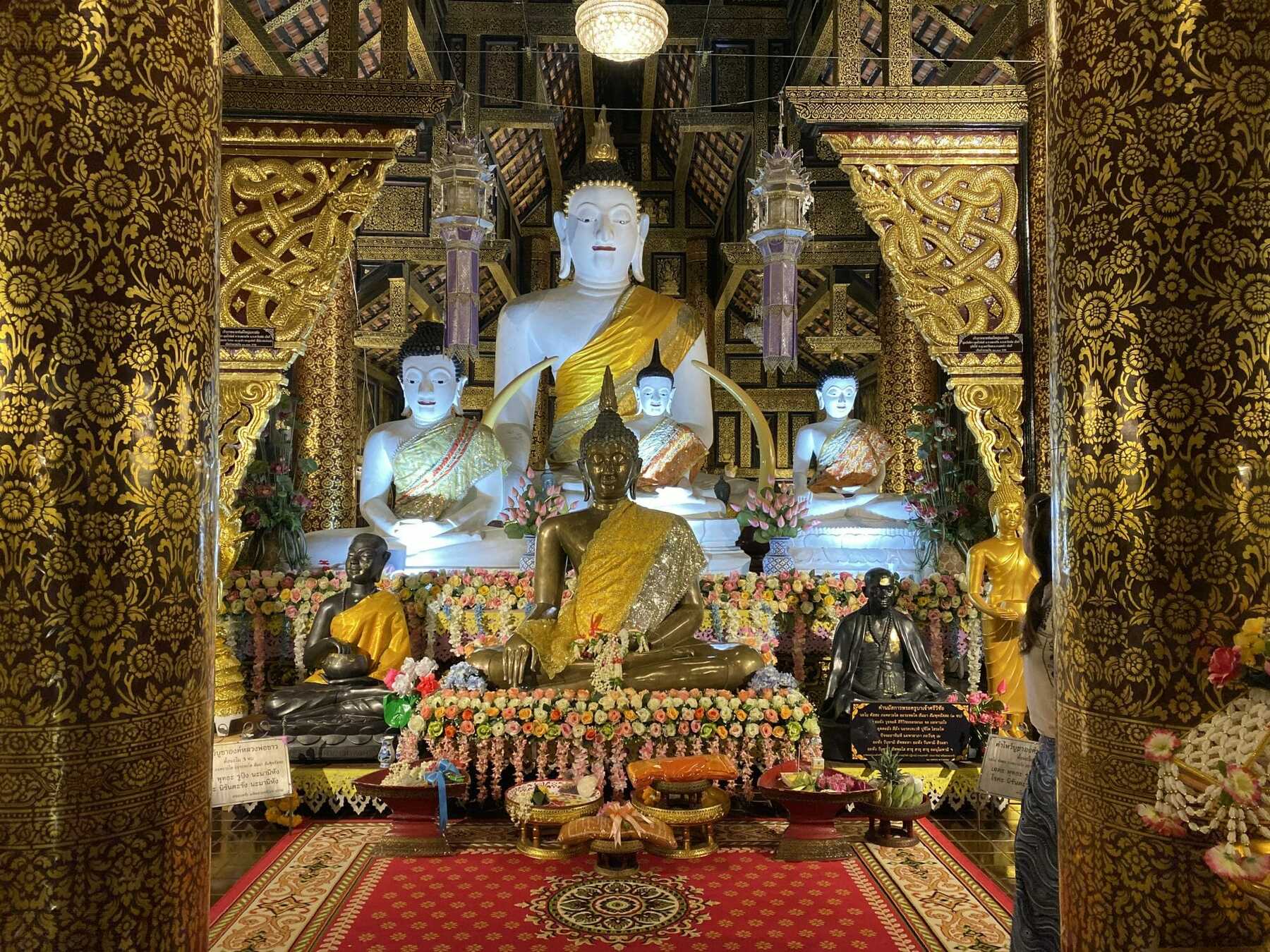 Chiang Mai, Thailand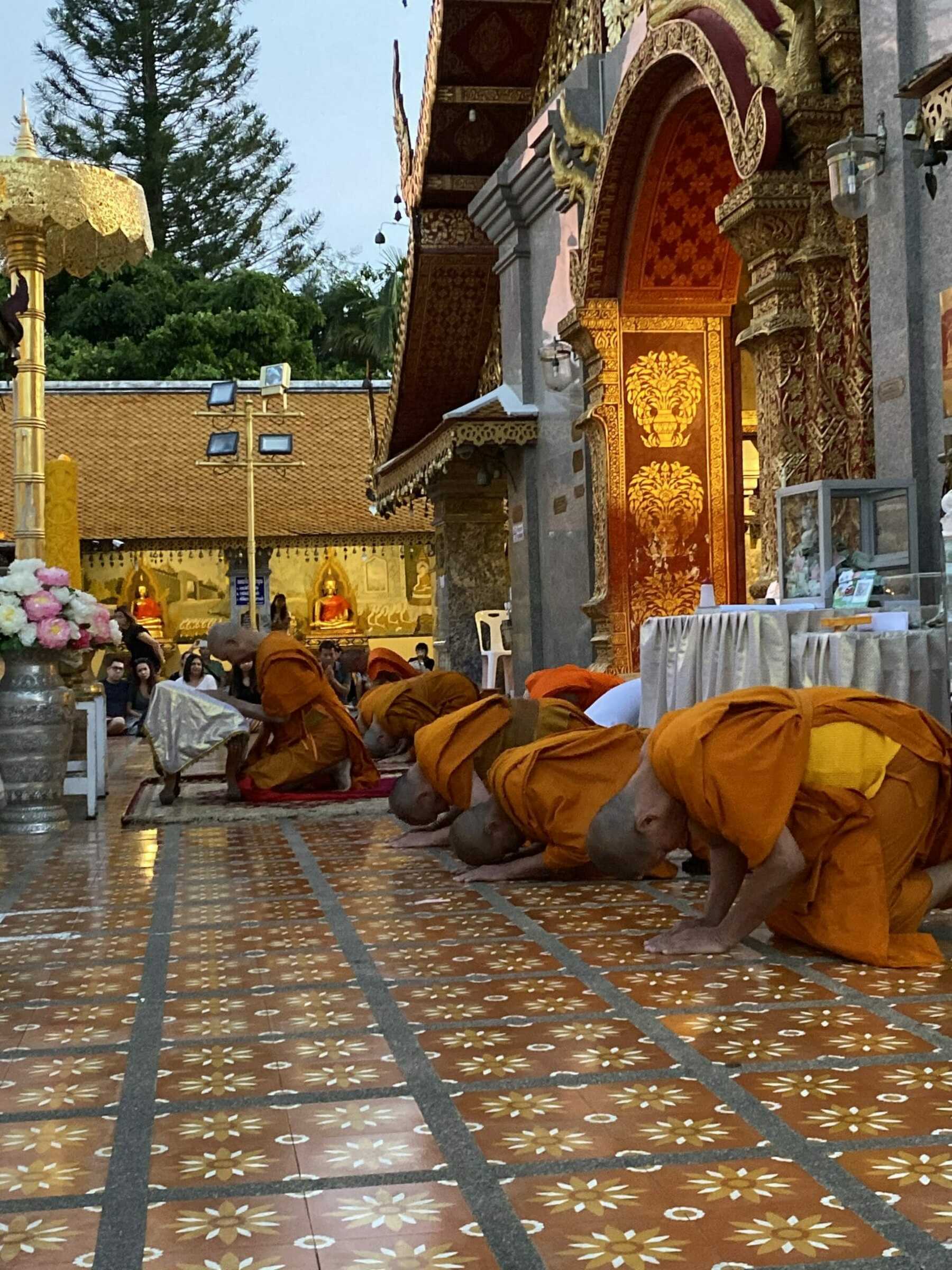 Chiang Mai, Thailand
Relaxed Chiang Mai, in the lush mountains of northern Thailand, offers an appealing break from Bangkok's nonstop energy. Picturesque temples, jungle treks and the famous night market are just a few reasons to spend some time here.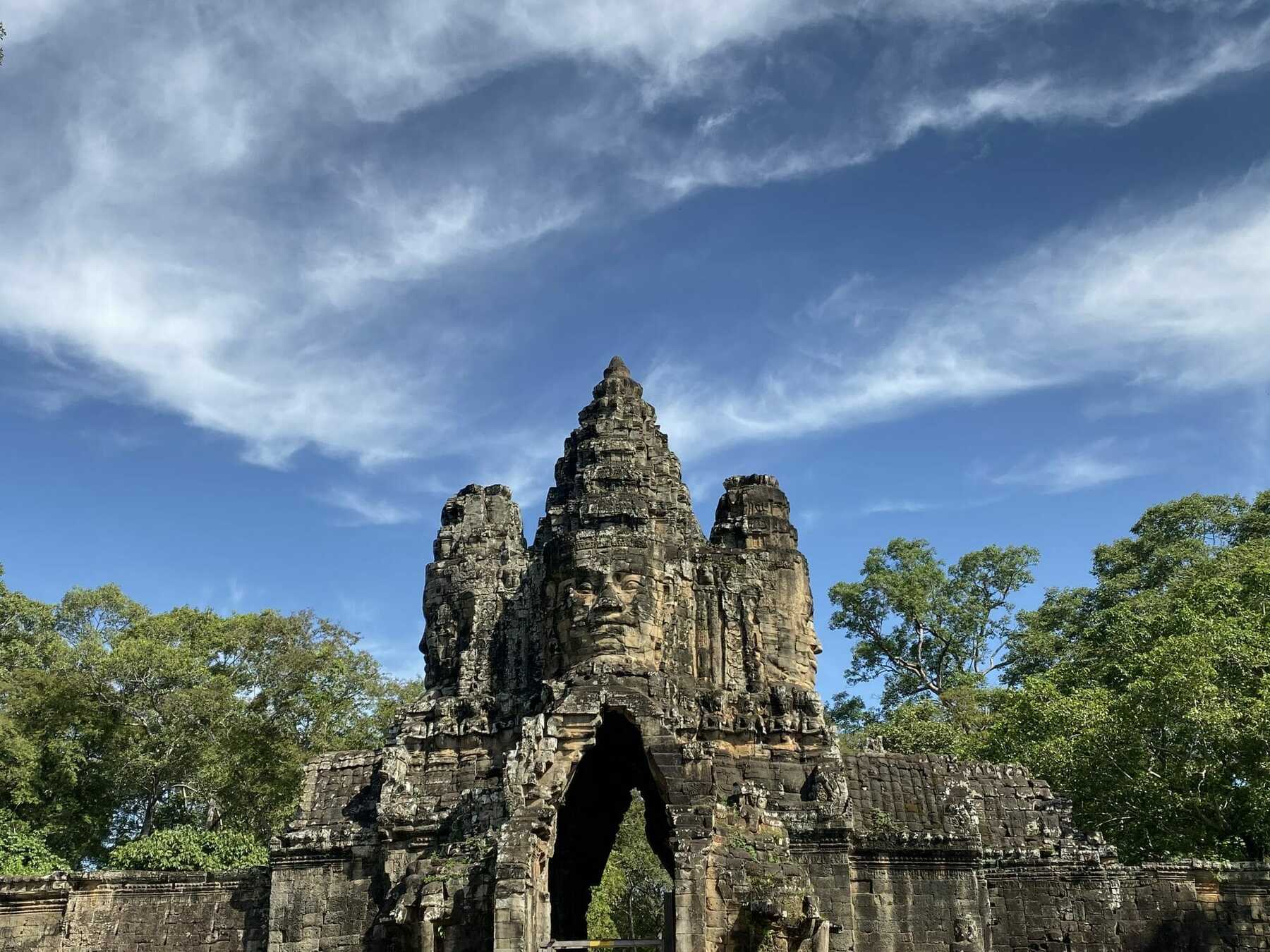 Cambodia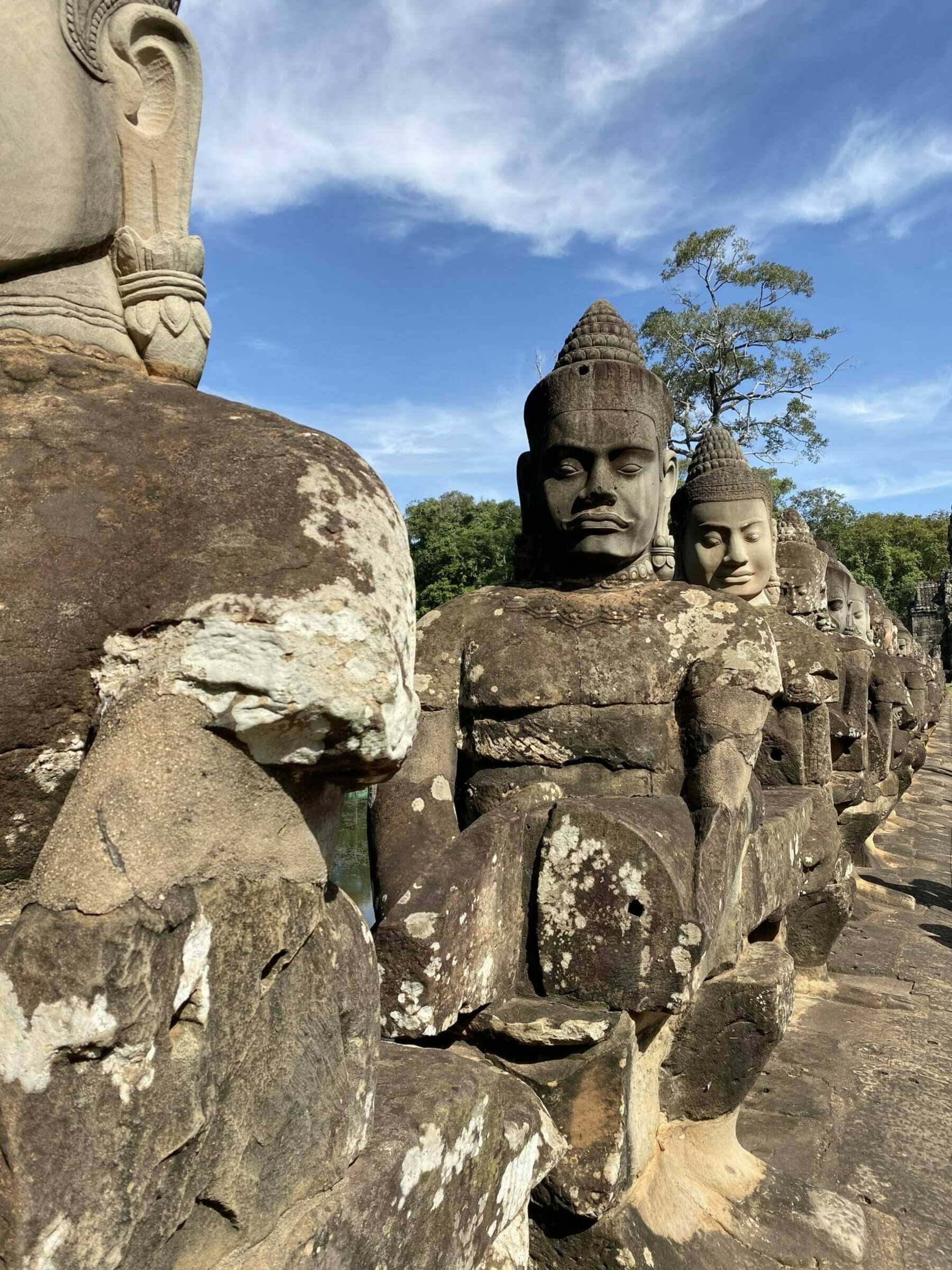 Cambodia
Cambodia's famous Angkorian Empire, reached peak fame and power around the 13th century A.D. Angkor Wat is the main reason tourists come to this special, peaceful country.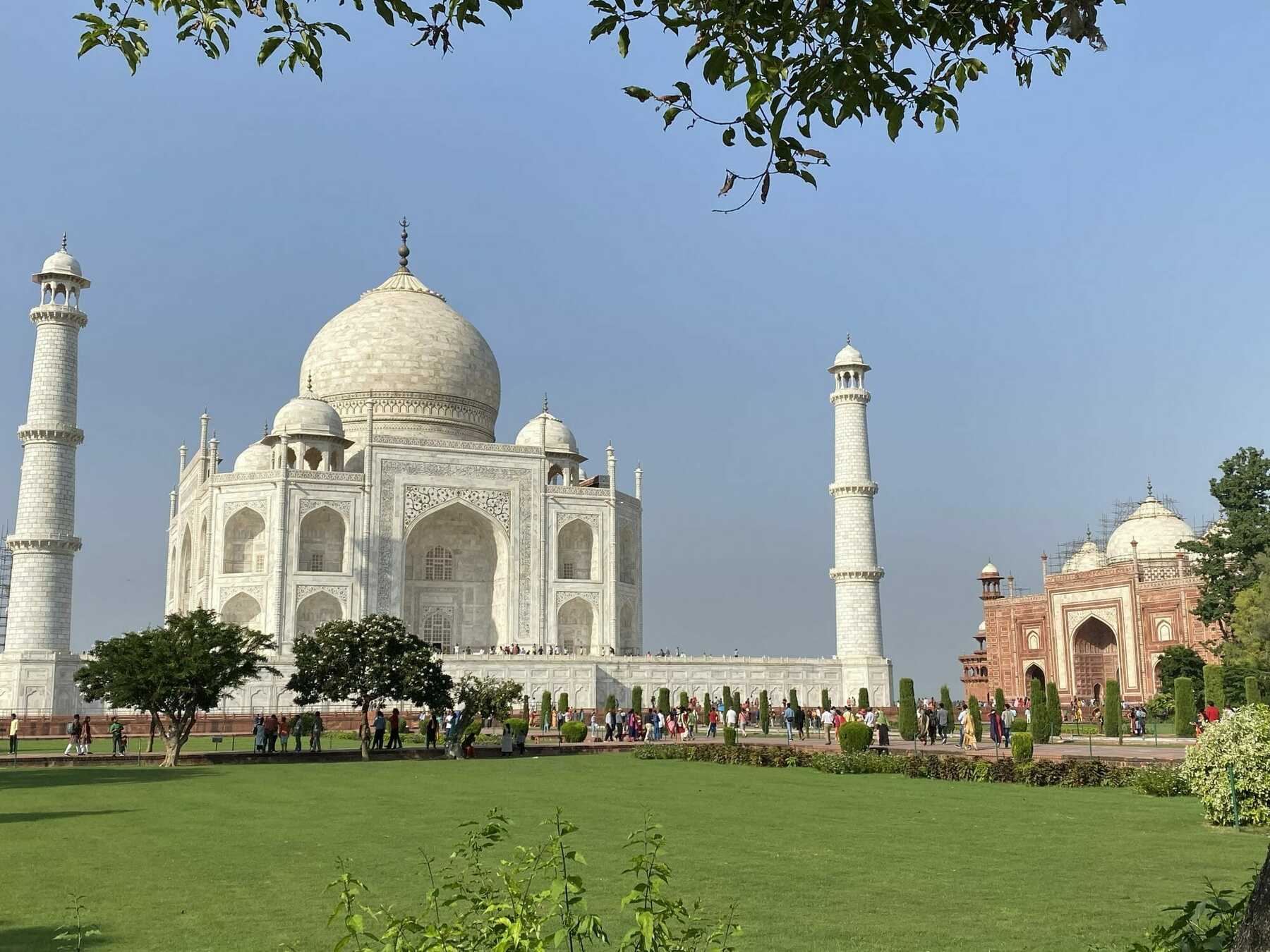 Jodhpur & Jaipur, India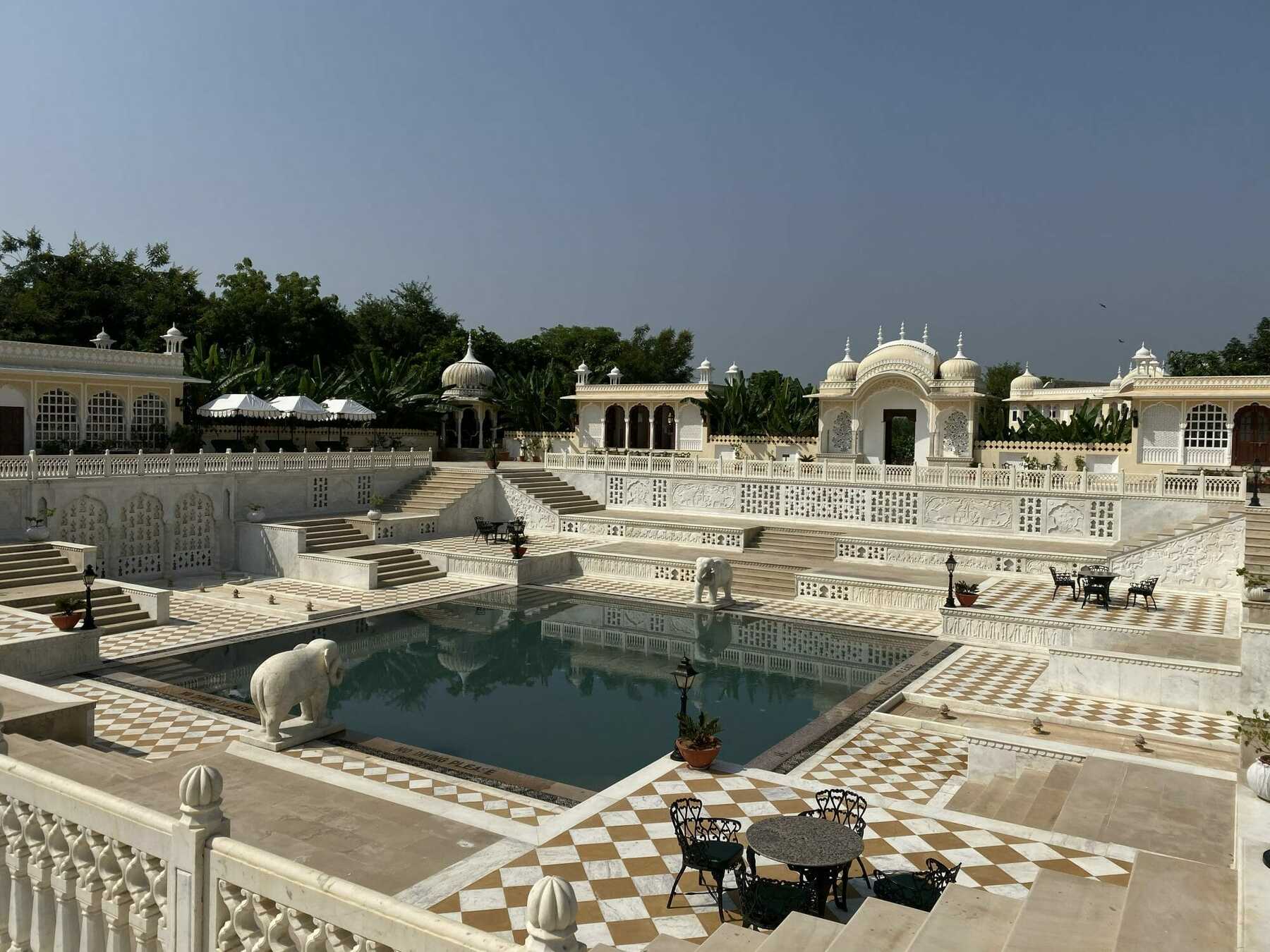 Jodhpur & Jaipur, India
In Jaipur, known as the "Pink City", you'll find the magnificent Amber Fort, the opulent City Palace and the historic astronomical observatory at Jantar Mantar. A cooking class and homestay dinner are the perfect intimate goodbye to Northern India.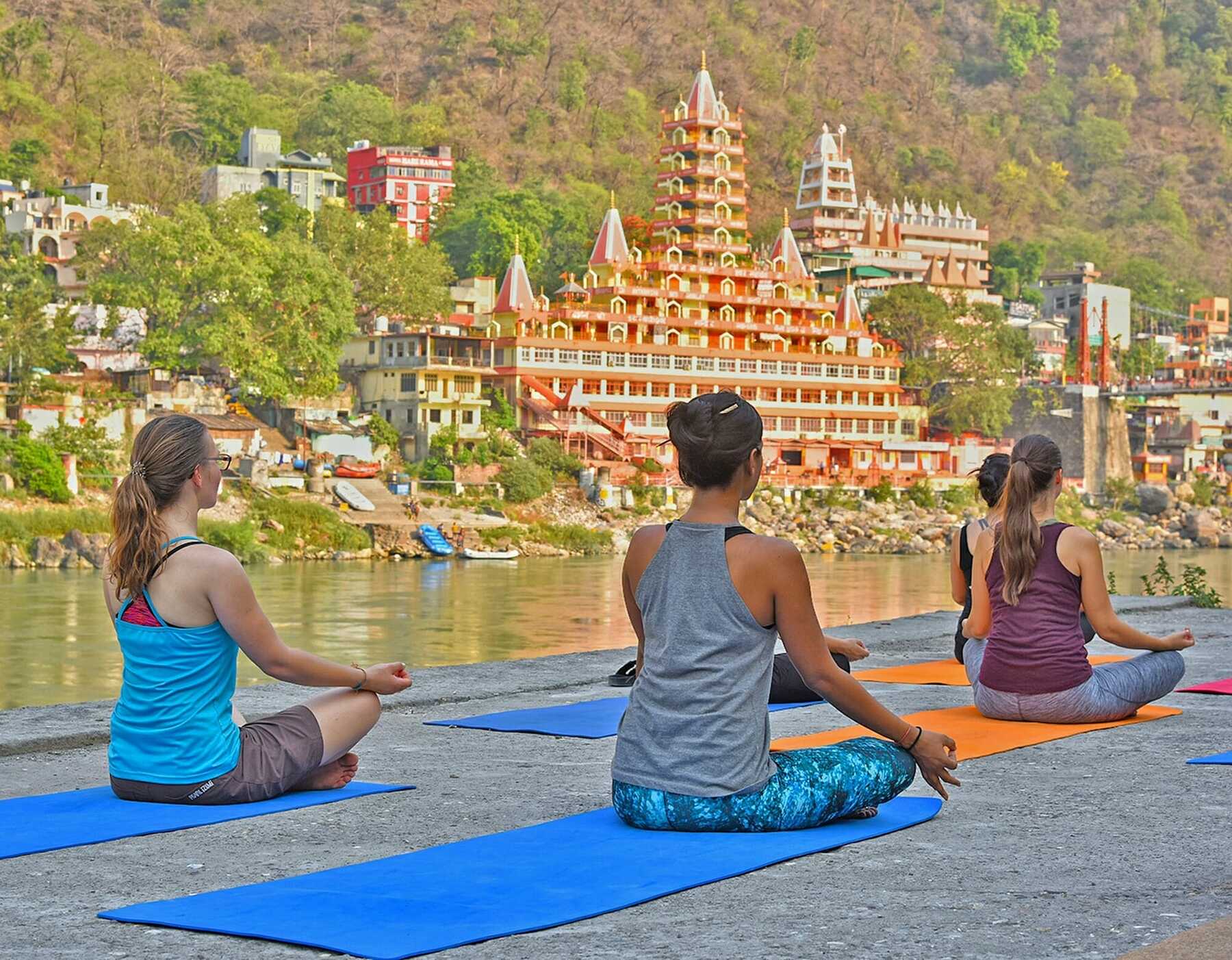 Mysore, India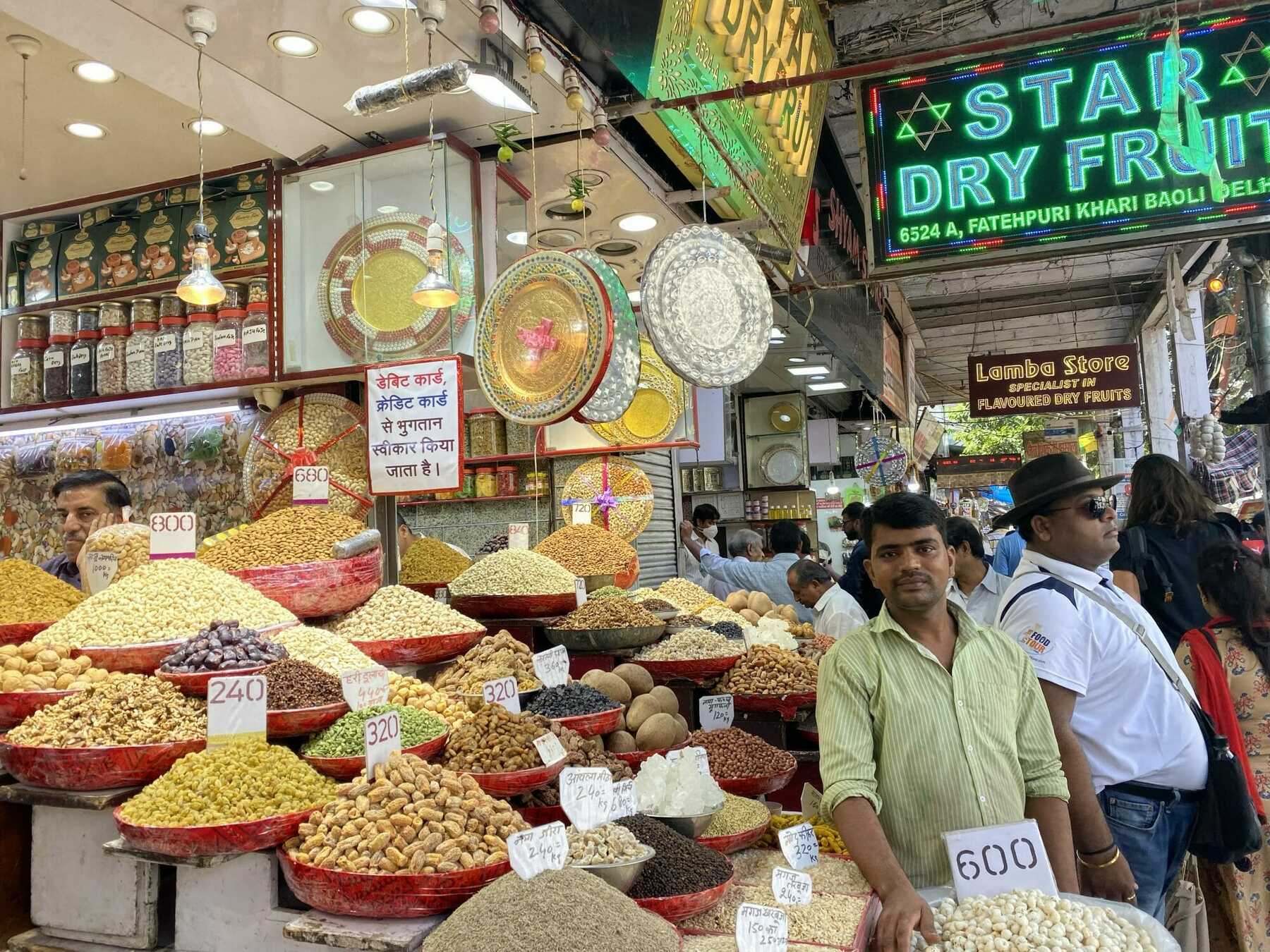 Mysore, India
In Mysore, "the city of Palaces", you can visit the stunning Mysore Palace, shop for silk sarees and practice ashtanga yoga, like thousands of yogis who flock to Mysore every year.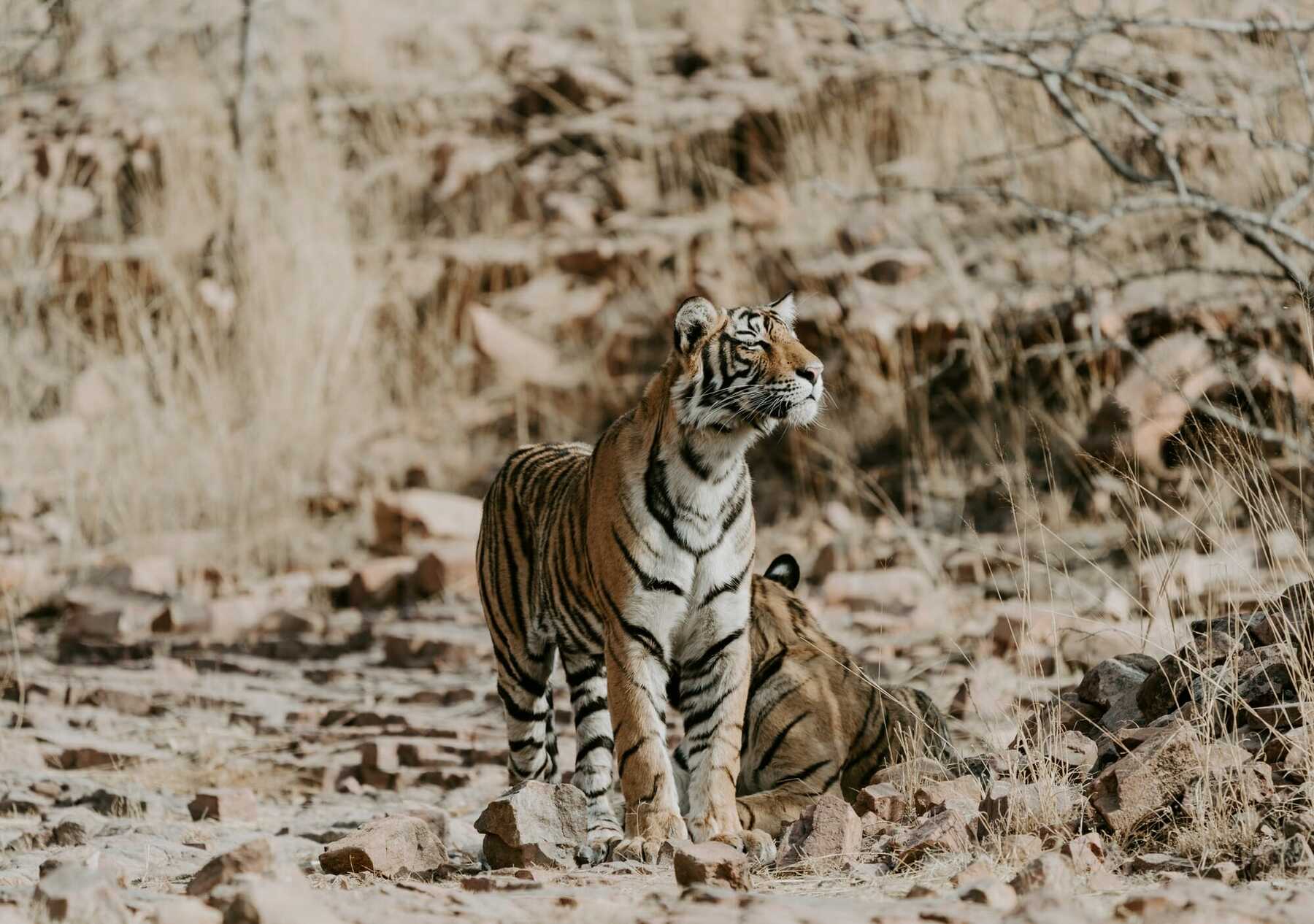 Ranthambore, India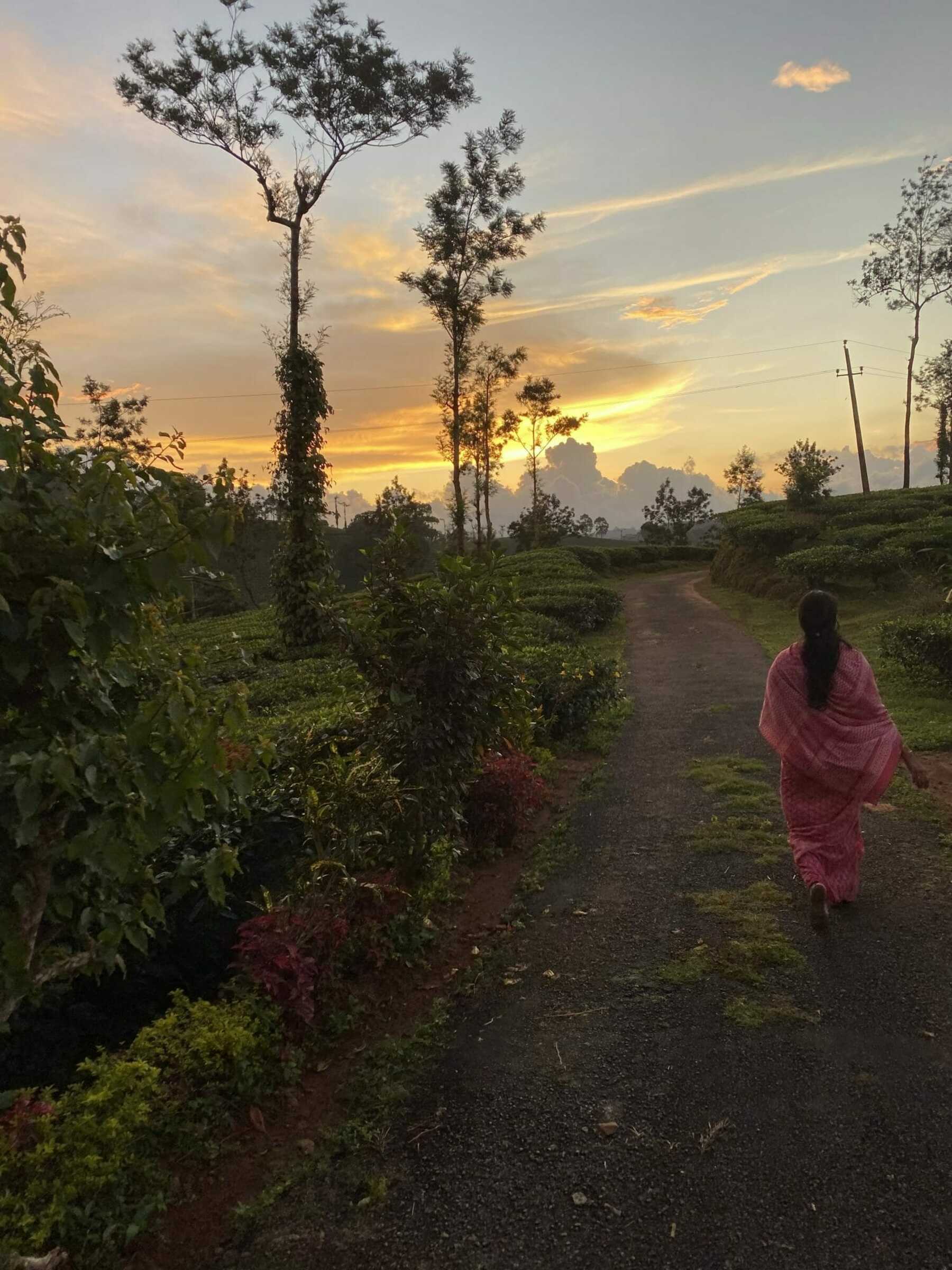 Ranthambore, India
Ranthambore National park about 392 sq km. and is flanked by the sanctuaries, Mansingh Sanctuary and Kaila Devi Sanctuary. Ranthambore is the home of many of India's majestic tigers and is one of the best locations to see these mangificent predators in their natural habitat.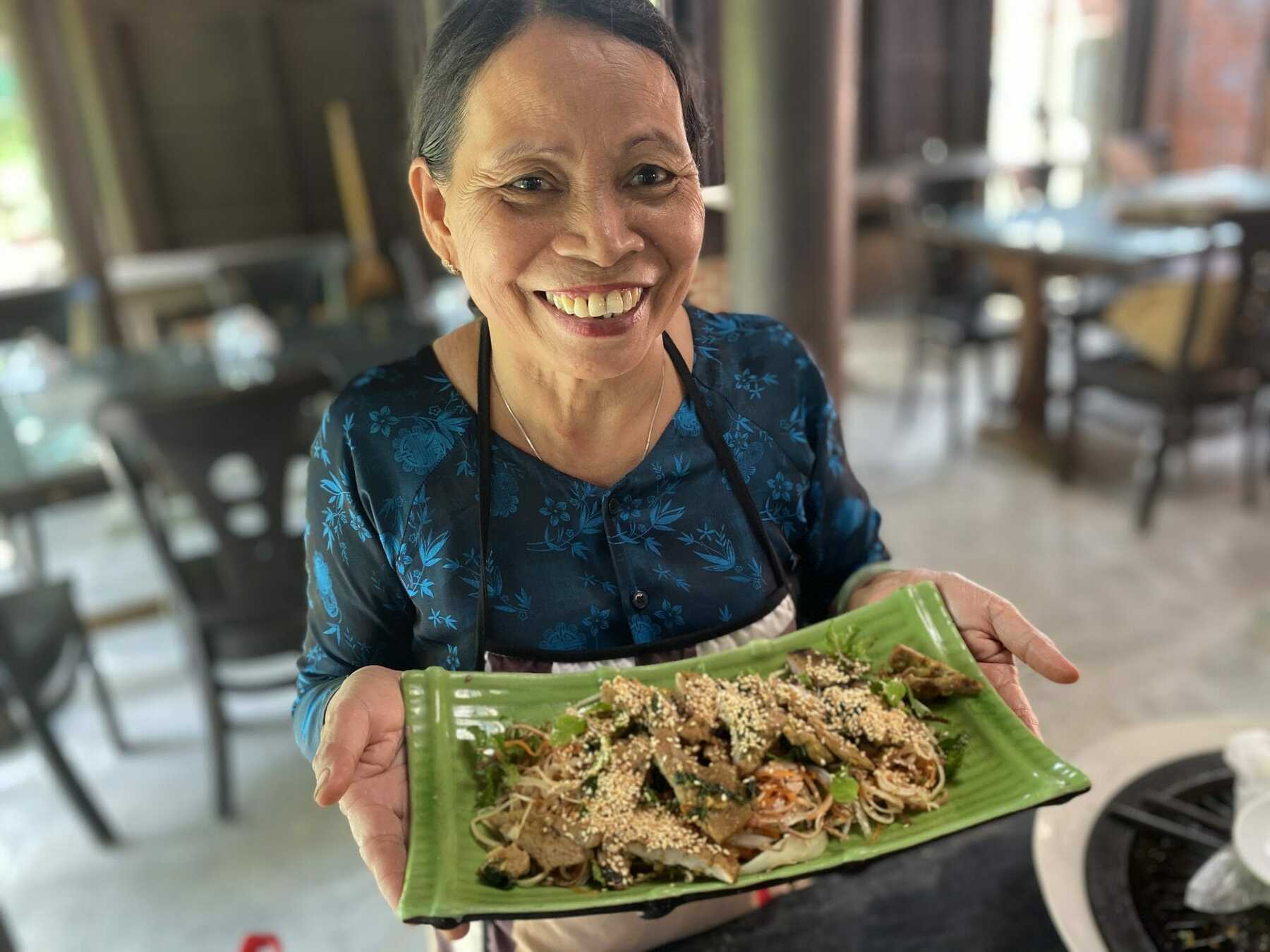 Vietnam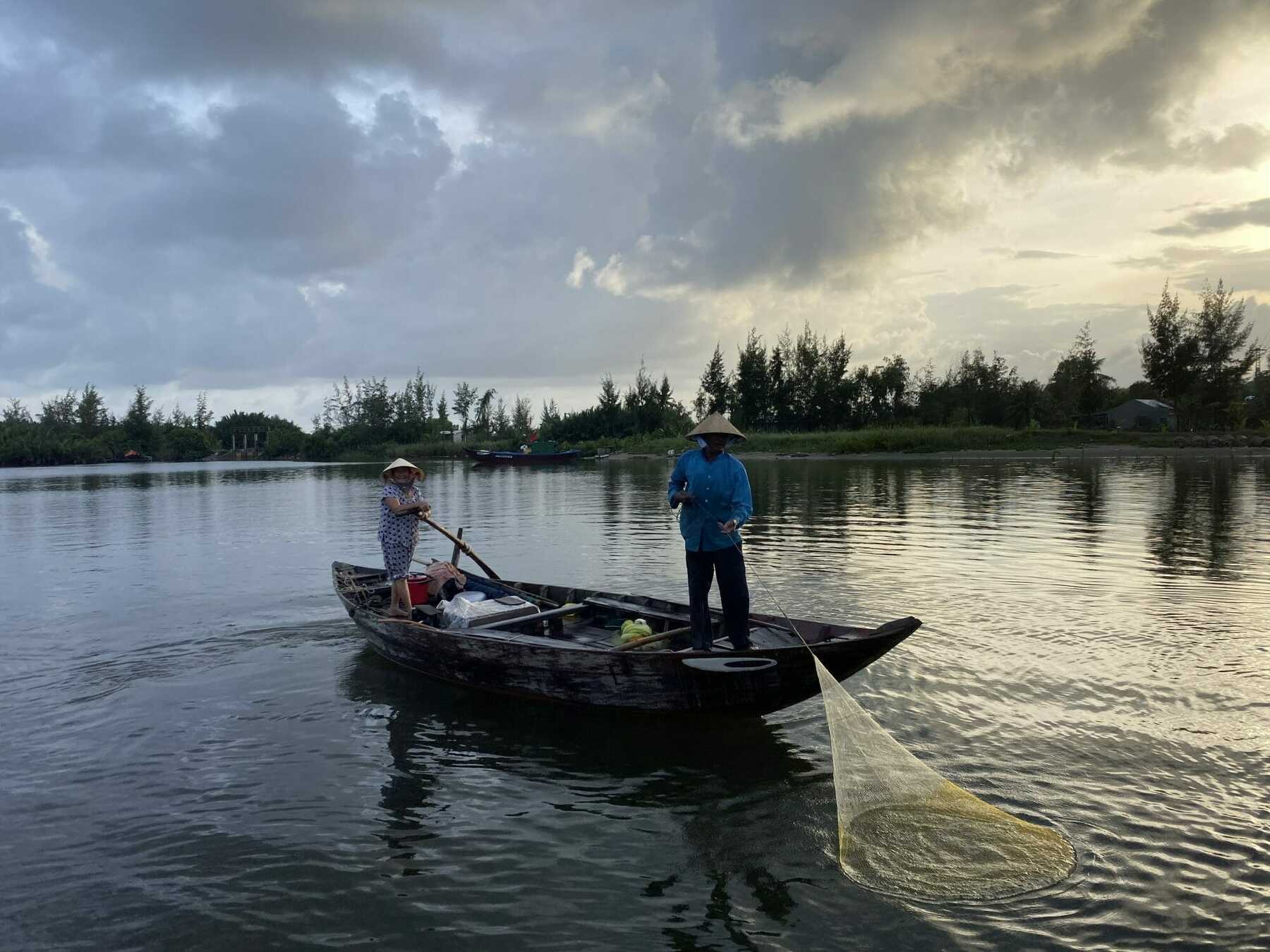 Vietnam
Incredible scenery, high-level customer service intertwined with great charm and interesting local culture, Vietnam is ideal for any traveller wanting to explore Asia.
Singapore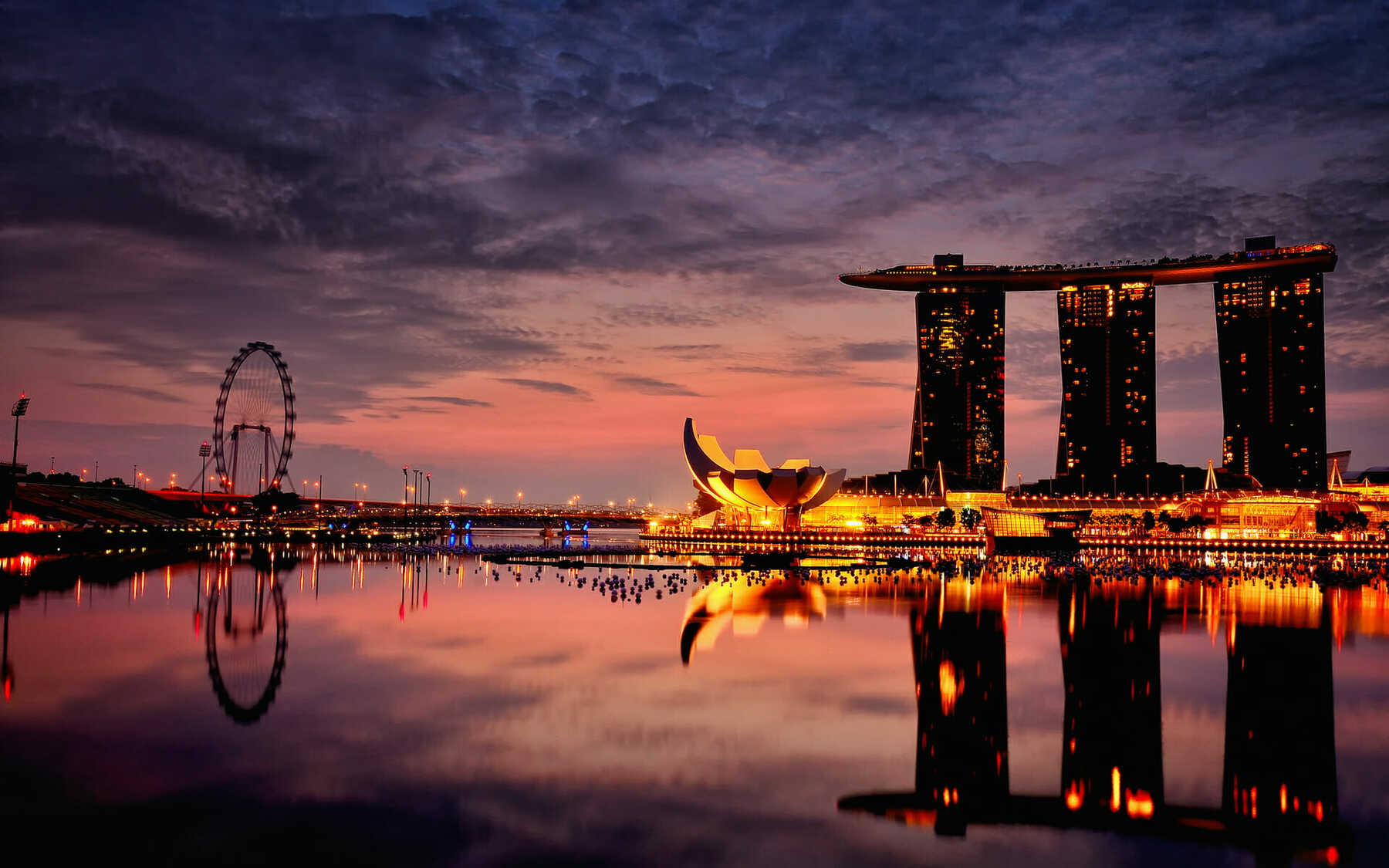 Singapore
This compact bustling city and island nation lies at the tip of Malaysia. Once upon a time, only a stopover city, this holds so much more appeal for long stays. Some of the best food and dining in the world, incredible shopping, wonderful cultural experiences and exciting nightlife, Singapore is a firm favourite on our Asian 'where to stay' list.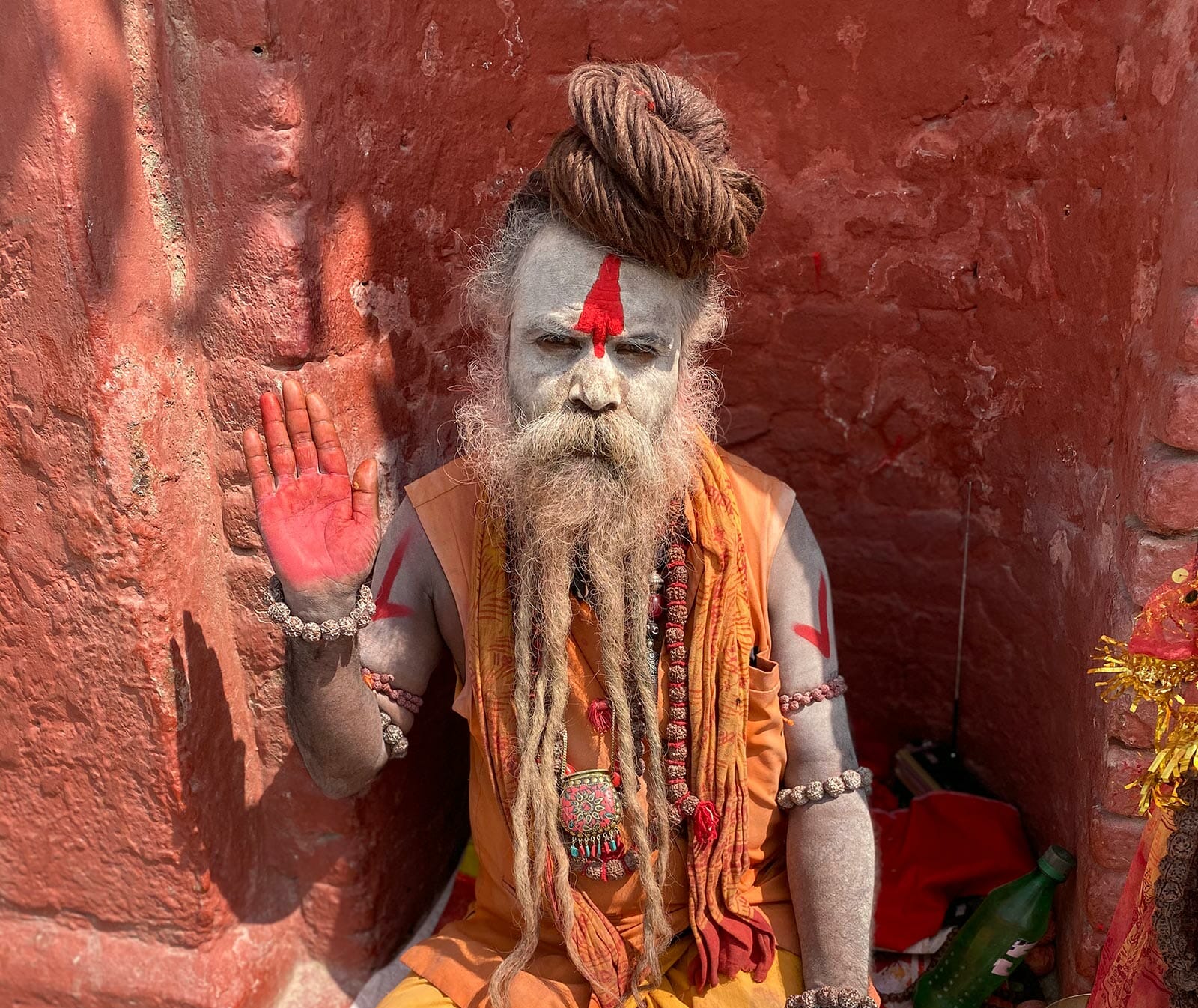 Nepal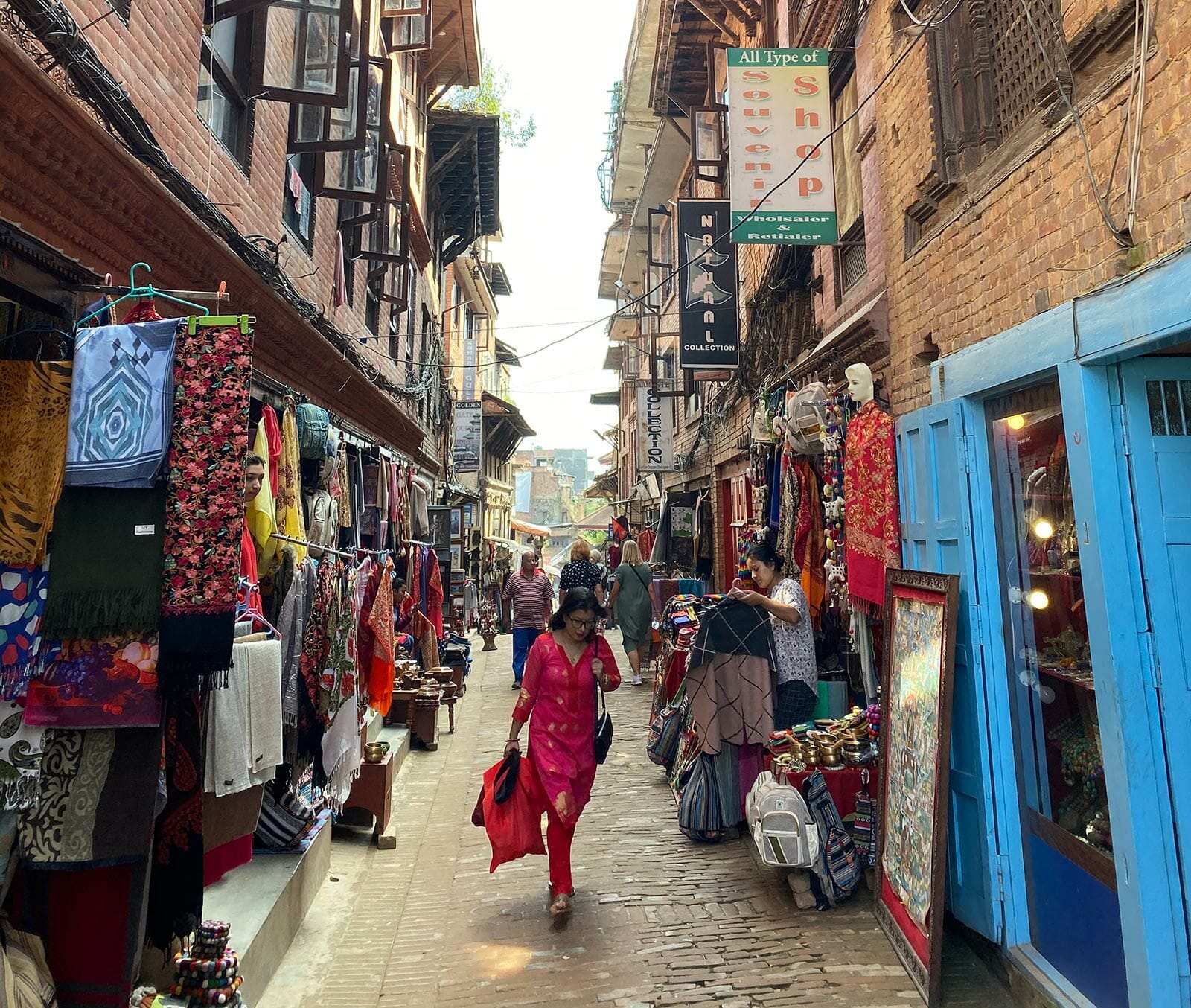 Nepal
Located mainly in the Himalayas, Nepal is a trekker and mountain climber's paradise. Temples of gold, quaint hill villages, jungles with wildlife and a deep spiritual mecca.