Contact
Let's Talk About Your Dream Trip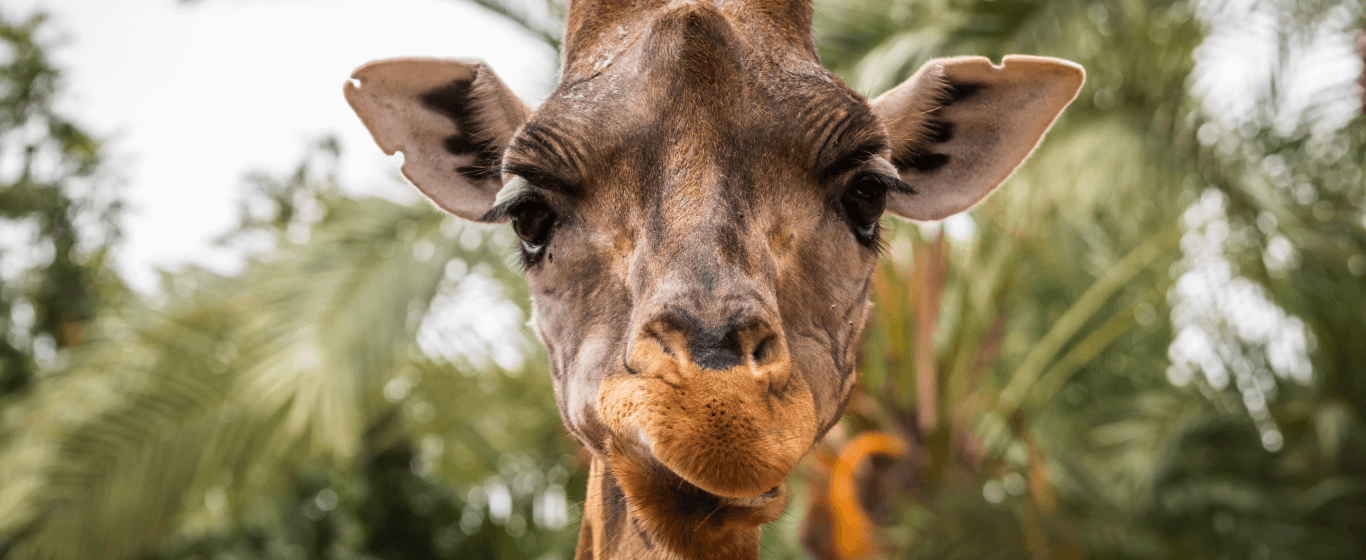 Here We Are!
We know how the excitement of a once-in-a-lifetime trip can quickly turn to stress once the planning begins. We want you to feel all the magic of anticipation, without the headaches. Our deep and personal travel experiences makes it easy for us to give you some direction and then we'll work together to personalize your trip so that we exceed your expectations on every level.
Send us a message and we'll be in touch within 24 hours.
Mailing Address
Vancouver Head Office
Sikeleli Travel & Expeditions
2487 Westhill Court
West Vancouver, BC
V7S 3A5
Canada
Contact Us
Office hours are Monday to Friday, from 9am to 6pm. If you call after hours, please leave us a voicemail and we'll get back to you the next day.
Vancouver Head Office
+1 844 972 3274 Toll free
South Africa Office
Zimbabwe Office