Sikeleli Travel & Expeditions in Europe
Europe is modern, colorful, sophisticated, and fun contrasted with rich culture and deep history. Vibrant clean cities, streets lined with beautiful baroque buildings, ornate gothic cathedrals overlooking ancient squares bustling with contemporary cafes, striking shops and excellent restaurants. World-famous museums packed with art treasures, wide tree-line boulevards and charming cobbled streets of the old quarters. Relish the delights of Europe from the Mediterranean beaches to the snow-cap Alps. Explore Greece, Italy, Portugal, Spain, France, Turkey & more!
Inspiring European Experiences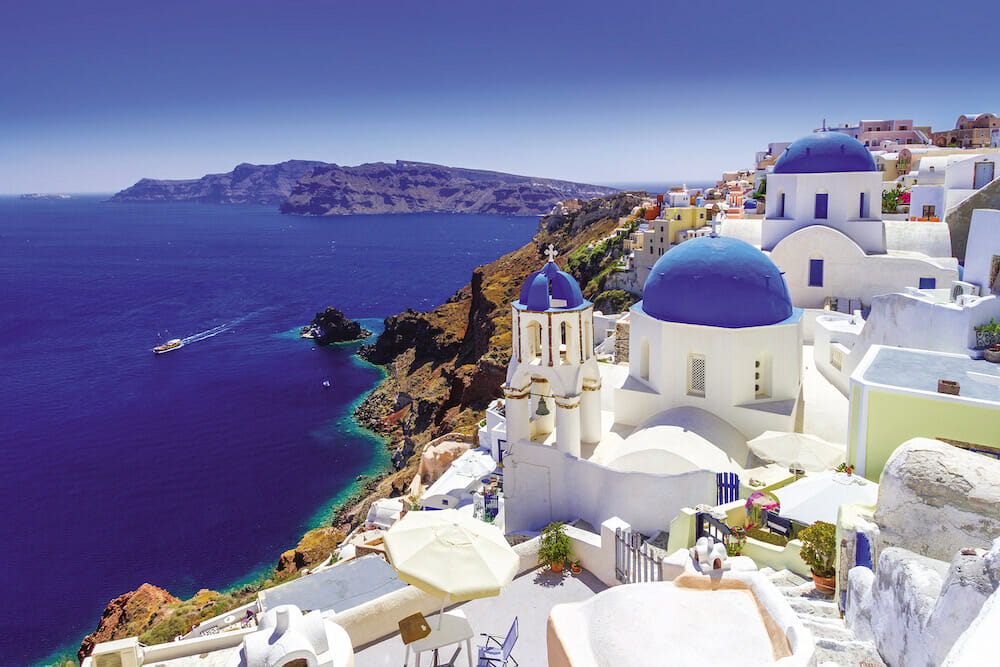 Explore Greece
The perfect island for every taste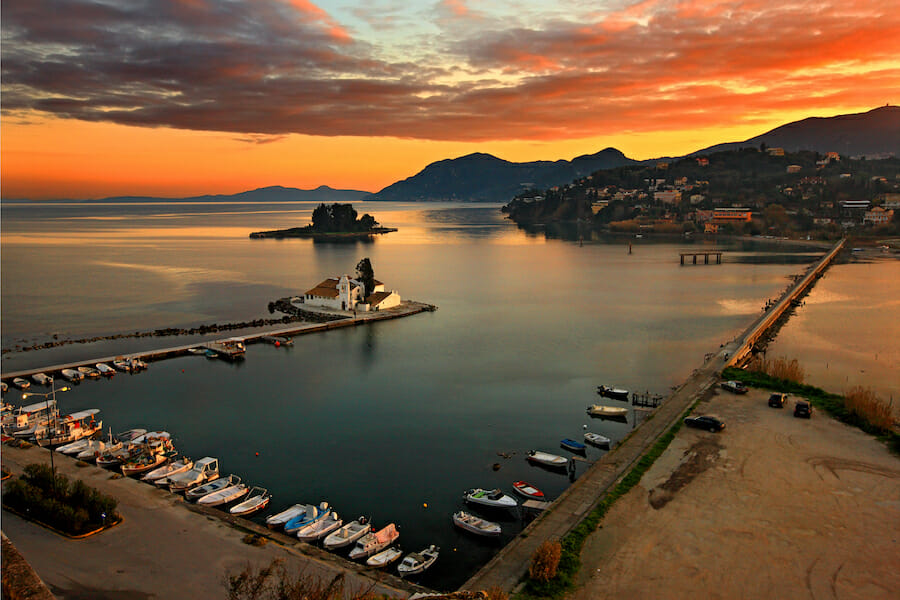 Explore Greece
Consider Corfu, the most intriguing island with its links to mythological characters, interesting historical sites, and fabulous beaches. Or Mykonos for its vibrant nightlife and exceptional dining scene. Alternatively, Kefalonia, where green mountains blend with the blue of the water, making it a truly unique and beloved destination. Let us curate your holiday paradise.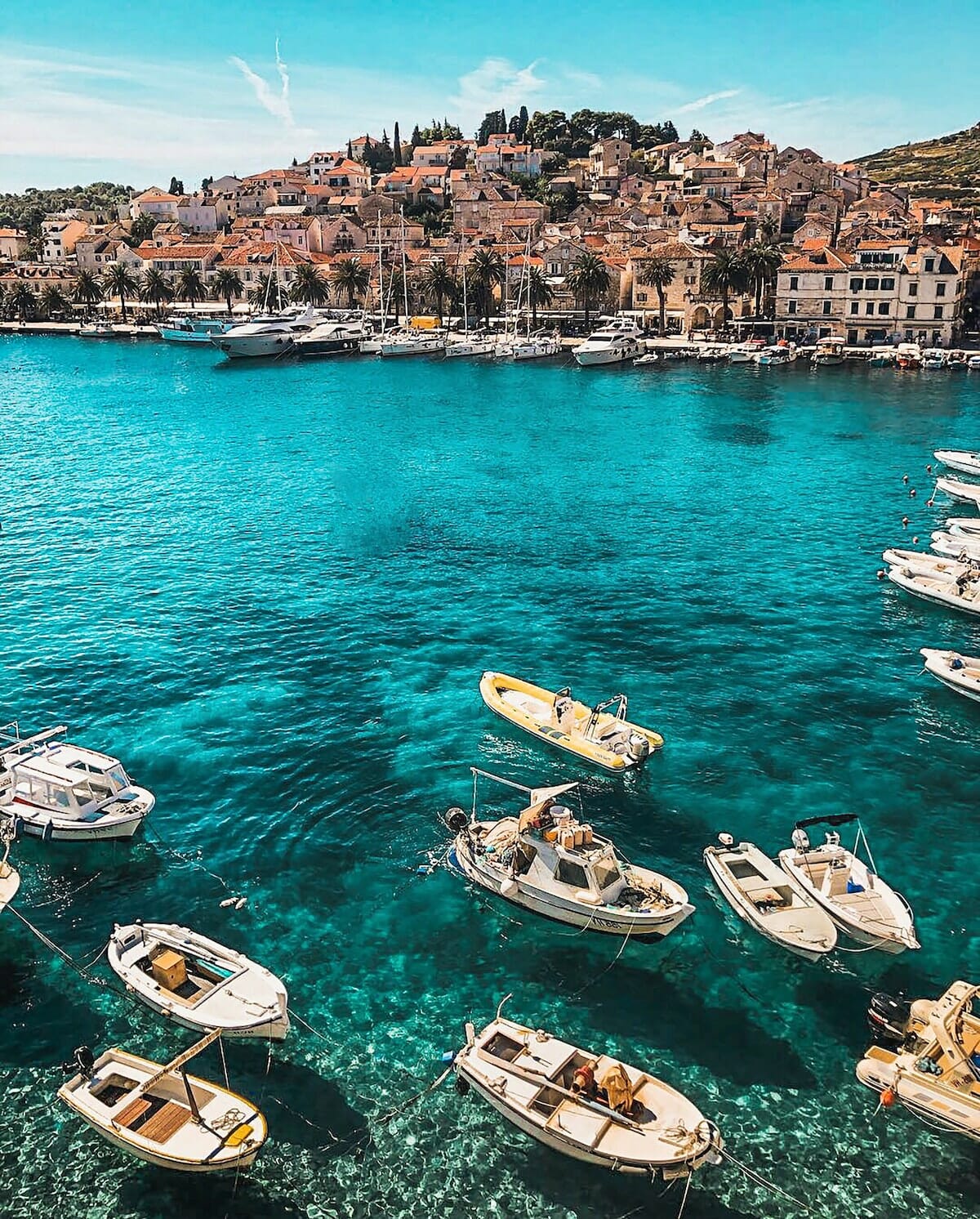 Secret Croatia
Take the road less traveled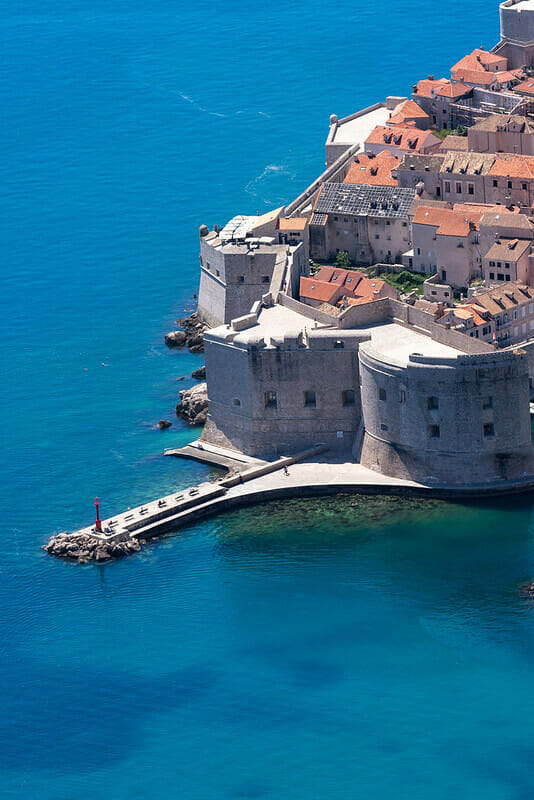 Secret Croatia
Croatia is so diverse and abundant that many of the best sceneries, sites, and interesting people never make it onto popular travel brochures. Secret Dalmatia's off-the-beaten-path tour celebrates the places that have retained their authentic charm. Meet the locals, hear their stories, and experience their traditions. Encounter the real Croatia out of tourists' sight.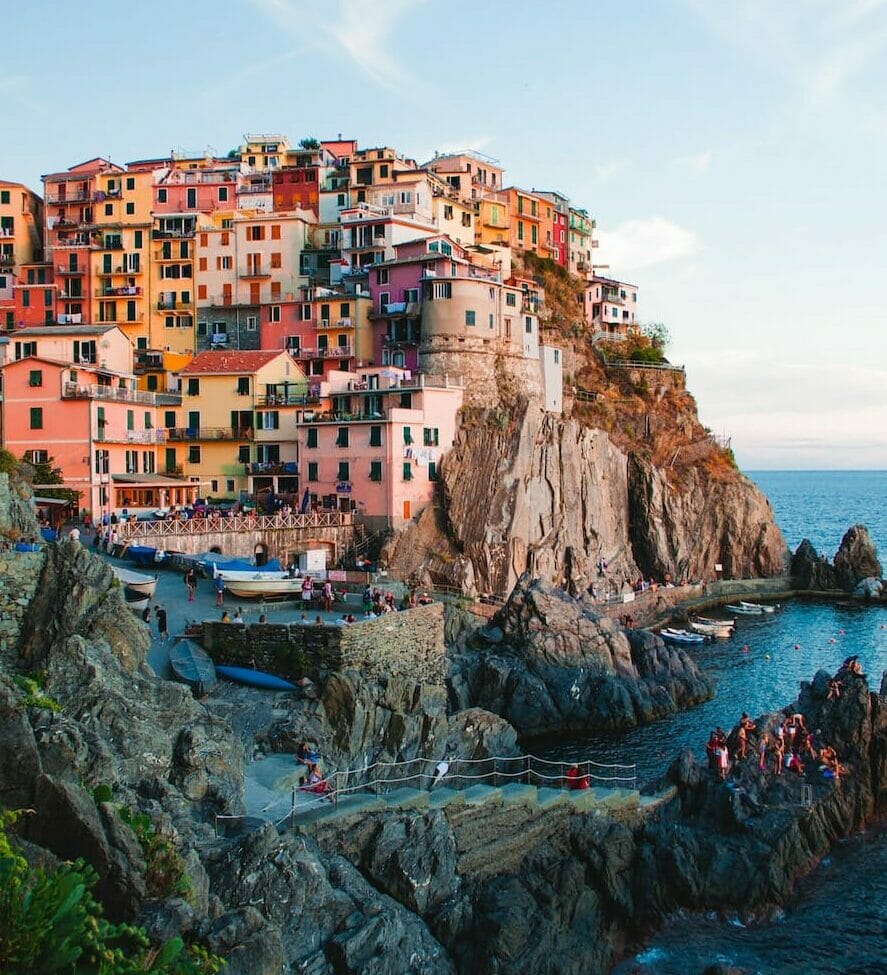 Best of Italy
Florence to Capri: the best of Italy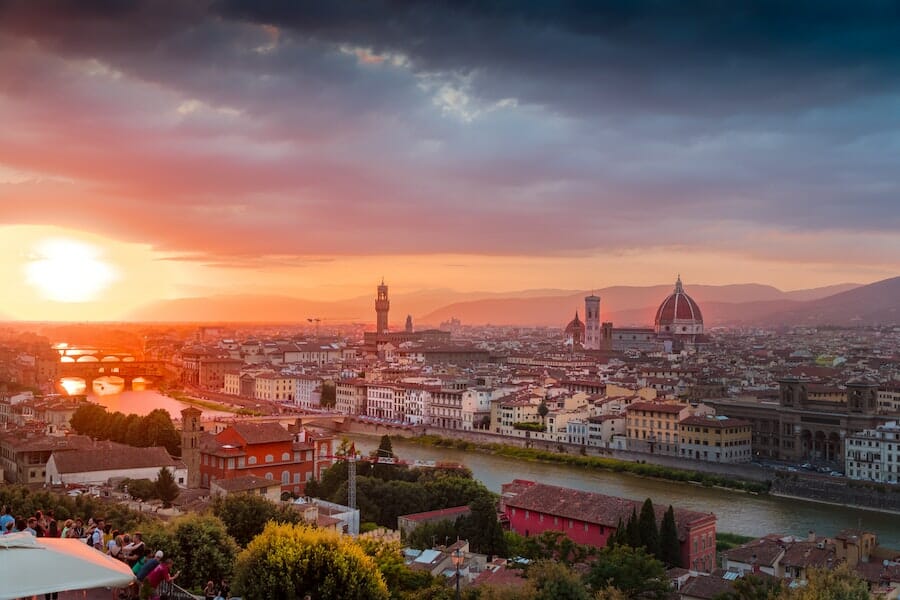 Best of Italy
Florence is the ultimate destination for art and history. Discover the origin of the Renaissance, from Rapheal to Michelangelo, in the shadow of Brunelleschi's incredible Duomo. Then soak up the glitz and glamour of Capri. Sip cocktails on your beach lounger with a view of the Faraglioni, spot super yachts, enjoy exclusive restaurants and indulge in luxury shopping. Capri is the island of the stars.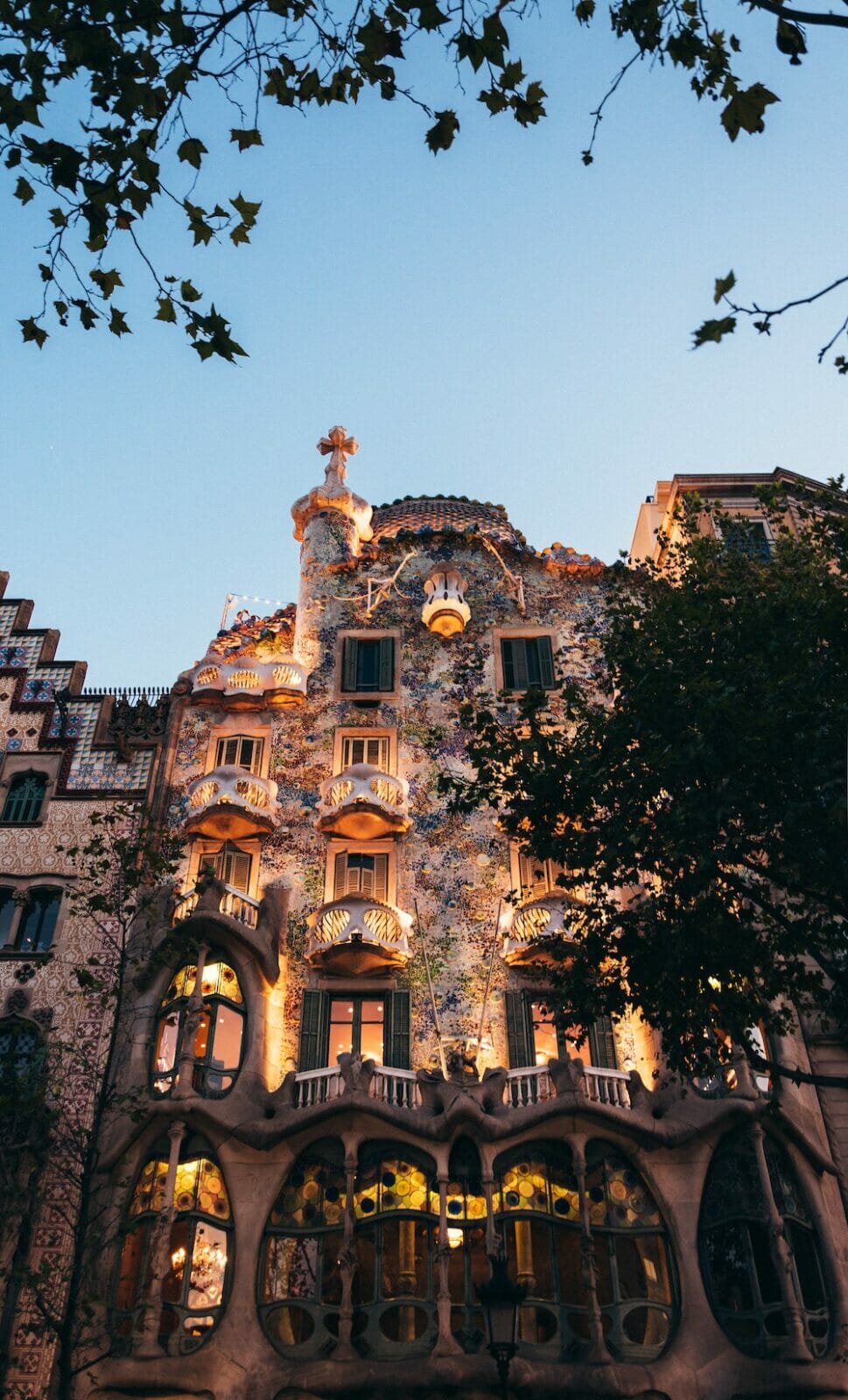 Vibrant Barcelona
Modernism and art in Barcelona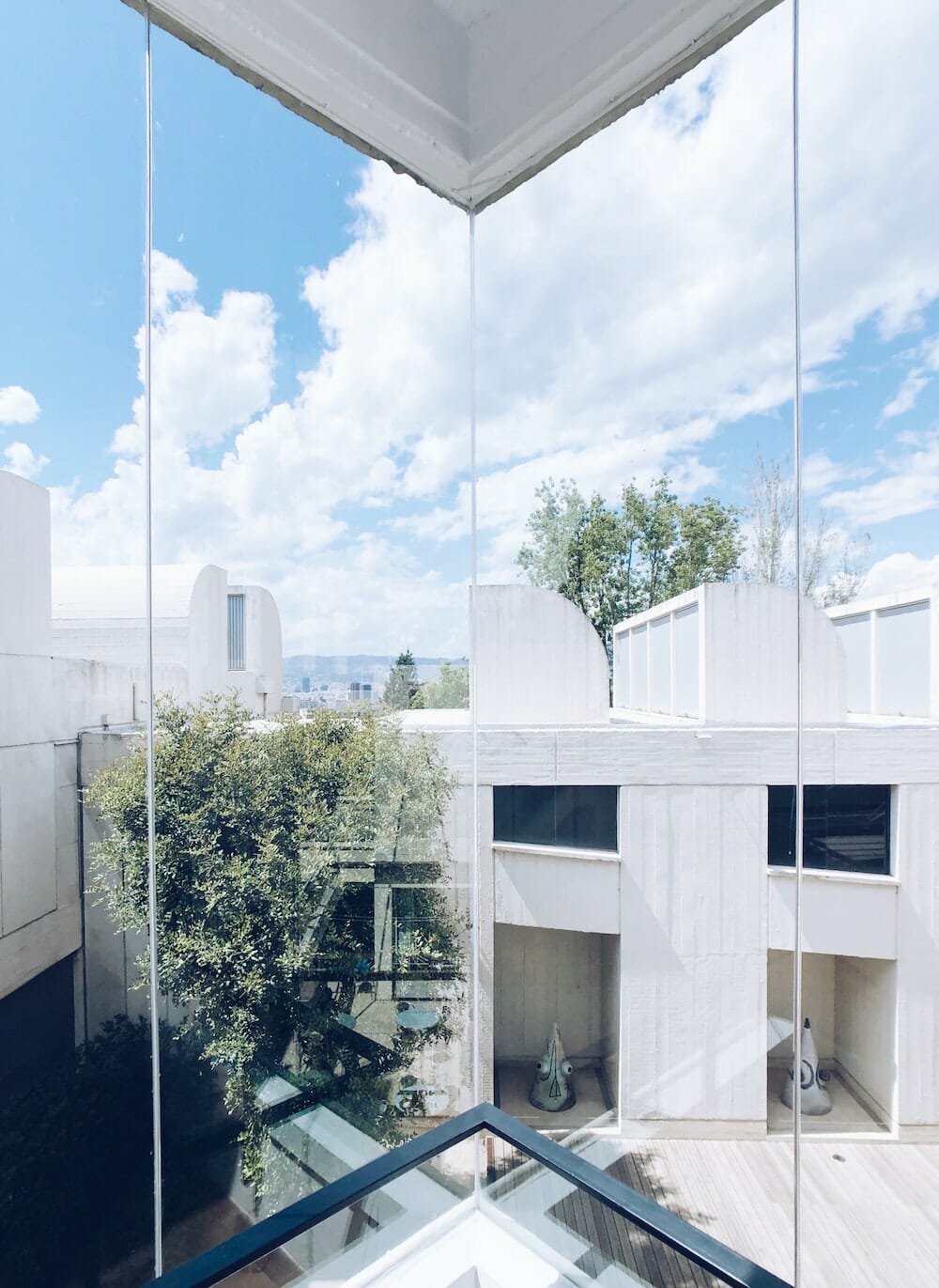 Vibrant Barcelona
Barcelona is the heart of Catalan Modernism architecture, with many exceptional examples by the most influential Modernist Anton Gaudi. Stroll from one intricate, out-of-this-world Gaudi creation to the next, from the La Sagrada Familia Cathedral to the astonishing Park Güell. Visit the art museums to see the most remarkable Spanish artists like Picasso, Miro, Goya and Velasquez.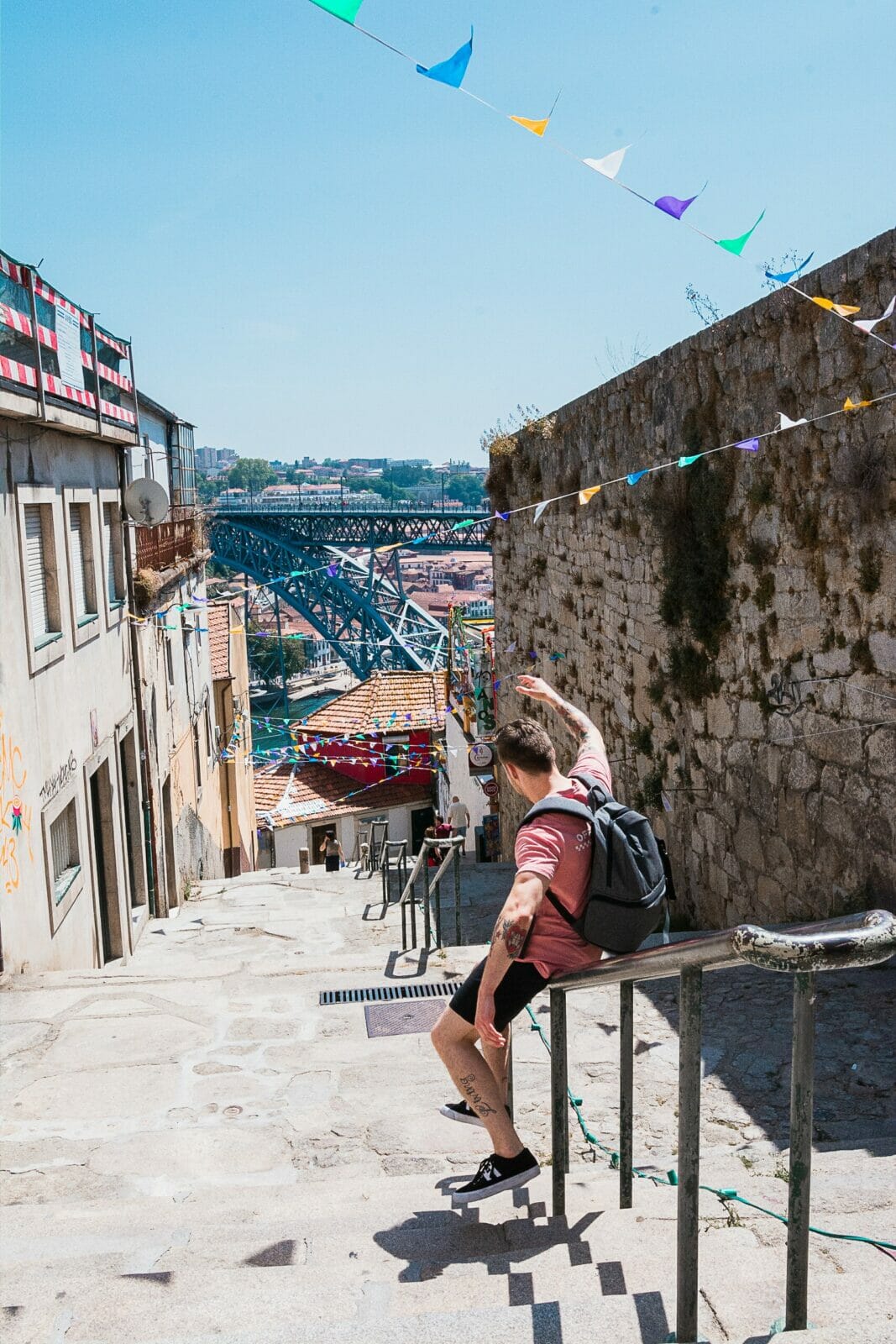 Portugal's walled cities
The historical cities of Portugal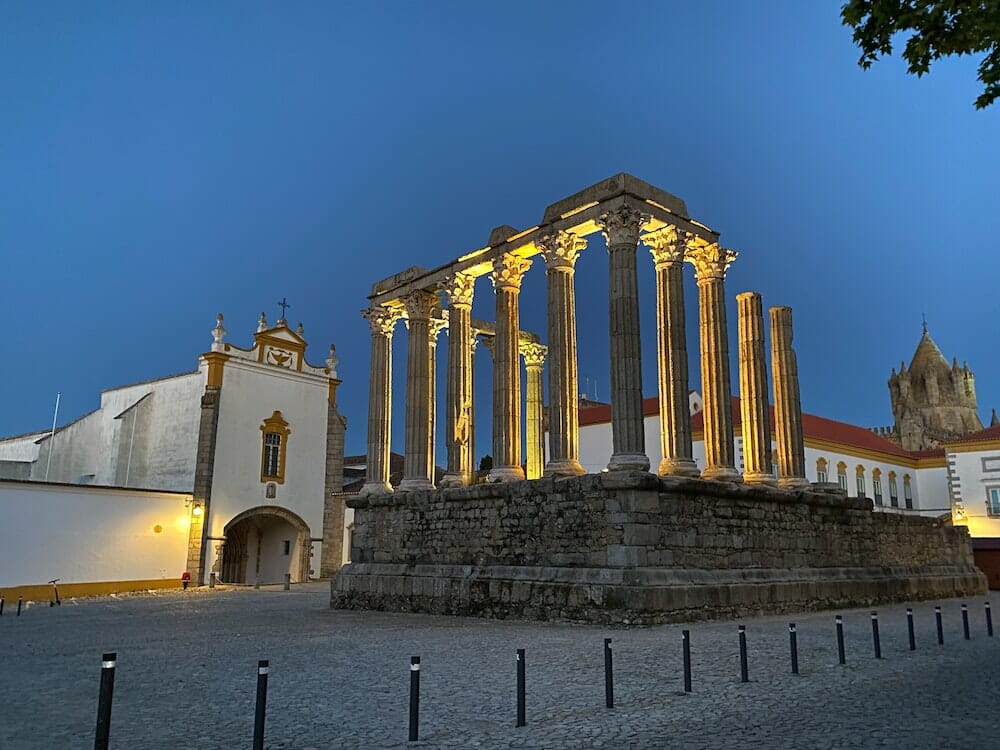 Portugal's walled cities
Explored Portugal's secret walled cities, like Evora in the Alentejo wine region. Historically a significant trade and religious center, these days a young and vibrant city with great wine, fine restaurants, cobbled streets and stunning views over vineyards and olive groves. Or the Medieval village of Óbidos, with charming narrow streets and village squares dominated by an enormous castle. It's surrounded by intact fortified walls made from local limestone and marble. Another lesser-known Portuguese gem is Porto, with cobbled streets and historical baroque architecture on the banks of the Douro River, famed for its gastronomy and natural beauty.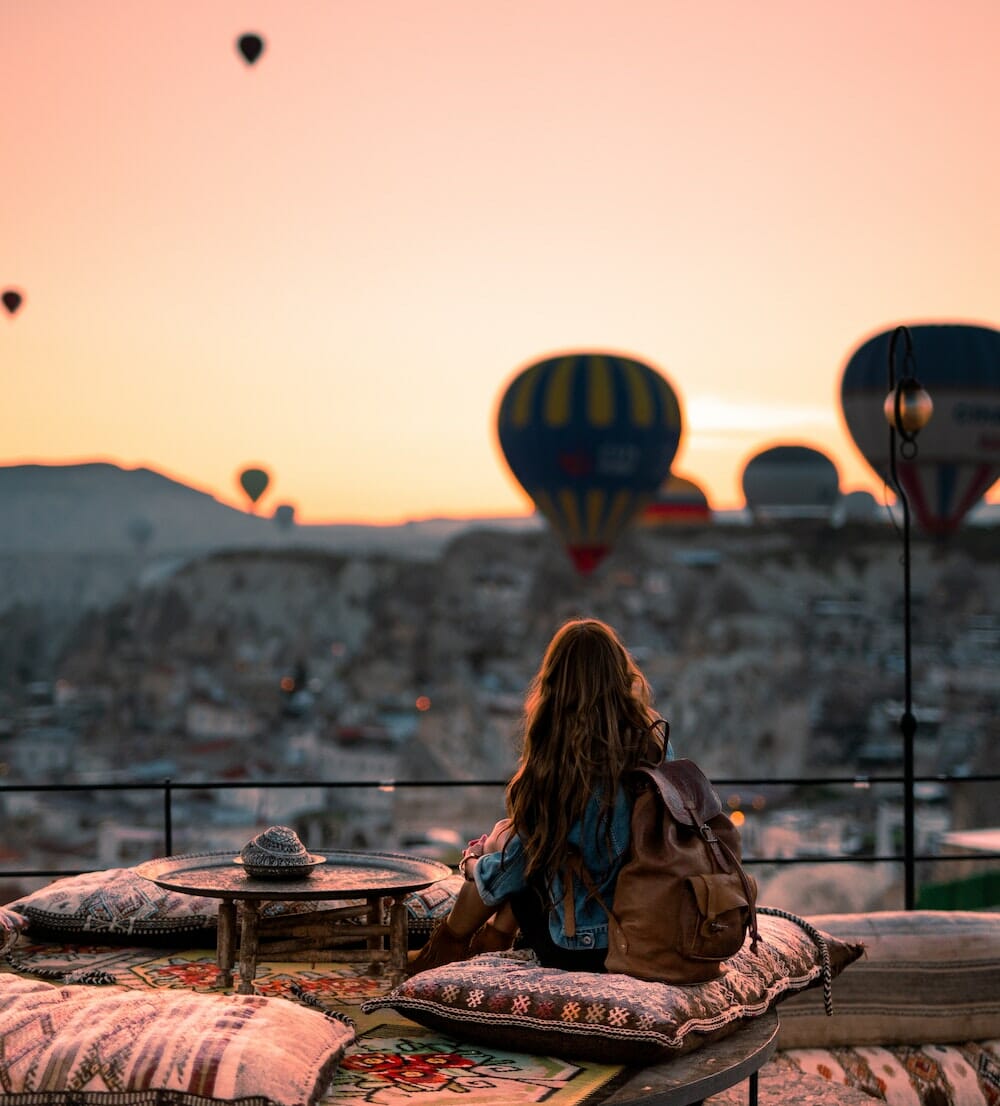 Magical Turkey
Hot air balloon over fairy chimneys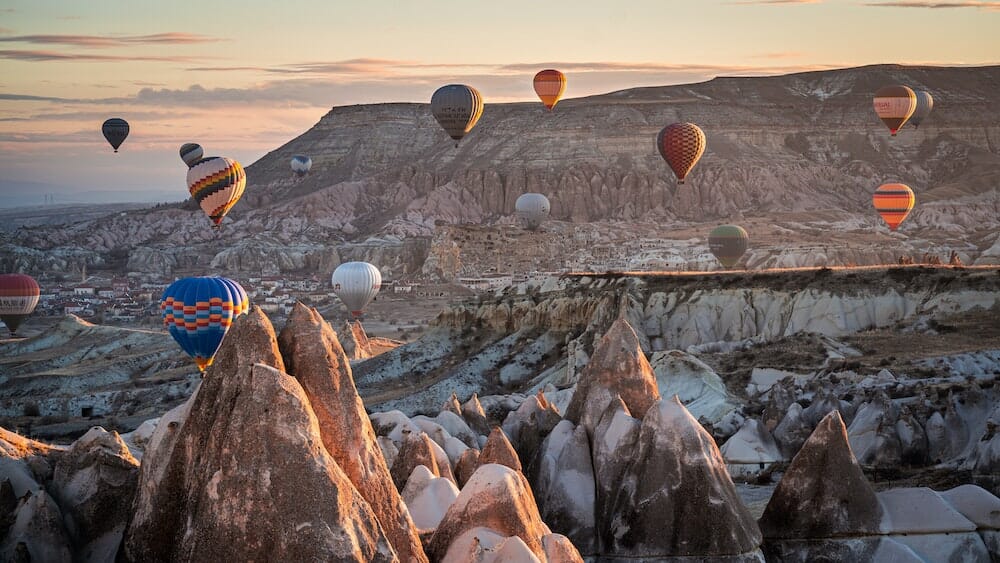 Magical Turkey
A bucket list experience for anyone who loves adventure. Float over Cappadocia's natural wonderland, famous for its fairy chimneys, tall, cone-shaped rock formations, and extraordinary eroded landscape. Houses and churches have been carved out of these astonishing caves. See the panoramic views with hundreds of colorful balloons at sunrise.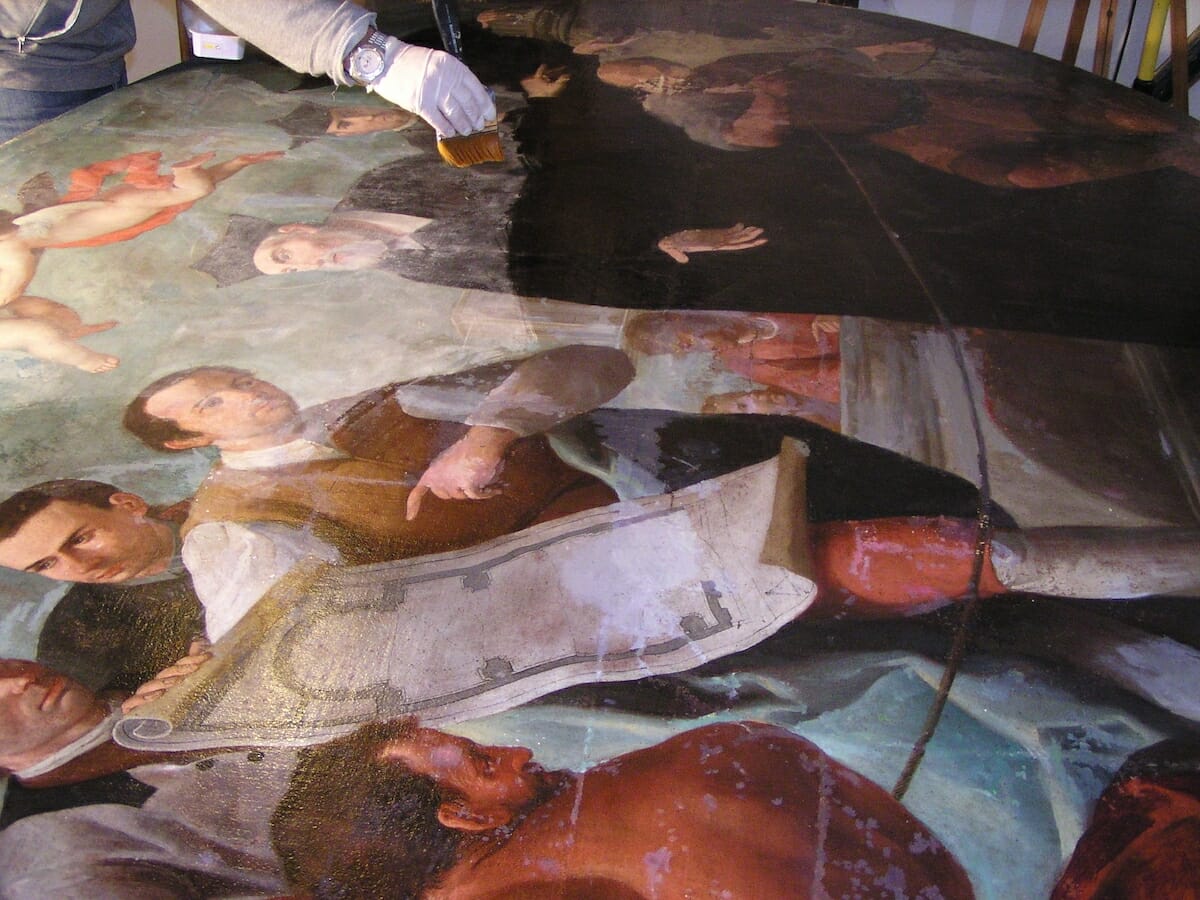 Seville old town
Explore the old town and a private visit to a restoration studio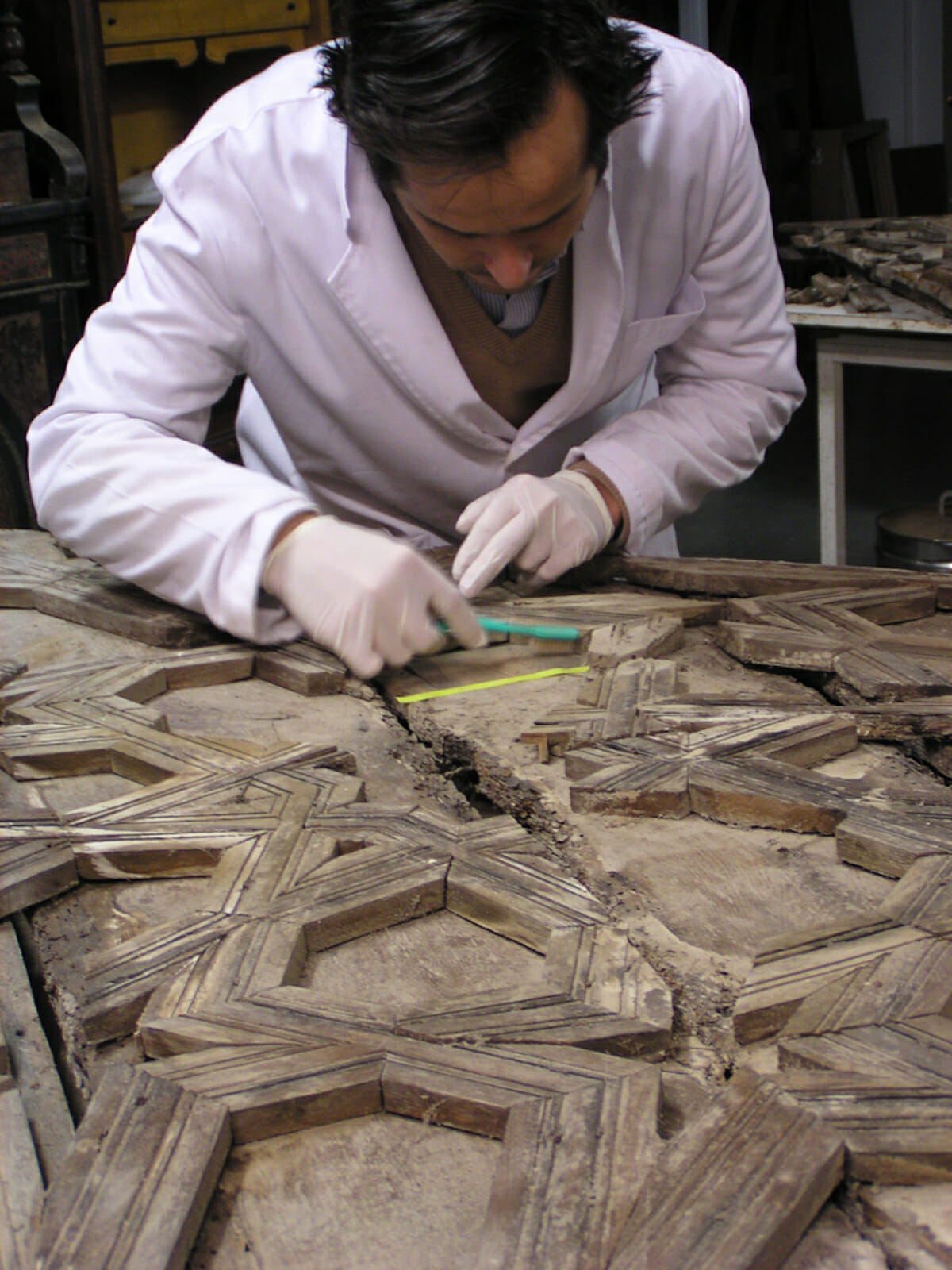 Seville old town
Hidden in Seville's old town, far from museum queues and shuffling tour groups, a simple door opens to welcome us into a nineteenth century abode filled with art treasures. Renowned art restorers, Jesus and Pablo, invite us into their home to share their passion and reveal the techniques they use to bring age-old pieces back to life. Spending a morning with these experts is a unique and unforgettable experience.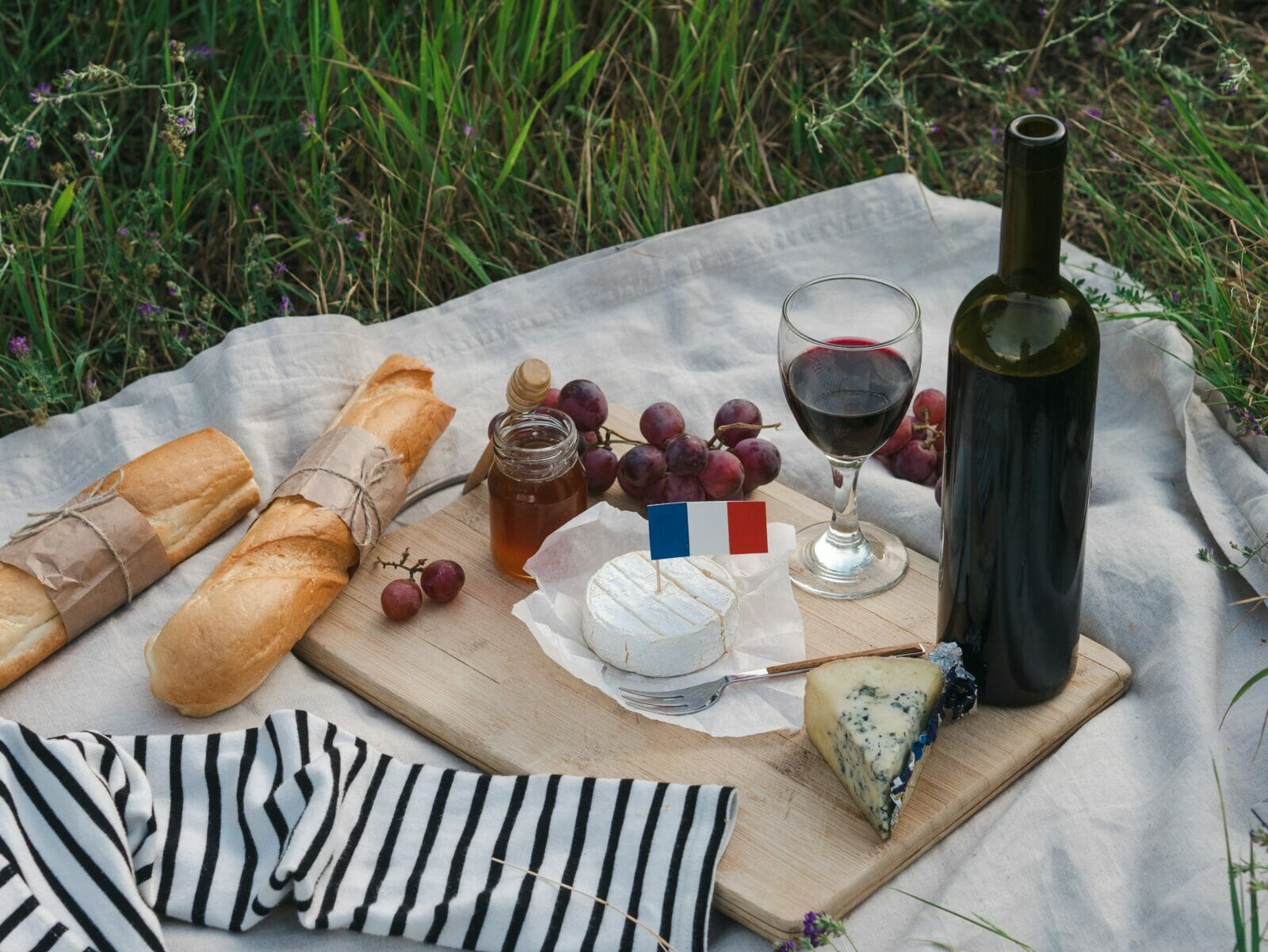 Fabulous France
Food & wine lovers paradise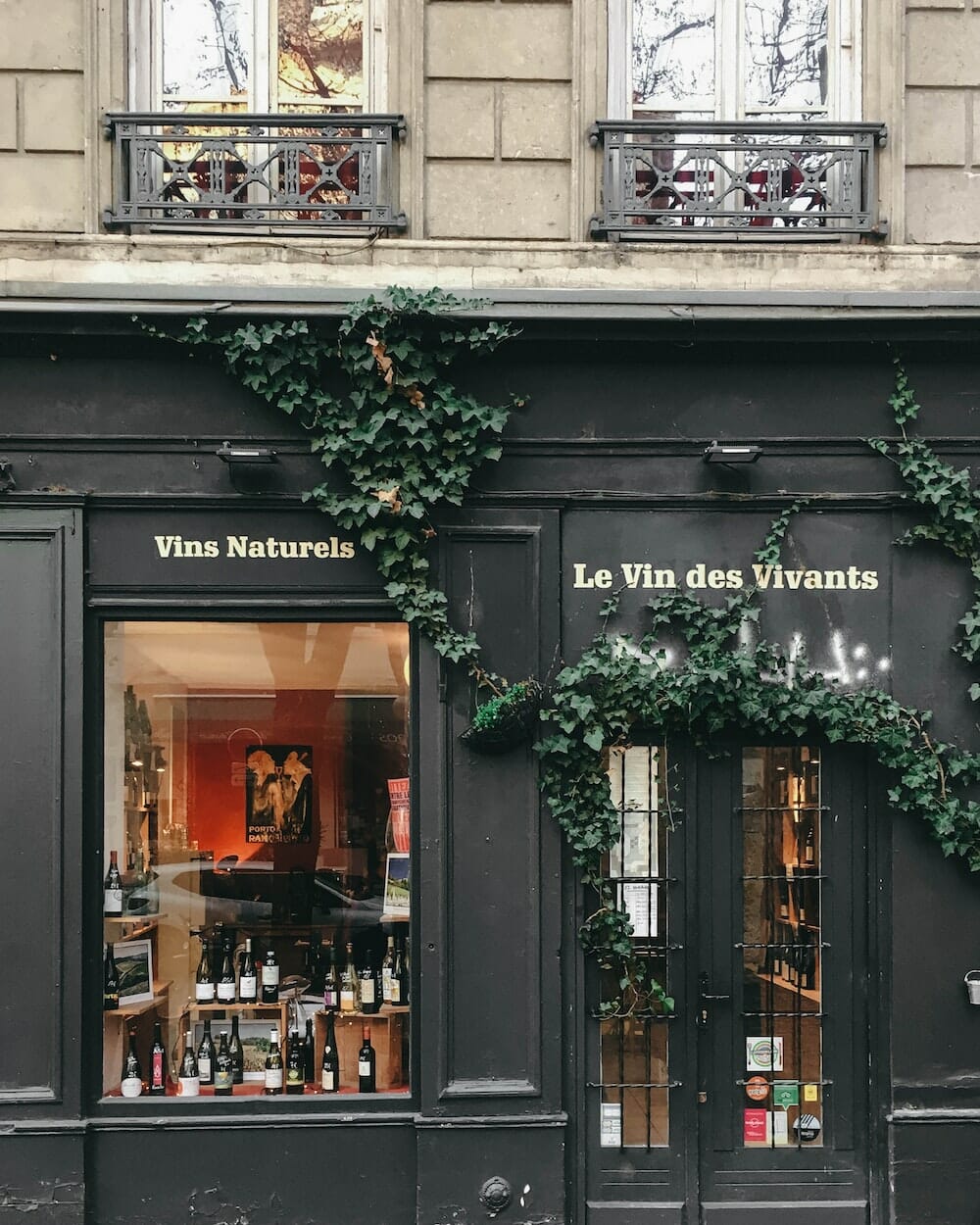 Fabulous France
With Châteaux dating back centuries, France is a wine and food lovers' paradise. Let us curate your perfect journey through the best of France, experiencing the world's finest wine and French cuisine along the way, whether you enjoy heavy Bordeaux reds, buttery Burgundy chardonnay, refreshing rosé from Provence, or sparkling Champagne.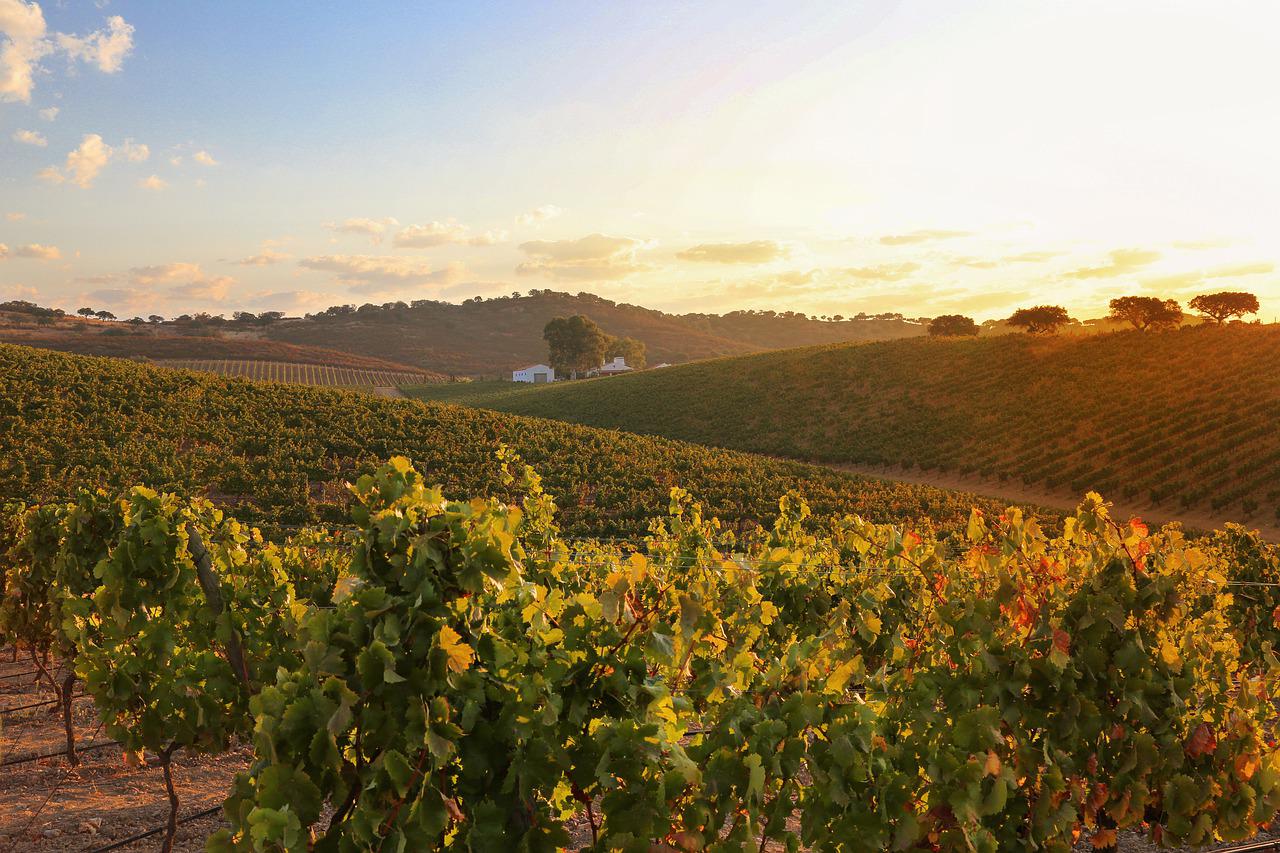 Alentejo Wine Region
Slow-down in Alentejo and enjoy lunch at a cork farm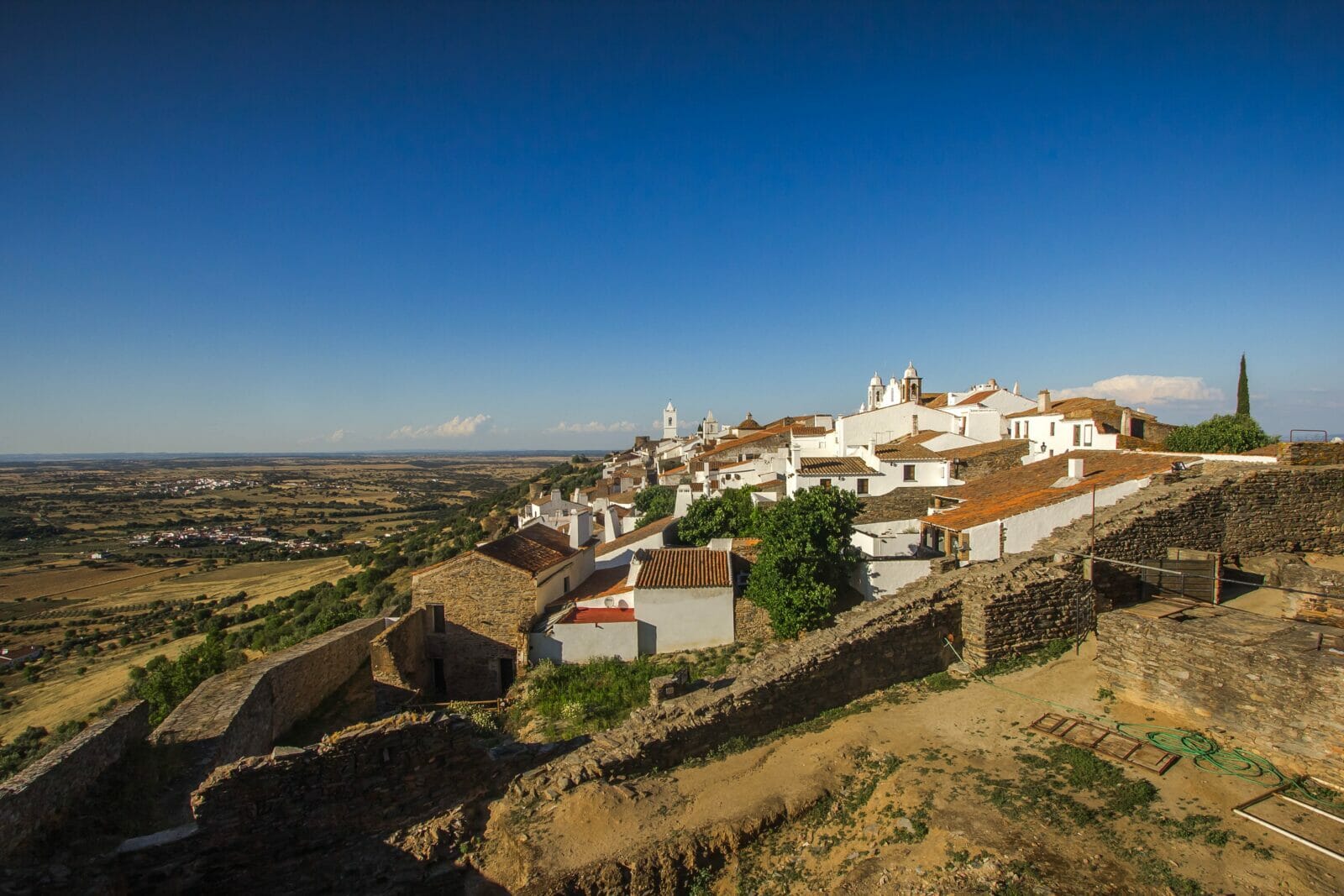 Alentejo Wine Region
Did you know that Portugal is the largest producer of cork in the world? Visit a local cork estate using the traditional Montado farming method. Walk through the estate and learn about the Montado eco-system's significance to the culture of Alentejo. Sit down to a delicious local lunch of typical Alentejo stew served in local clay bowls.