Documentation
Passport Information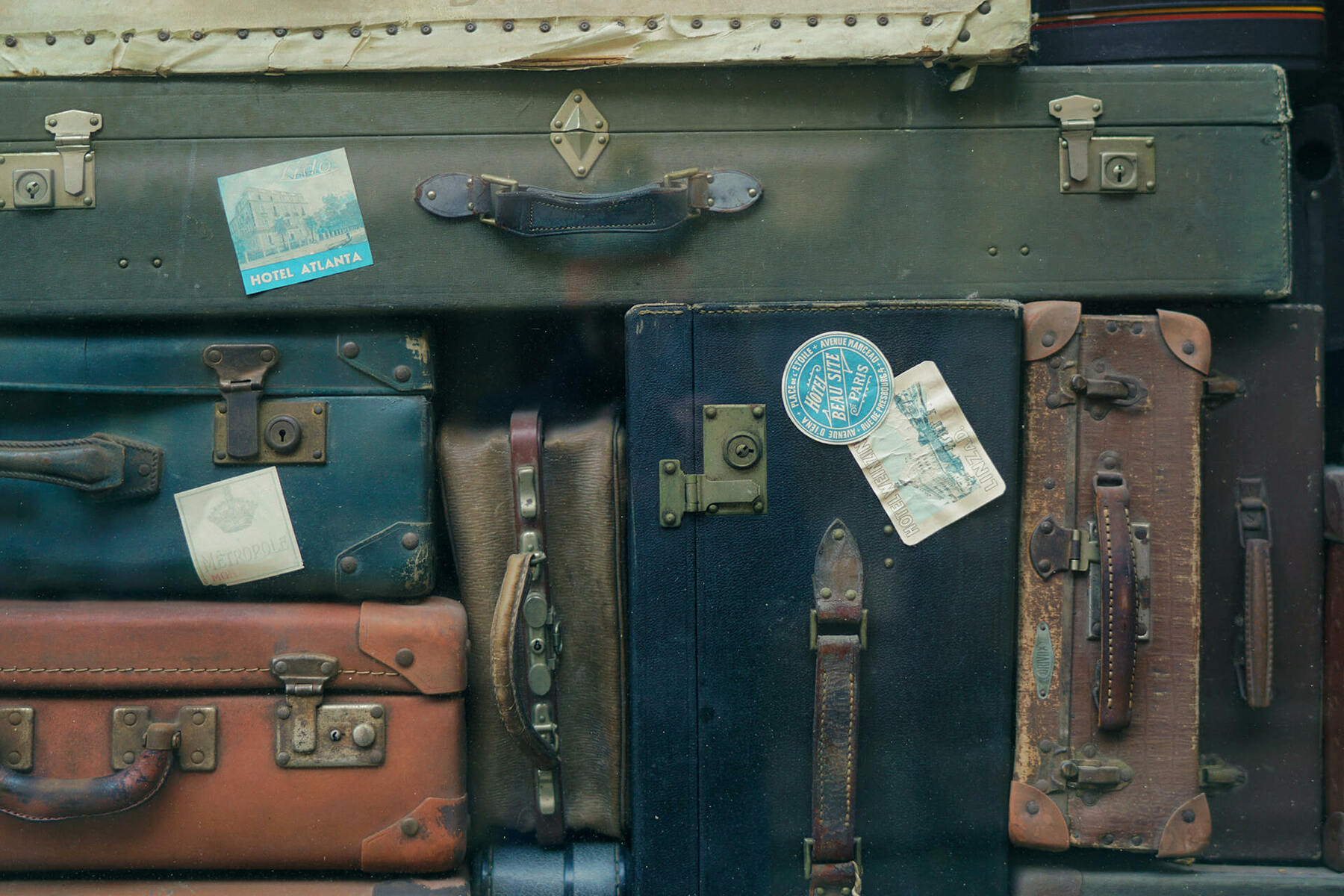 Please upload the scanned passport photo and details for you and those guests travelling with you on this secure form. Sending your passport information this way will ensure accuracy in names used on flight bookings by Sikeleli and our agents. For security reasons, this form will not be saved on the site or any site servers. It is instead sent directly and securely to the Sikeleli team once submitted.
A Few Handy Tips
Different members of your group can complete and submit this form at different times – you do not have to submit this information all in one go. Just use the same booking name, and you're all set to use this form as many times as you like!
Additionally, please note that naming your image files for upload with your name can be helpful – this allows you to see that you haven't missed any uploads whilst completing this form.