Step 1: Check out your options
These can be explored in a number of ways. We would recommend first looking at some of our hand-picked destinations and camps, and then out some example itineraries to see what other groups have been doing.
Step 2: Get in touch
Get in touch by filling out the 'Make an Inquiry' form, sending us a message over social media or calling in to the office.
Step 3: We evaluate your needs
When we receive a message, we formulate a number of questions to clarify on the desires of our client. We know just how exciting it is to start planning and booking a safari, and make every effort to get back to you in a prompt manner (usually within 24 hours).
Our response will seek to determine what kind of experience you are after. Questions range from wildlife and cultural interests to dietary requirements and group travel preferences
We also check to see if you are travelling with small children, elderly parents or as a member of a larger group. Some camps can be quite firm about the age limit of their clients, for safety reasons, making it important to know the ages of everyone in a group. We will also inquire as to your nationality (there are often special offers available to SADC residents in Southern African countries which we can access through our agency relations).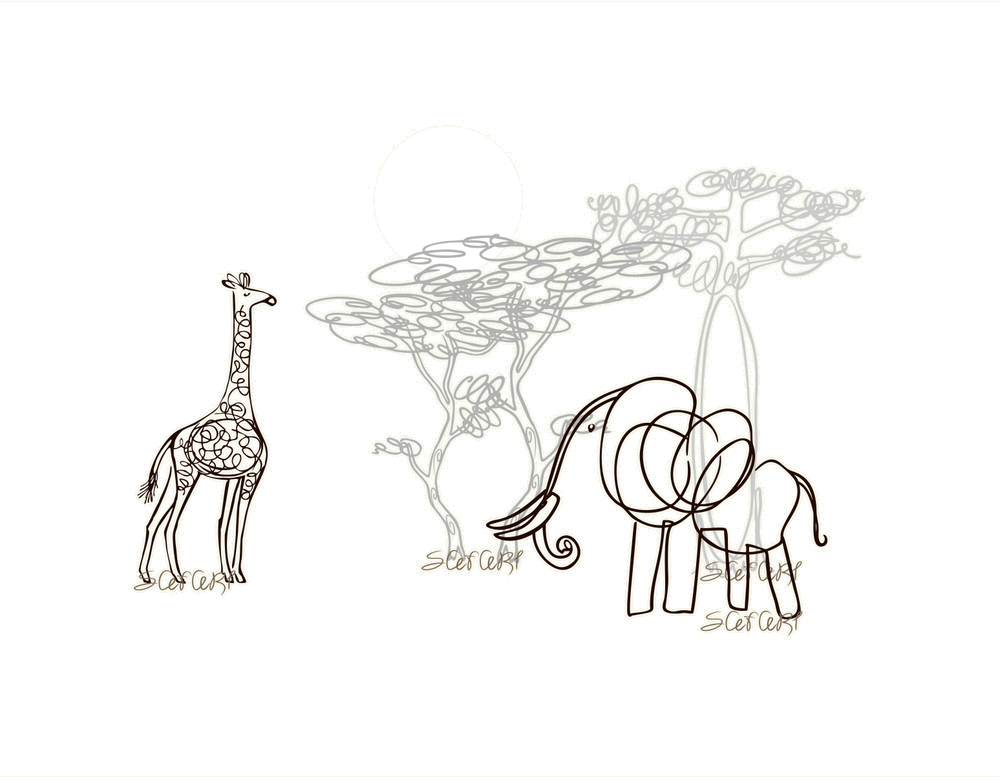 Step 4: We formulate and hone your itinerary
Once all the information has been gathered, Danni works with camp owners/operators of the safari camps to form the perfect itinerary. A bespoke, tailor-made safari is crafted, with a number of options that are presented to the client. This can range from mixing and matching desired destinations and camps to options for centring activities and travel around specialized wild experiences (e.g. gorilla-tracking in the Congo). Once feedback from the client has been receive, we check the availability of the properties on the itinerary to confirm the availability of nights in all choice camps and lodges.
Step 5: Confirmation and payment
As the final step, clients receive our Travel Service Purchase Agreement, either electronically or by mail (as according to your personal preference). Signing this document, along with a deposit of at least 30% of the total cost of the vacation, confirms the safari booking. This deposit must be paid no less than 90 days prior to the initial date of travel. Payments can be made by either secure international wire transfer or by credit card through our secure credit card processing partner Moneris (Moneris is the largest credit card processing company in Canada). Sikeleli Africa Safaris Limited accepts Visa and MasterCard.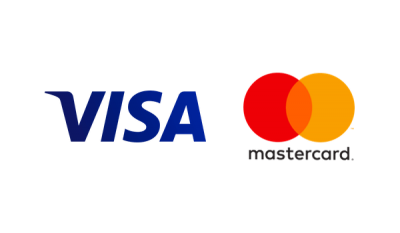 And you're all set to go!
Only five simple steps and you've learned how to book a safari vacation! We work closely with all of our clients, ensuring that your dream is transformed into reality with memories of an experience that will last a lifetime. Get in touch and we can take the next step today.
---
Take a Look at Our Destinations!