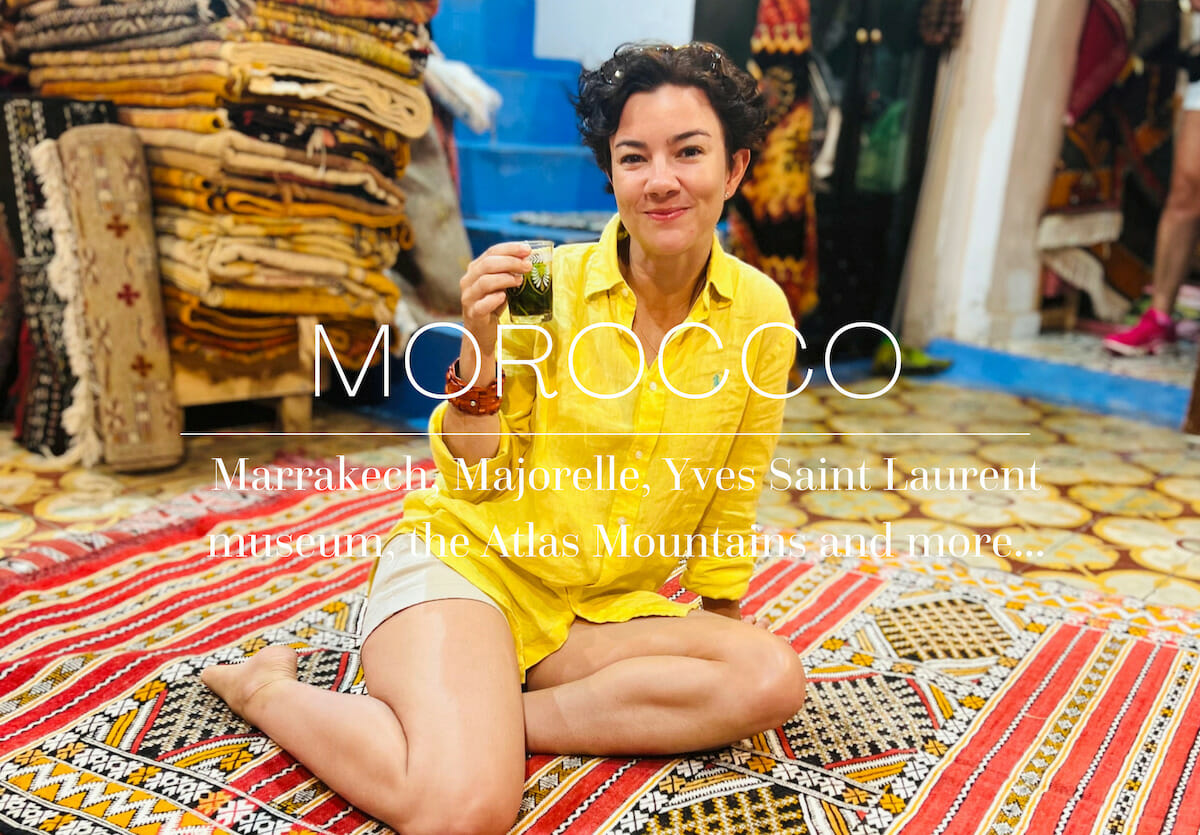 October 24, 2022 Experiences
Morocco – the highlights!
Last month I was fortunate enough to travel with our most loyal guest Andrea on her seventh world-wide trip with us, and two more trips coming soon, and a dear friend, Paul. Here's what we got up to on our travels through MOROCCO!
Read article