5 Reasons Why Zimbabwe Is the Perfect Safari Destination
Posted on December 10, 2017, featured in New Safaris/Offers
Hands down, Zimbabwe is one of the most spectacular countries in southern Africa, teaming with natural beauty and wildlife that thrill and delight safari goers the world over. And with the political landscape looking a heck of a lot brighter these days, Zimbabwe's bucket-list appeal is on the rise. Still not convinced? Here are the top reasons why Zimbabwe is a must-see safari destination.
---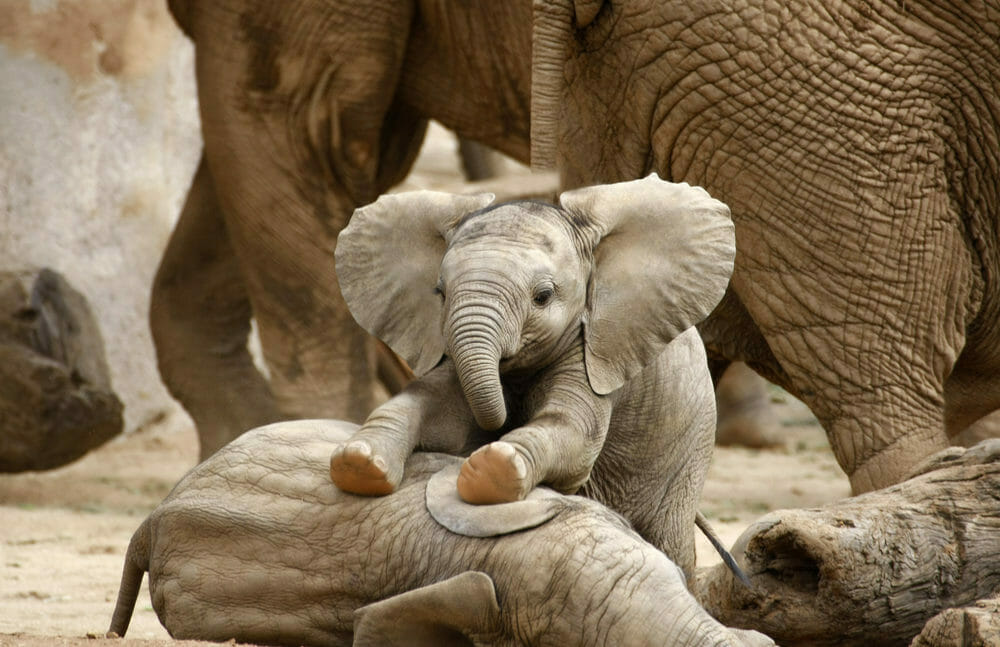 1. The Wildlife, Of Course!
When it comes to stunning wildlife, Zimbabwe simply can't be beat. This remarkable destination offers up the most fantastic array of animals you'll find anywhere on the planet, including the "Big 5" (elephant, leopard, rhino, lion, and buffalo), leaving most other countries in the dust. If that wasn't enough, Zimbabwe is also a bird lover's paradise, with more than 600 species recorded throughout the country. If wildlife is what you seek, you'll find it all right here in Zimbabwe.
View the Wildlife of Zimbabwe: Special Offer 2018 Itinerary
---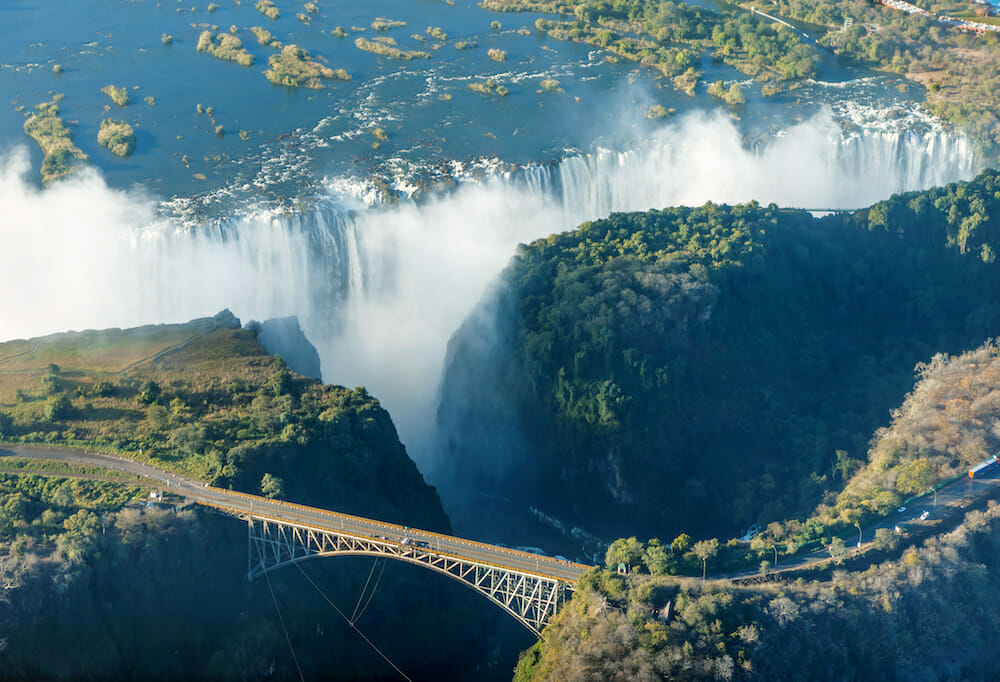 2. The Majestic Victoria Falls
Dazzling, massive, awe-inspiring, and breathtaking—there simply aren't enough words to aptly describe one of the most incredible 7 Natural Wonders of the World—the great Victoria Falls. One and a half times wider than Niagara Falls and twice as high, Victoria Falls is 1,708 metres wide and 108 metres high, creating the biggest curtain of falling water in the world. For uncompromising beauty and majestic wonder, Victoria Falls delivers that watery wow factor like no other destination can.
Come and See the Incredible Victoria Falls: Special Offer 2018 Itinerary
---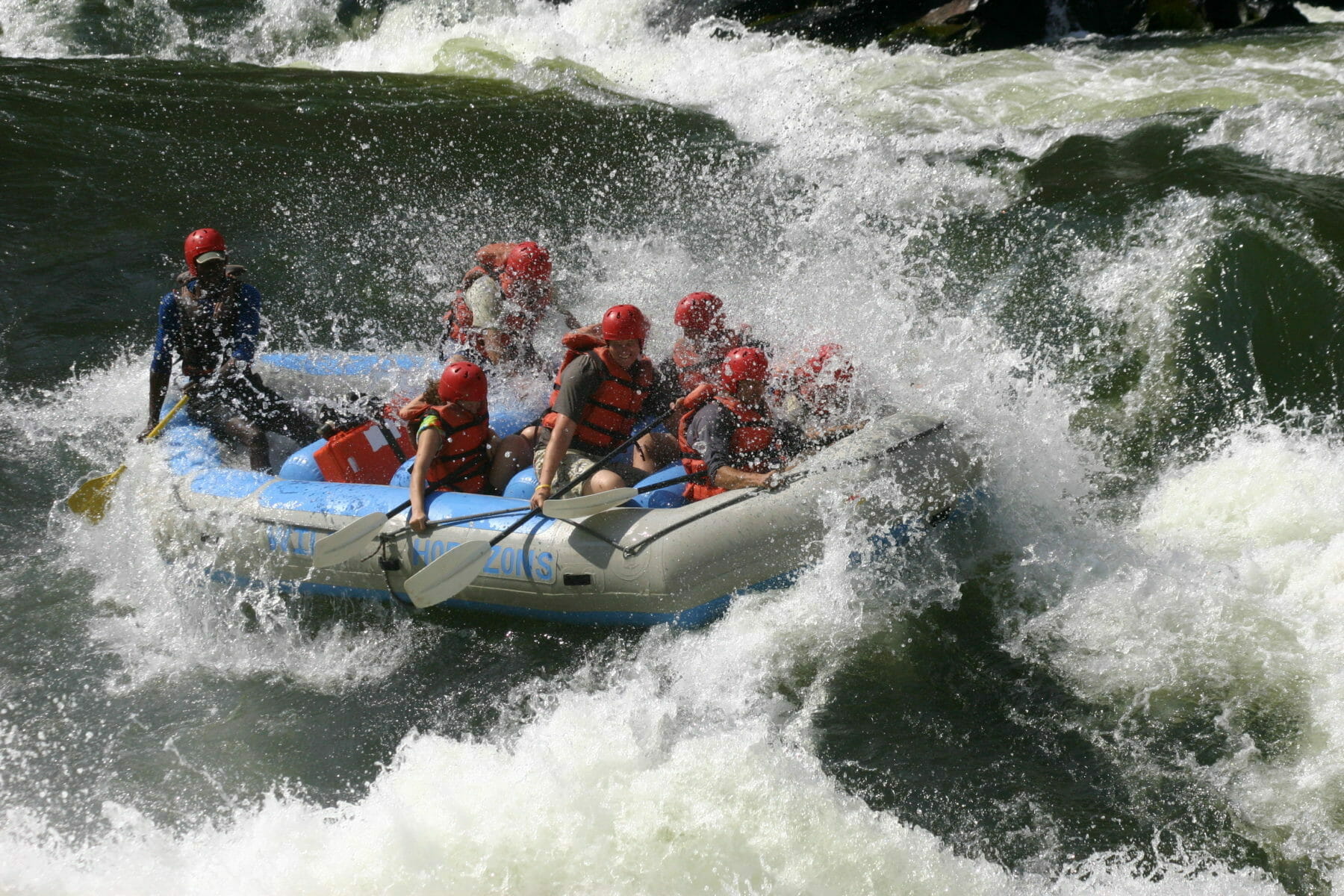 3. So Much to Do!
Zimbabwe isn't just about the "Big 5." It has more than its fair share of fun activities, guaranteed to put a smile on your face. From elephant-back safaris to walking with lions, Zimbabwe is the place to be for up-close-and-personal wildlife adventures. And for all you adrenaline junkies out there, take your pick of any number of exhilarating activities like bungee jumping, white water rafting, and even dune surfing. With so much to see and do in Zimbabwe, there's no time to be bored here.
---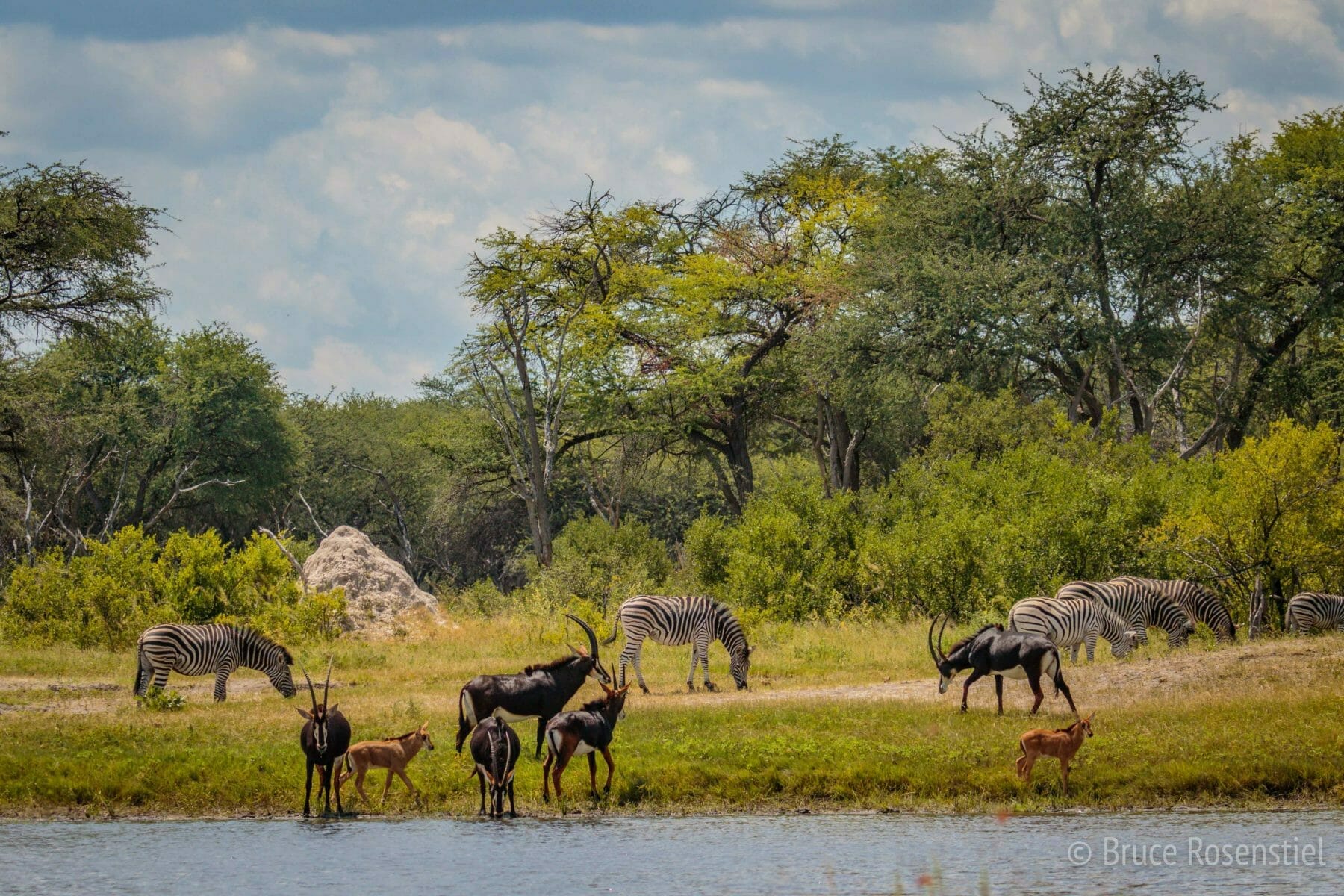 4. National Parks
Lush vegetation, incredible ecosystems, and well protected wildlife—Zimbabwe is home to a wide variety of national parks, each offering a one-of-a-kind experience like no other. Fortunately, political change has sparked a huge interest in the ongoing preservation of these incredible national parks, including Hwange, Nyanga, Chimanimani, and Matobo Hills.
---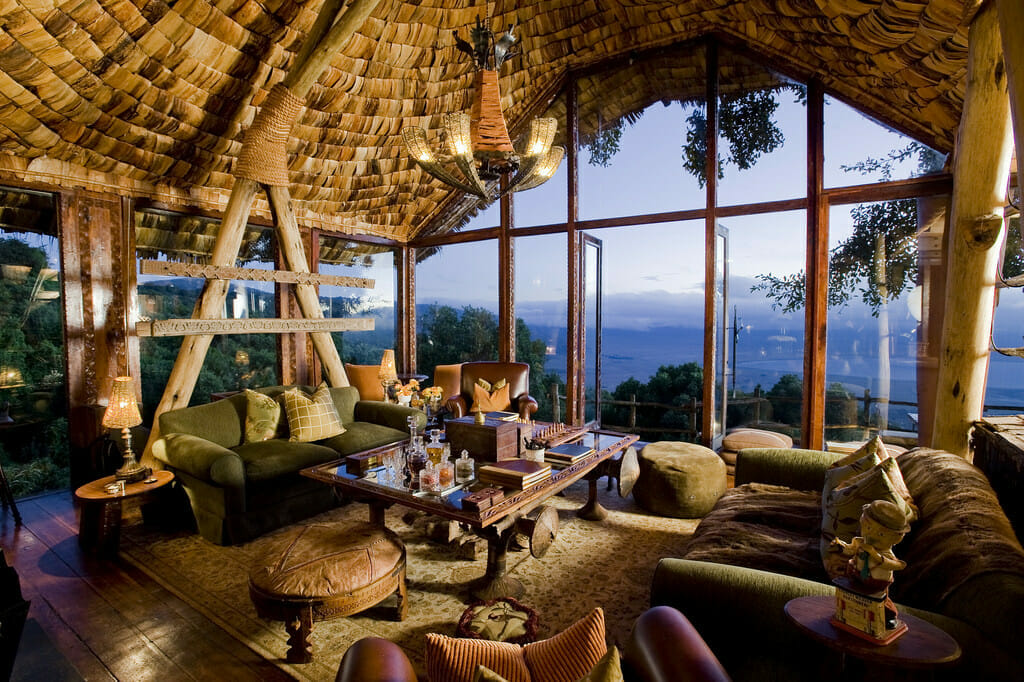 5. Accommodation Options
Zimbabwe has a wide selection of great places to stay. Whether you're looking for a five-star hotel, a charming bed and breakfast, a tented camp, or a self-catering campsite, Zimbabwe has something for anyone, on any kind of budget.
---
Planning a trip to South Africa? Look no further than Zimbabwe. Experience for yourself why this incredible country is the ultimate safari destination.