Guest Information, Documentation, & Payments
Thanks for choosing Sikeleli Africa Safaris! As one of the world's premier safari companies, we aim to consistently surpass your expectations. Just a few simple steps to ensuring you have the safari experience of a lifetime!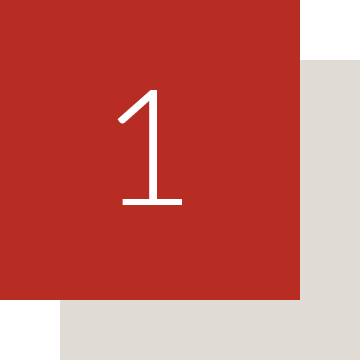 Tell Us About Yourself
Our Guest Information Form is the first (and maybe most important) document we get from you. Without it we can't get started on arranging your safari of a lifetime. Aside from routine personal details, it will help give us crucial information on when you want to go on safari, and where you are thinking of going in Africa and what you want to see and do. After submitting this on-line form, our dedicated safaris specialists ALL of whom live and work in Africa) will then help you craft your ideal bespoke safari adventure.
Next Steps
Review Important Documents
After receiving your personalised safaris itinerary and invoice from one of our safaris specialists in Victoria Falls there are very important documents to read and review. These range from your terms of travel, to key information on passports and visas, what to pack, travelling with minors and even down to what cash to bring. Reading these documents which will ensure that your safari adventure runs smoothly and elegantly! Should you have any questions or queries please contact your Sikeleli safari specialist.
Next Steps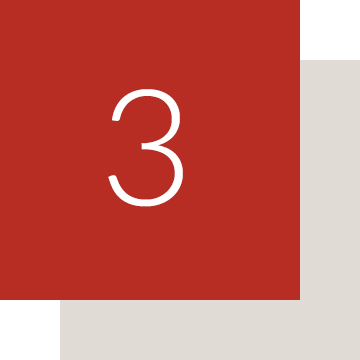 Make a Payment
At Sikeleli we are happy to accept settlement for your invoice in two easy and convenient methods. Either by secure international telegraphic wire transfer or, where prior arrangement has been made, by major credit card. Both methods are efficient, safe and secure. Simply select which method best suits you.
Next Steps