Important Travel Advice
Reading these pages will help to ensure that your safari runs smoothly! Points covered range from key information on passports, to visas and vaccinations, what to pack, luggage guides and requirements for traveling with minors. You'd be quite surprised at how handy this information is for preparing for important aspects of your trip! Should you have any questions, please don't hesitate to contact us!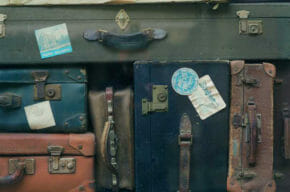 How to Pack for Your Safari
Do you find yourself wondering how to pack for an African safari? Keep reading, and we'll cover the basics.
Read More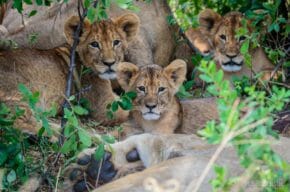 Travelling with Minors
South Africa and Botswana have put in place documentation requirements for minors travelling to their countries (anyone under the age of 18). Read on for more information.
Read More