Introducing Karen Dewhurst
Posted on June 1, 2017, featured in Developments at Sikeleli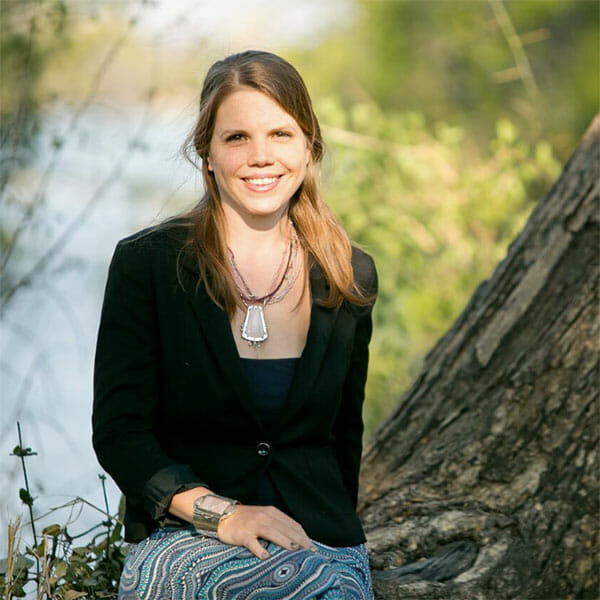 Sikeleli welcomes the newest member of our team!
We are delighted to announce that Karen Dewhurst has joined the Sikeleli Safaris team in our Victoria Falls office. As a Senior Travel Consultant, Karen will work closely with Director & Safari Specialist Daniella Ponter to expand our already significant presence in the bespoke inbound safari segment. Karen's experience, and her personal knowledge of Africa's luxury Safari destinations, together with her significant international experience will add both depth and breadth to our fast growing Victoria Falls office.
---
If you would like to contact Karen directly for more details, please call her on (+263) 78 310 6561 or email her at karen@sikelelitravel.com.