About Sikeleli Safaris
Sikeleli Africa Safaris is a family-owned and operated luxury travel agent with its international and North American headquarters located in Vancouver, Canada. From here two of the three partners, Mark and Maddelena Ponter, together with administrator Melanie Hamilton-Evans, run the corporate and digital aspects of the firm.
Our African headquarters is in Victoria Falls in Zimbabwe. From here our third Partner, Daniella ("Danni") Ponter and her assistant Meenal Patel run the operational side of the business, including management of our offices in Cape Town in South Africa and Arusha in Tanzania.
---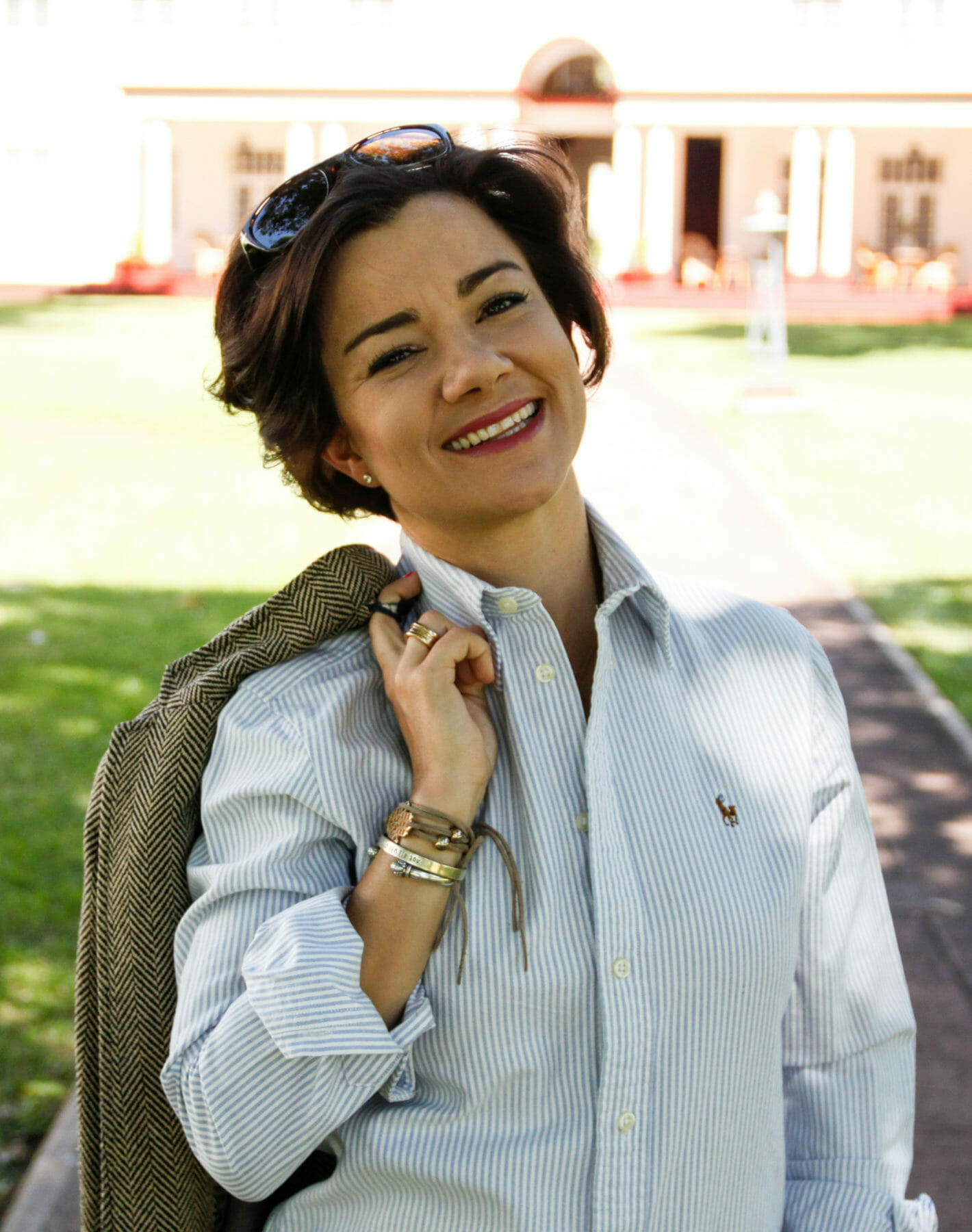 Our Partner & Safari Specialist Daniella
Danni is our senior Safari Specialist, a proud fourth-generation Zimbabwean and a partner in Sikeleli Safaris. Born, raised and educated in Zimbabwe, she personally oversees our operations on the ground in Victoria Falls.
Danni has an intimate knowledge of all of the key properties and activities in Southern and East Africa. Indeed, Danni's professional experience, previously spent managing the most select and elite camps and lodges in Southern Africa, has given her an eye for detail and a clear understanding of what our clients expect at premiere properties. She is equipped to anticipate and exceed the demands of our discerning global clients. By making regular familiarisation visits Danni continually broadens and updates her knowledge of the safari destinations. She is perfectly placed to advise, educate, and arrange ideal safari adventures for all our clients. There is no substitute for intimate local and regional knowledge in Africa.
---
Our Safaris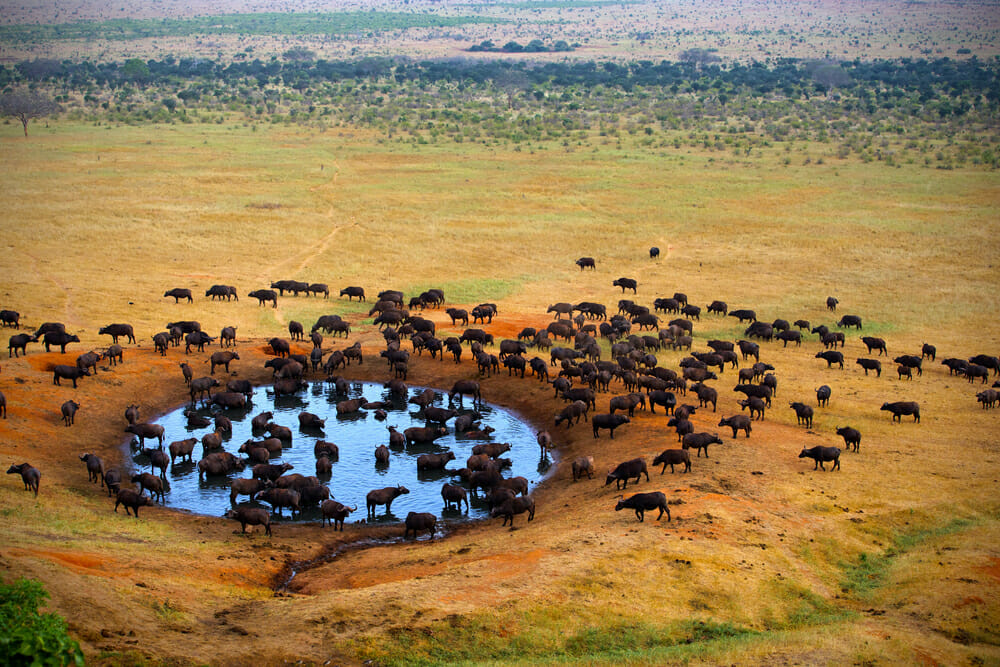 Sikeleli Africa Safaris is a highly regarded bespoke safari travel firm, having long since established its reputation for excellence through a combination of experience, expertise and incomparable local knowledge. We are able to arrange safari adventures from East Africa (Kenya/Tanzania/Uganda) through Southern Africa (South Africa/Botswana/Namibia/ Zimbabwe/Zambia/ Mozambique).
Our tailor-made itineraries encompass the full range of African safaris. From the traditional well-known luxury tented camps of the great migration in Kenya and Tanzania, to the deluxe lodges of the Sabi-Sabi in South Africa and Hwange in Zimbabwe, Sikeleli Safaris offers the discerning traveller the widest range of options. These safaris are the ultimate in low stress and relaxed African safari experiences. (Yoga on safari is increasingly popular!) From the moment you arrive in Africa and step off the plane to when you depart for home, an agent of Sikeleli is around to ensure a proper hand-off of you and your traveling companion so that you have the most trouble-free, stress-free and relaxed vacation imaginable. You are never left alone to figure out what to do next.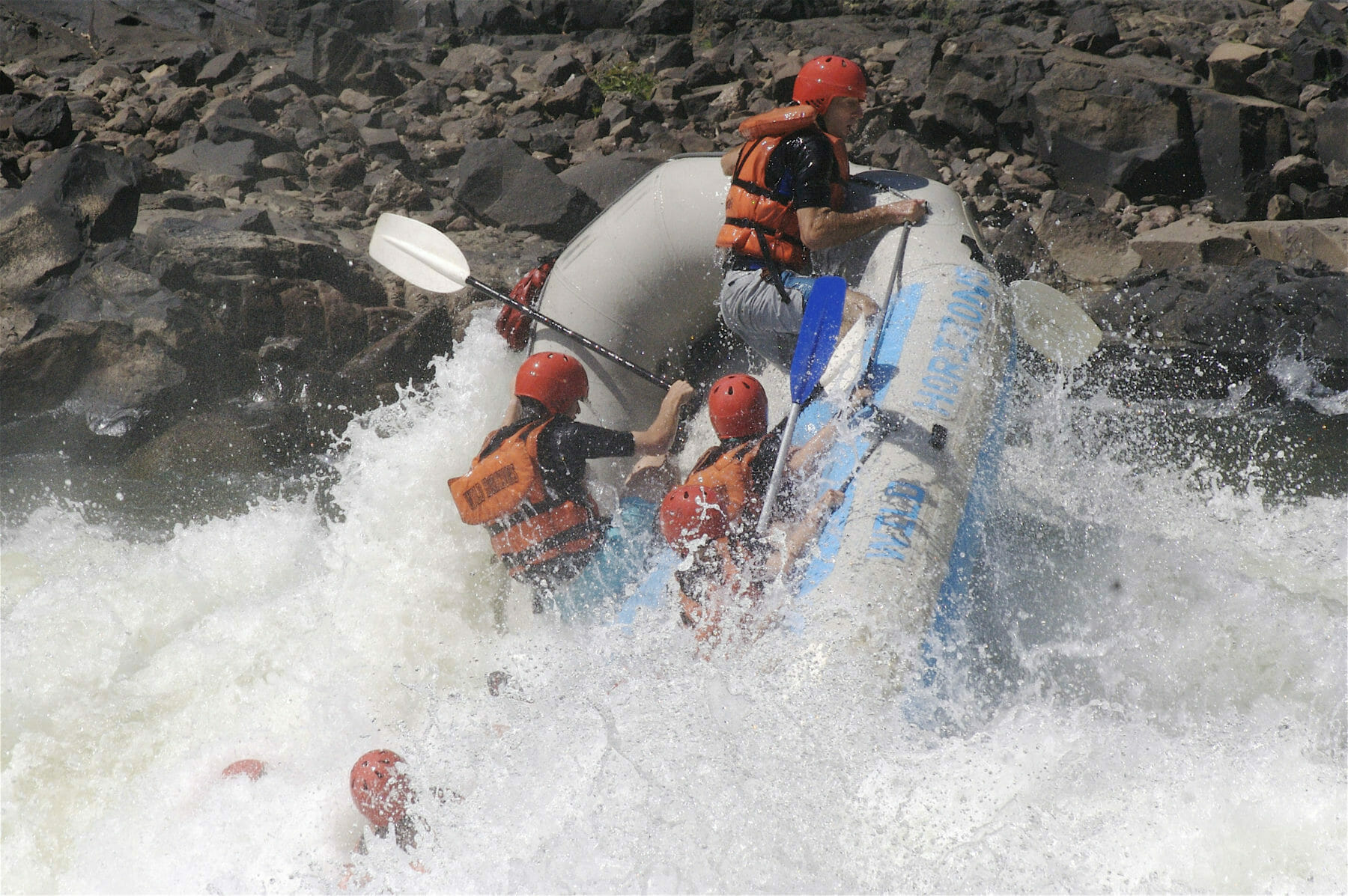 For the more intrepid traveller, we offer the most exciting range of adventures. Try climbing Kilimanjaro or white-water rafting near the majestic Victoria Falls in Zimbabwe! How about gorilla trekking in the Ugandan highlands; or learning to track a black rhino (silently!) in the Zimbabwe's mysterious Gonarezhou? Why not experience the thrill of a three night fully supported horseback safari on Botswana's Makgadikgadi Pans? Then decompress on a luxurious wine tour in historic Franschhoek in the Cape wine country in South Africa. Sikeleli offers you all of this and so much more. With representatives in Cape Town and Arusha, Tanzania, and of course with Danni in Victoria Falls, Sikeleli is always close at hand.
---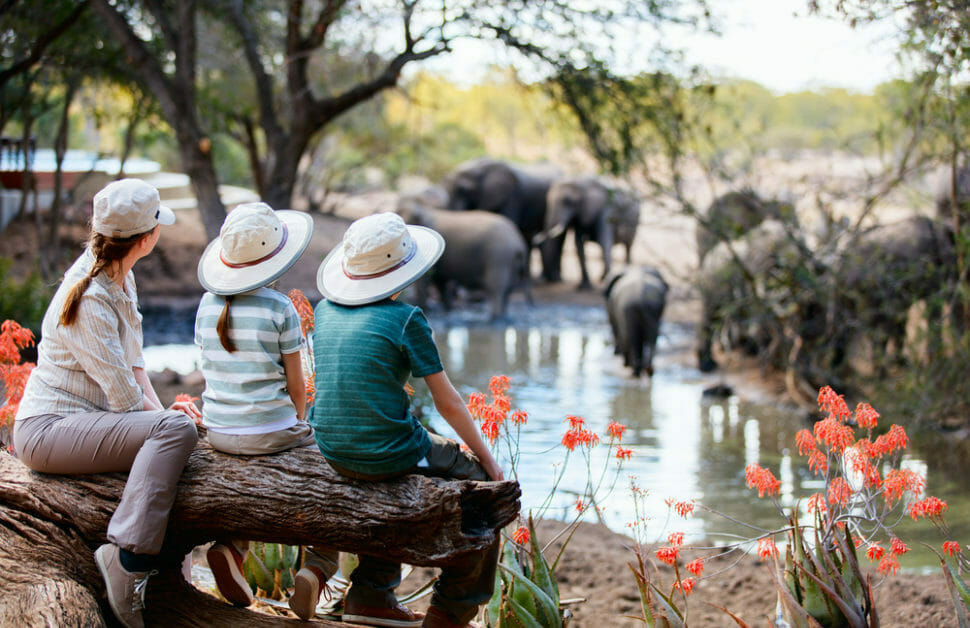 Our Process
Our process is to work closely with our clients to meticulously craft the ideal itinerary for each travelling party. Sikeleli works with a wide range of potential clients, from the family embarking on their very first safari adventure to the experienced traveller who is an "old Africa hand." You may have already been on safari before. We can assure you with 100% certainty that you have not seen all the wonders and unique experiences that Africa has to offer. The old maxim "always something new out of Africa" was never more true than today! Come back to Africa with Sikeleli and we guarantee to show you wonders and thrilling experiences you have not seen or encountered before.
Whether you are a budget-conscious traveller or whether you are planning the ultimate trip of a lifetime at the most deluxe of destinations, or something in-between, we promise to create the perfect safari for you. There is a common misconception that safari travel is invariably expensive. This is simply not true. It may surprise you to learn that for about USD$5,350 upward per person (excluding airfares and subject to foreign exchange rates, season and availability) we can arrange a truly memorable African safari adventure for you.
Take a look at this ten-night safari we created for some first-time travellers from Washington DC:
---
In the News
Sikeleli Safaris has this year been recommended not just once, but three times in the Huffington Post. We are equally proud of the growing repertoire of referrals and glowing testimonials sent to us by repeat and new clients from around the world.
---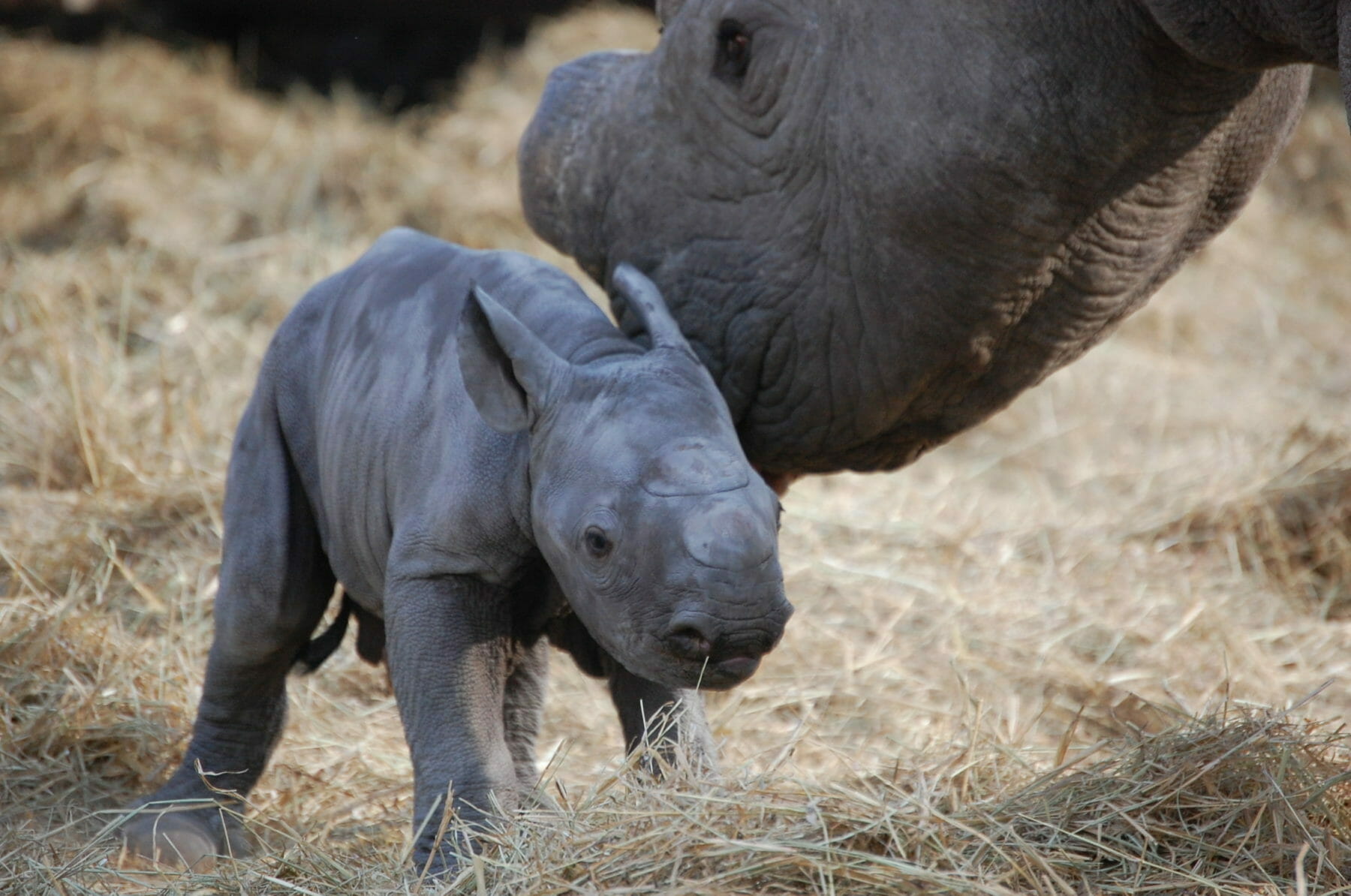 Conservation
As you would expect, we are passionate about wildlife conservation. We are especially committed to raising awareness of the threat to the black rhino. We work closely with the world-famous Imire Rhino Orphanage and the quietly excellent Victoria Falls Anti-Poaching Unit. Take a look at what they have achieved recently:
---
We hope that you will join us to learn more about Sikeleli, rhino conservation and our African safari adventures.