Top 3 Reasons to Visit Africa in June
Posted on June 6, 2017, featured in Safari Tips
Thinking about traveling to Africa? Then you're probably wondering about the best time to go. Well…let us help you out with that one—anytime! Truth be told, there's never a wrong time to visit one of the most sought after destinations on the planet. And June is absolutely no exception, guaranteed to blow your mind. So if you're planning to set off on an African adventure this month, you're in for a big treat.
---
Seasonal Climate
Africa's dry winter months arrive between May and October, so expect some of the most brilliant game viewing around, period. The trees are bare, vegetation is scarce, and thirsty animals mass together, drinking their fill of water before the rivers and wetlands all dry up.
And for all you folks out there who want to beat the heat, the crowds, and the mosquitos, June is your month. There's very little in the way of annoying bugs, and the peak-season travelers won't be showing up for a least another month. And with its crisp cool mornings and chilly evenings, you've picked the absolute perfect time to treat yourself to an African vacation.
---
Ok…now to the good stuff. Here is just a small taste of some of the life-altering things to can do in Africa in June.
Gorilla Trekking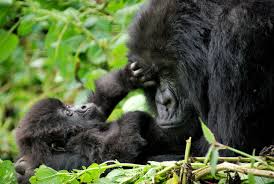 We thought that would get your attention. As I sit here writing this, I get shivers thinking about going on a gorilla trekking safari. Amazing. Fascinating. Humbling. Extraordinary. There are simply not enough words in any language to properly describe this once-in-a-lifetime experience—an experience you don't want to miss in June.
Very few wildlife encounters in Africa (who are we kidding, in the world) can compare to getting up close and personal to wild gorillas. Just imagine it—you, trekking deep into the jungles of Uganda or Rwanda, surrounded by lush green vegetation, and waiting in anticipation to come face to face with a Silverback. And with rainfall at a minimum this time of year, June provides excellent trekking conditions. You'll dodge the torrential downpours and avoid being shin-deep in muddy water.
Grumeti River Crossings

Looking for a truly nail-biting, exhilarating experience? The Serengeti is the place to be in June. If predator vs. prey action is what you're craving, then the Grumeti River crossing is right up your alley.
This time of year is when the migrating herds make their way to the northern Serengeti. As millions of hungry wildebeest run and jump across the Grumeti River in search of food, five-metre long Nile crocodiles patiently linger in the murky waters below, waiting for their chance to feed, making for some thrilling wildlife viewing.
Masai Mara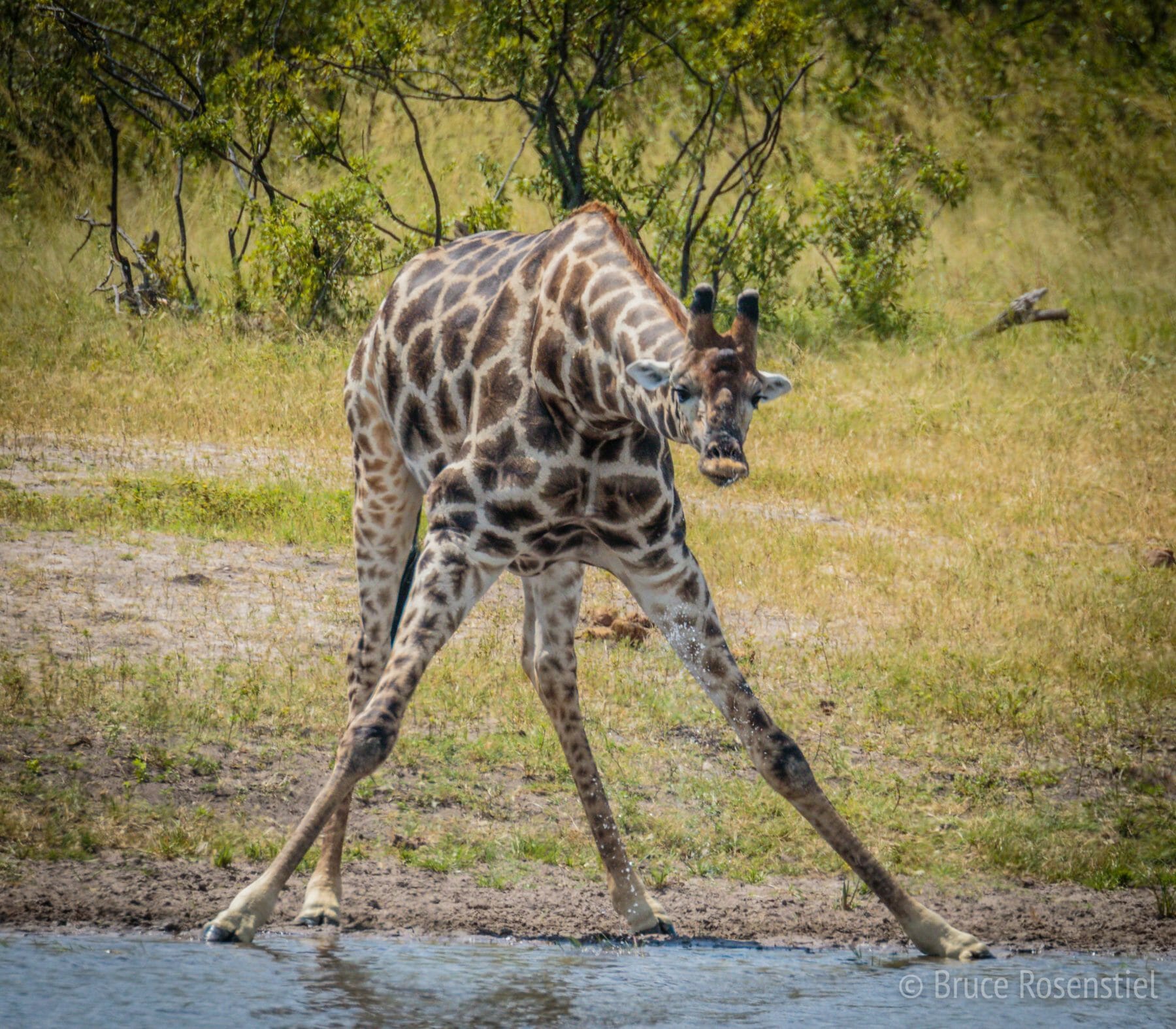 After the heart-pounding, high-octane drama of the river crossings, you'll want to make your way to the Masai Mara— Kenya's most popular nature reserve.
Breathtaking vistas, abundant wildlife, endless plains, and some the most majestic views Africa has to offer, the Masai Mara has it all. This national reserve is home to a vast concentration of game as well as the two million animals that make up the Great Migration. This is the place to be to see the Big 5—lion, leopard, elephant, buffalo and rhino—not to mention a host of other magnificent species like zebra, giraffe, hyena, eland, and gazelle.
---
If you've ever thought about going on an African adventure of a lifetime, now's the time. What are you waiting for? June is a great time to visit Africa.
Need help planning your safari?