Transformative Travel in Africa
Posted on July 6, 2017, featured in Safari Tips
Have you caught the latest buzz on a brand new trend that is taking the tourism industry by storm? Forget what you know about experiential travel. These days, it's all about transformative travel. If you haven't already heard this exciting new term, that's ok—you soon will. This emerging genre in the travel market will not only change the way you see the world, but also change the way you see yourself.
---
What exactly is transformative travel?
The phrase was coined by the Transformational Travel Collaborative (TTC), a respected organization that helps travelers develop a deeper relationship with nature and culture, resulting in a travel experience that will enrich your life and others around you.
Transformative travel is not something you can do in your backyard. If you really want to change, you need to get out of your comfort zone. When you are planning your trip, travel to a place that is completely different from your home. Talk with the locals and engage in activities that will challenge you. By immersing yourself in the culture and making a real difference, you'll feel more connected—transforming you in ways you've never dreamed possible.
When it comes to a once-in-a-lifetime transformational travel trip, very few places can compare with Africa. This incredible destination offers up a host of life-changing opportunities that will stay with you long after the journey is over.
[tribal-border]
"Be the change you wish to see in the world."

Mahatma Ghandi
[tribal-border]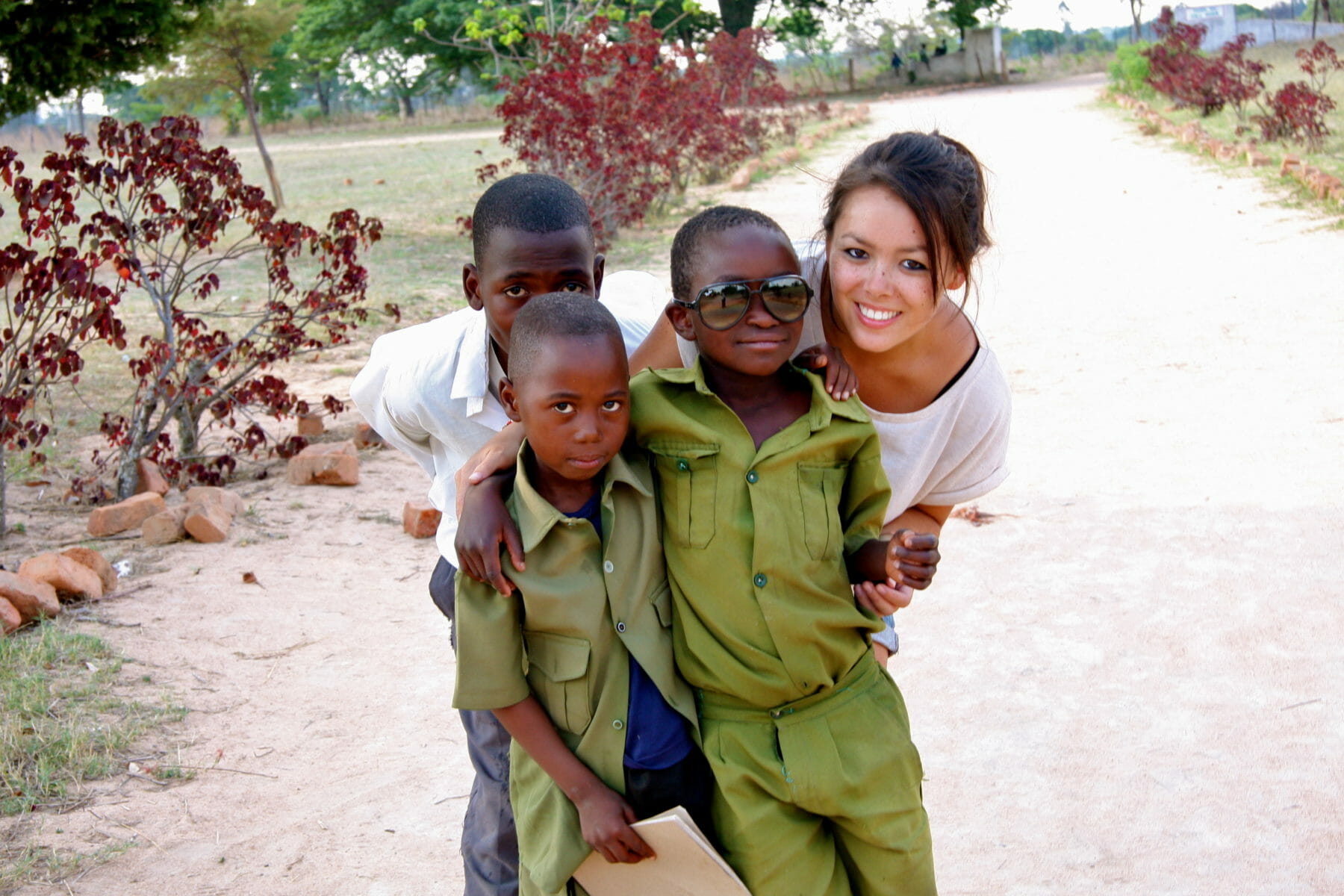 Immerse yourself in a new culture
Africa is so much more than just the big five—lion, leopard, rhino, elephant, and Cape buffalo. It offers up countless opportunities for you to engage in worthwhile humanitarian experiences and personal cultural enrichment. Whether it's learning about urban agriculture or taking part in a community project, the opportunities you'll have and the lasting relationships you'll build will truly change the way you travel forever.
---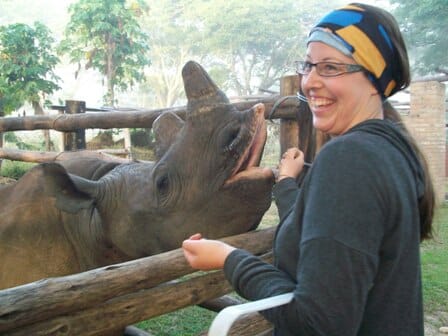 Participate in conservation efforts
Growing populations, increasing climate change, and declining natural resources and wildlife—the planet is screaming for change. And with widespread poaching of rhino continuing to reach epidemic proportions in Africa, it won't be long before one of our most beloved species is all but a distant memory.
The rhino population is reliant on the kindness of strangers—strangers like you! Participating in conservation projects will help protect these magnificent creatures from illegal poaching, helping to ensure their survival for generations to come.
---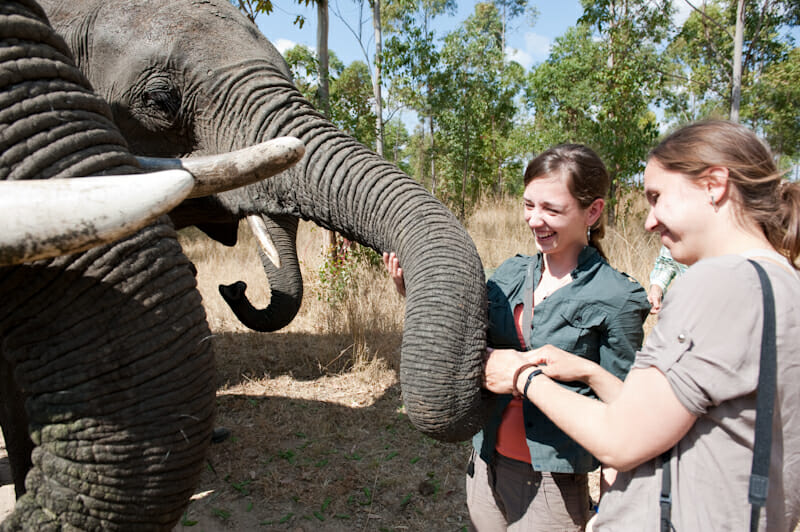 Get in touch with your inner you
If you are looking for a destination to reconnect and find inner peace, you've come to the right place. One of the best things about Africa is how time seems to magically stand still. Get away from all the traffic, noise, and crowds of everyday life with a walking safari. Imagine meditating or practicing yoga, surrounded by endless stretches of awe-inspiring landscapes and breathtaking natural beauty that only Africa can deliver.
Transformative travel isn't just about the journey. It's about embracing an entirely new mindset. Africa will allow you to be stretched in ways that will enrich your life and the communities you leave behind. Communities like Imire Rhino Rescue (pictured above) are an incredible experience that leave many of our guests in awe. If you are looking for a transformative travel opportunity like no other, contact us today!