Up Close and Personal
Posted on January 17, 2019, featured in New Safaris/Offers
The Best View of the Big 5 You'll Ever See
"If your pictures aren't good enough, you aren't close enough."
While Robert Cappa wasn't speaking about safari photography specifically, he may as well have been. The problem is: how close can you really get to a lion, an elephant, a leopard, before you're, well, lunch?
The answer? VERY! If you put yourself in the right hands that is.
Sikeleli Safaris has joined forces with famed wildlife photographer Trai Anfield once again to take you on an unforgettable African safari where you will not only learn the tricks of the trade and understand how best to use your photographic equipment, but also how to spend time observing animal behaviour in order to capture the right moment and shoot like a pro.
Whether you are an amateur photographer with a passion for the lens, a wildlife enthusiast, or an experienced professional, Trai will guide you through an incredible once-in a lifetime safari and photography experience.
Feel the lion's roar in your bones, smell the leopard's breath through your pores, see the hippo's tonsils with your very own eyes, and capture it all on camera as witness your bravery! It's the ultimate African safari – with exceptional photographic evidence to prove it.



---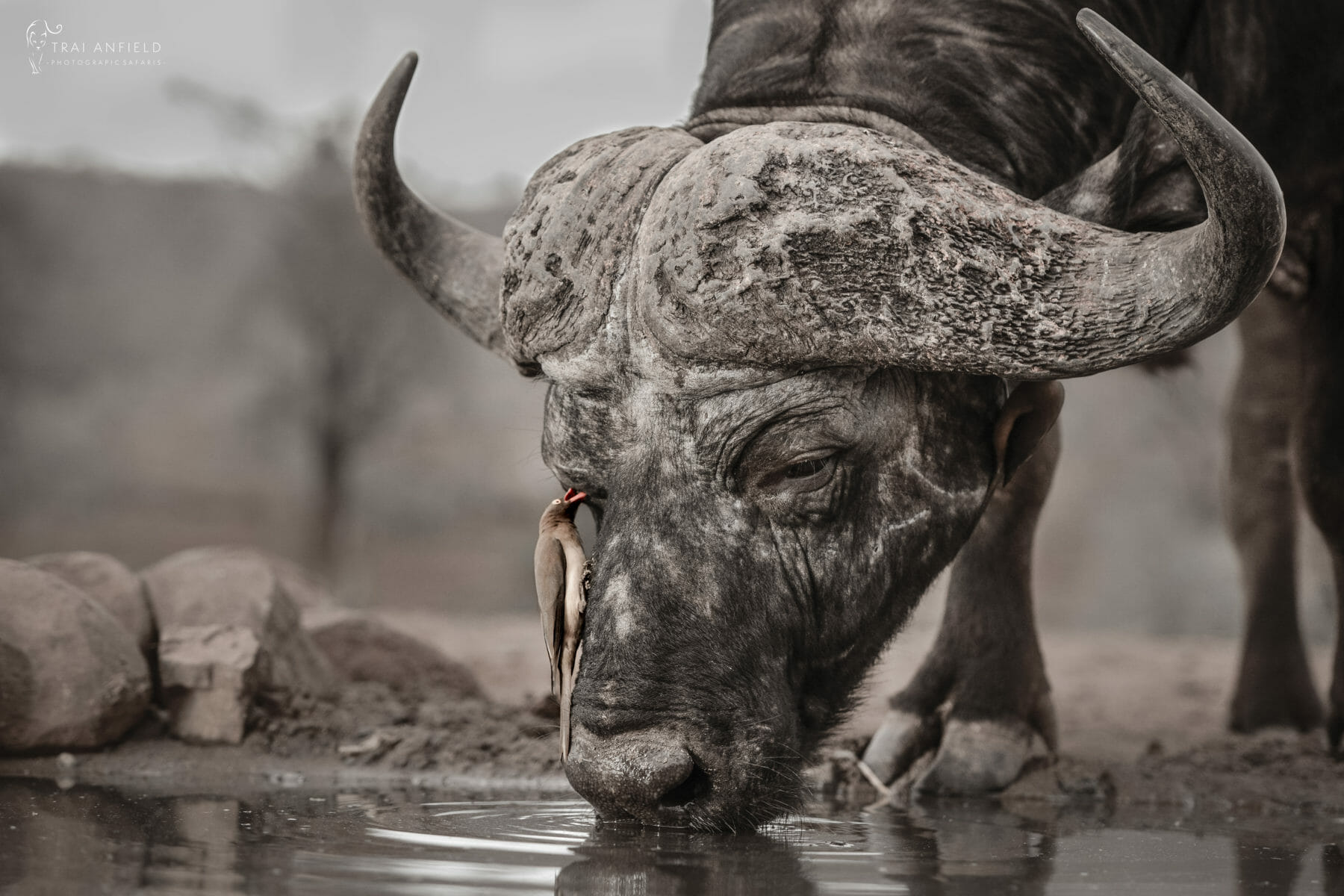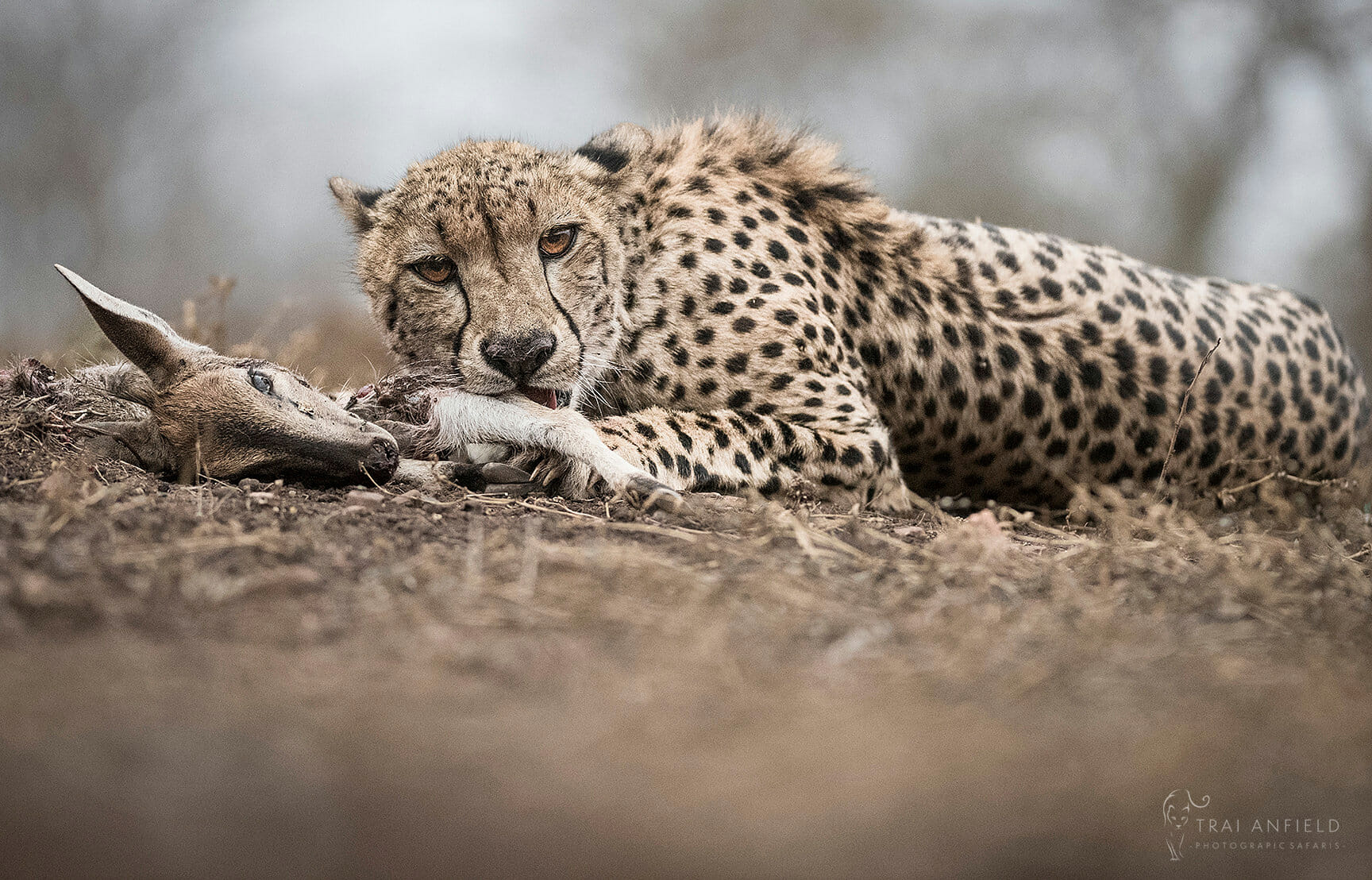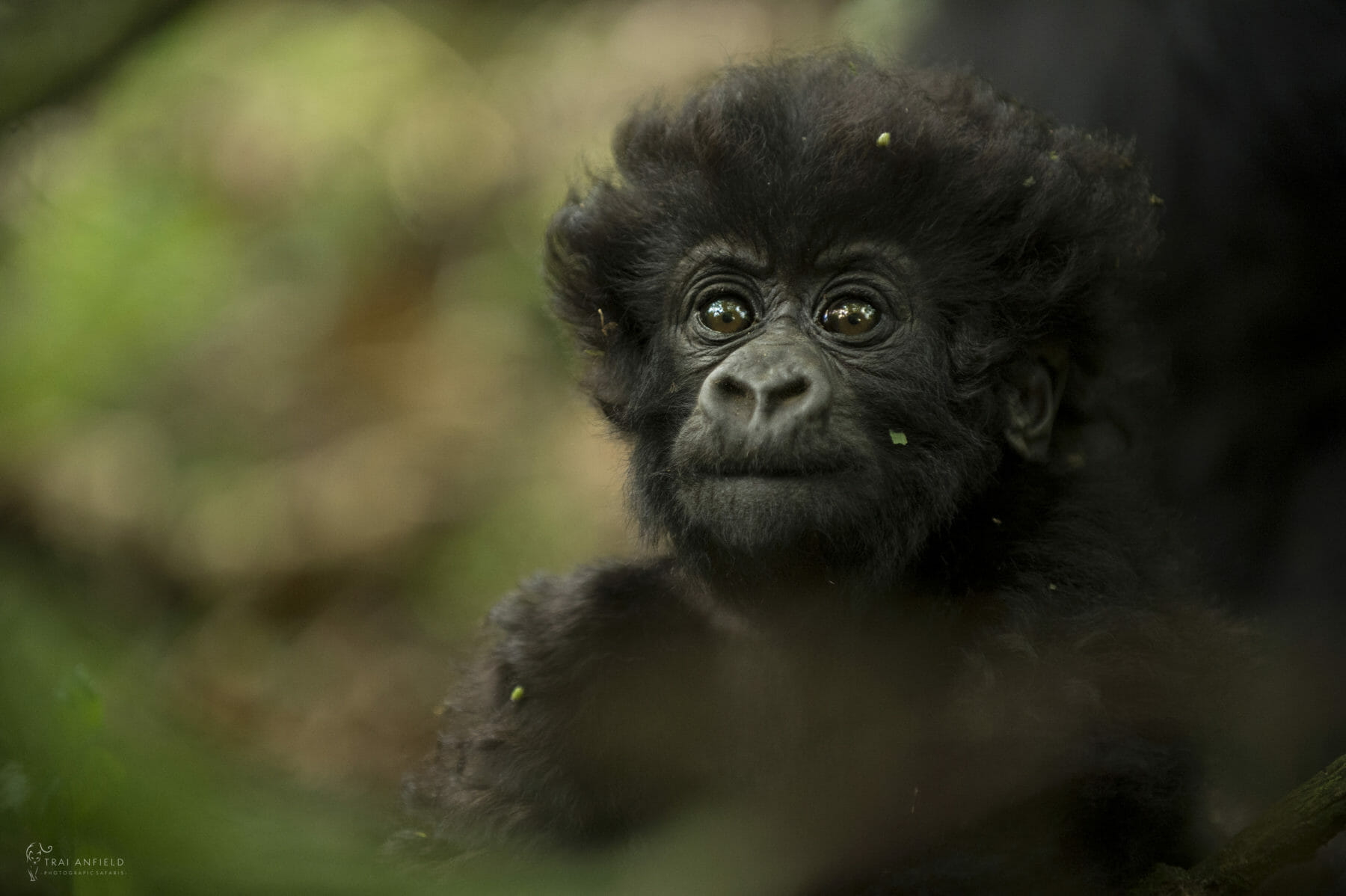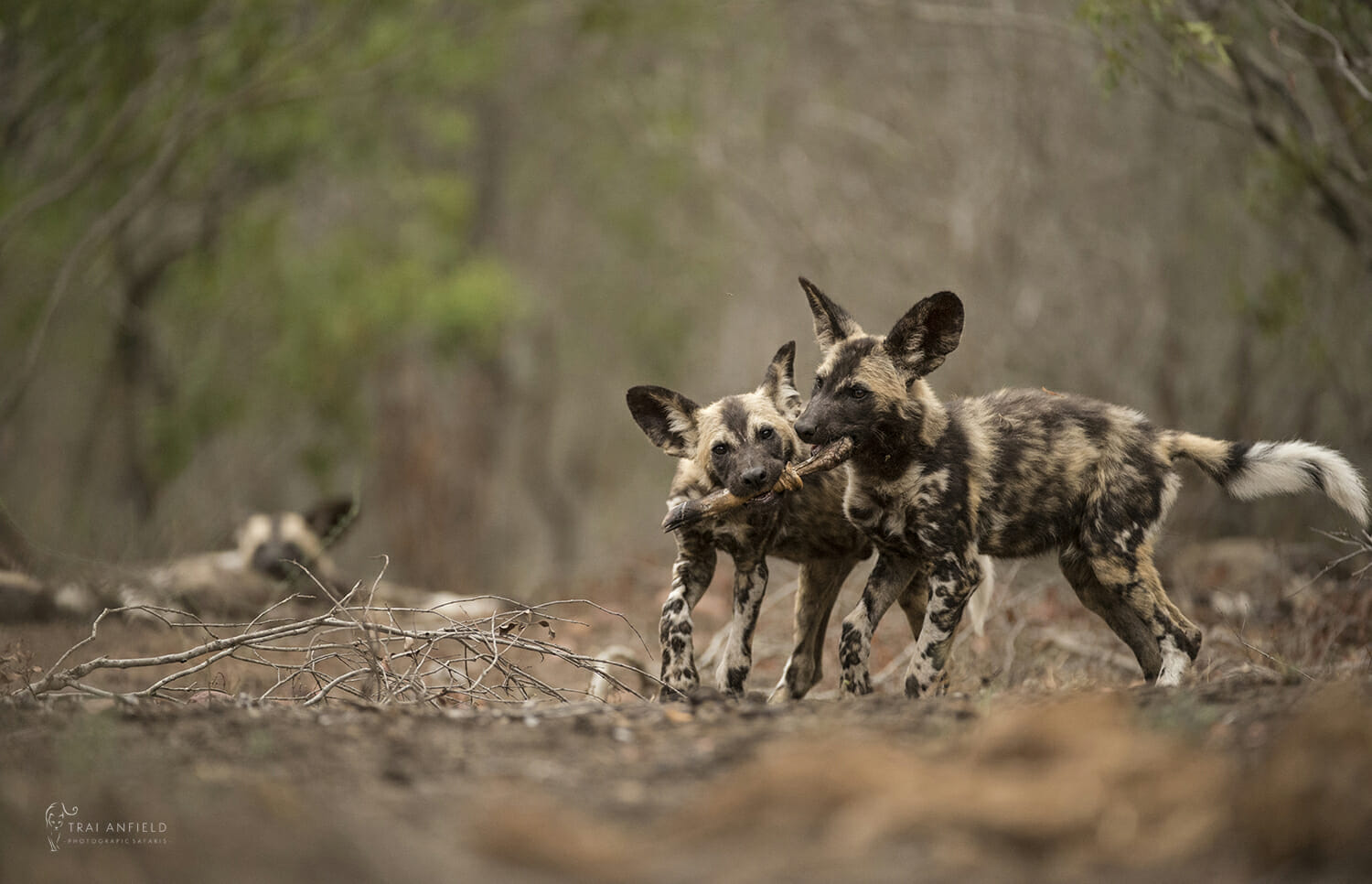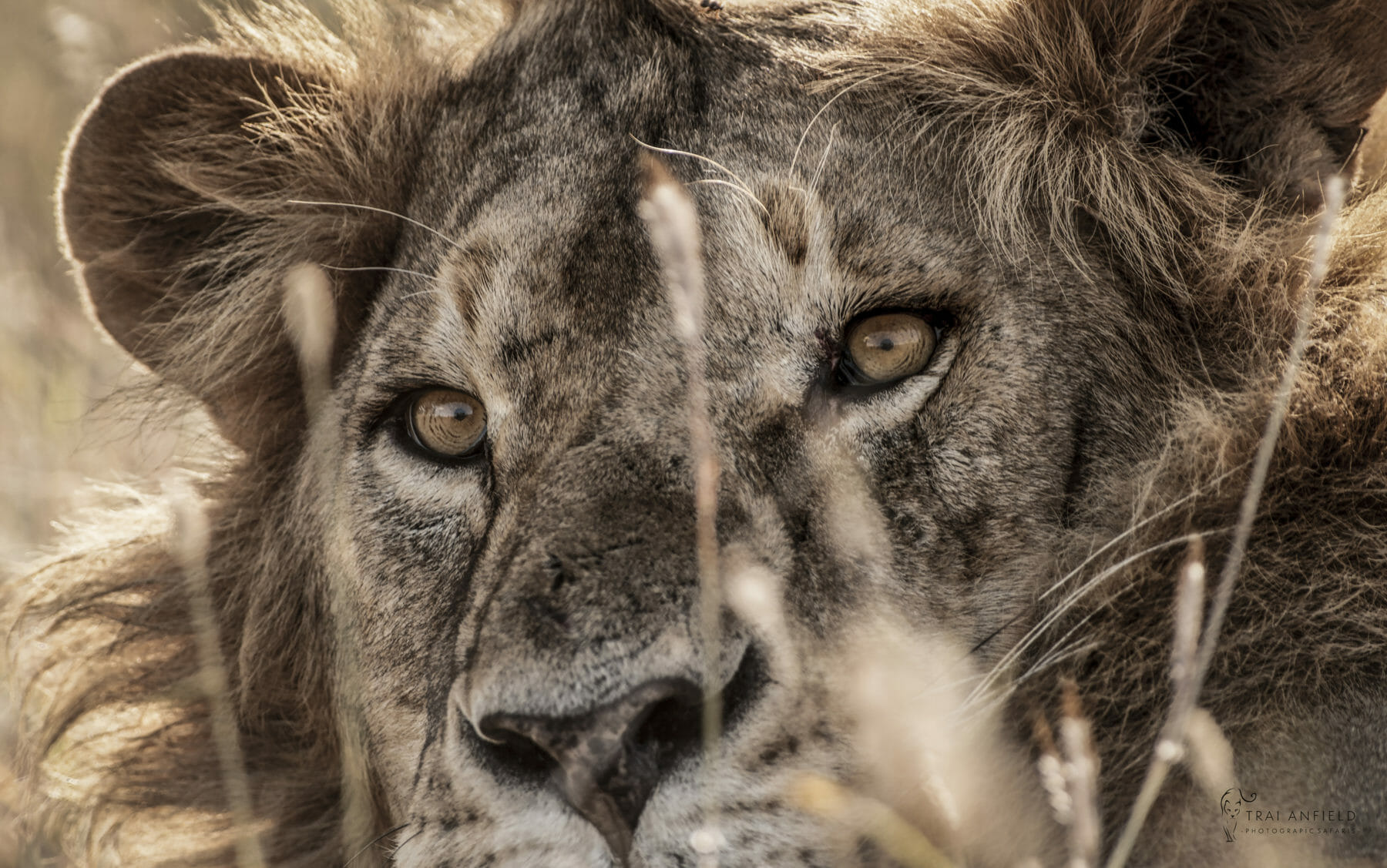 ---
When
30 June – 7 July 2019,  South Africa
Where
Zimanga Private Game Reserve, KwaZulu-Natal, South Africa
What
Outstanding 7 day specialist photography and film making safari with optional add-ons
Includes optional Aerial Photography and Videography sessions
Private conservancy with abundant wildlife and 100% exclusive access – no other visitors during your stay!
Africa's Big Five possible at incredibly close range
Unlimited time to observe animal behaviour and create your shots
Unrivalled opportunities for experienced photographers looking for new possibilities
Beginner-friendly atmosphere to learn new and creative techniques with experienced tutors
Exclusive use of Africa's best network of cutting edge wildlife photography hides, designed by Bence Máté
Unique opportunity to learn DSLR videography with a BBC-trained wildlife film maker
Restricted numbers to maximise space per photographer in game drive vehicles: usually 2 photographers per vehicle
Luxury on-reserve accommodation and cuisine
No malaria medication required
---
Who
Trai Anfield
Famed wildlife photographer, film maker, travel writer and presenter of BBC's The Living World. Trai's photography has been publishedand exhibited worldwide and showcased on the BBC.  She's also an accomplished filmmaker with her own production company, Enlightened Media, and reports for Shared Planet and Saving Species. She combines her love of photography with a relentless passion for conservation, supporting sustainable and ethical projects wherever she can.
---
How
To book your spot behind the lens in wildest Africa, contact Danni at danni@sikelelitravel.com.
 For full details of this trip, and other African safaris offered by Trai: visit her website.