Important Guest Forms
Welcome! Here at your fingertips is everything you need to give us all the important information necessary for your upcoming safari. This includes personal information, passport details and flight bookings, as well as payment processing pages. Please do not hesitate to be in touch if there is anything we can help with!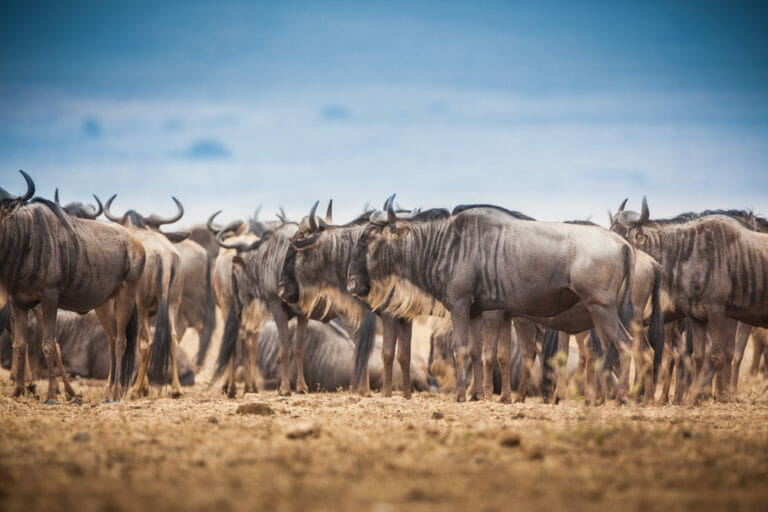 Guest Information
Every safari group needs to complete this form. In it, we ask for personalized information regarding each and every group member, from emergency contact details to medical conditions. This is all very important for finalising the details of your safari!
View Form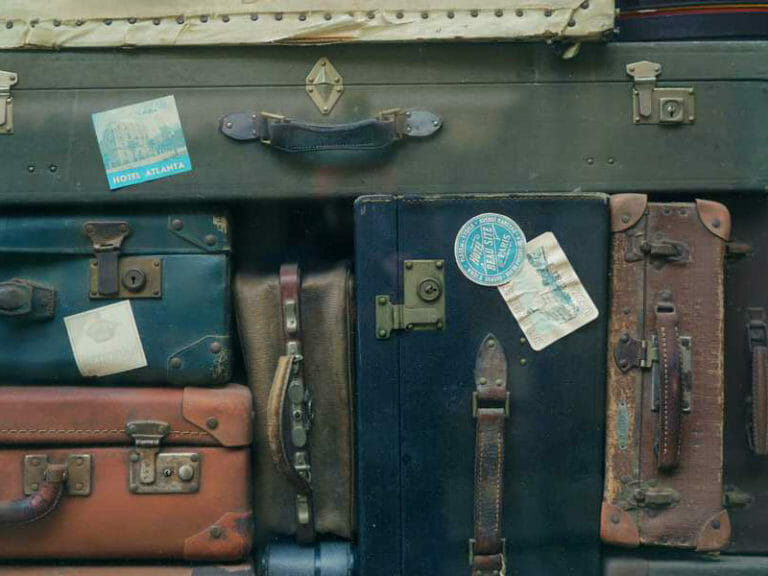 Passport Information
This is also an important form that every safari group needs to complete. In it, we ask for passport details that allow us to book regional charter flights between camps, as well as make specialized activity bookings for your safari.
View Form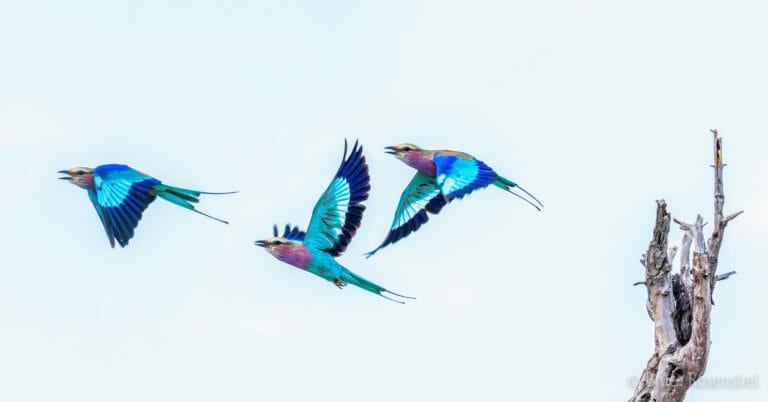 Booking Flights With Us
If you would like to book international flights for your safari through our flight manager, then this is an important form to fill out. Jeff and his team at flyClever are simply phenomenal at finding the best rates on long-haul flights!
View Form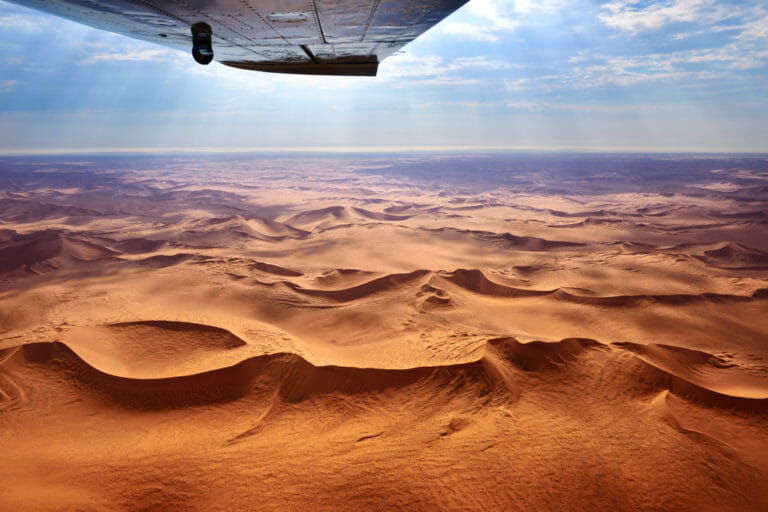 Booking Your Own Flights
If you have already, or intend to book your own international flights, then please fill out this form. It is very important that this is done as soon as possible: this information allows us to organize seamless transfers between airports and camps.
View Form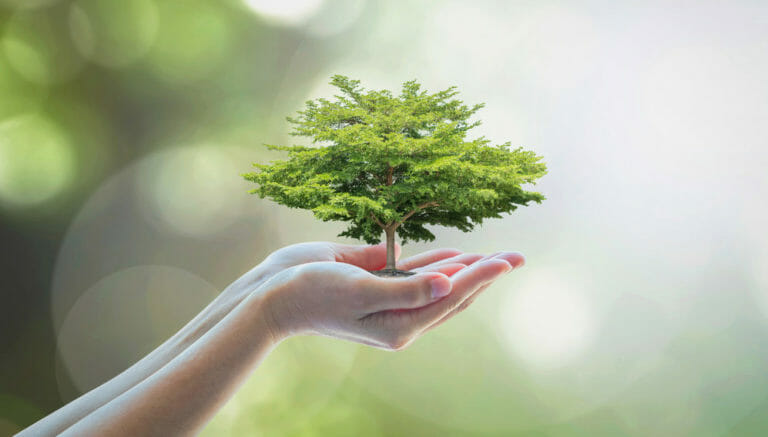 Going Green on Safari
Here, we offer the opportunity to purchase carbon credits to offset the emissions from your trip. Sikeleli is committed to our carbon neutrality goals and supports the efforts of environmental projects across the globe.
View Form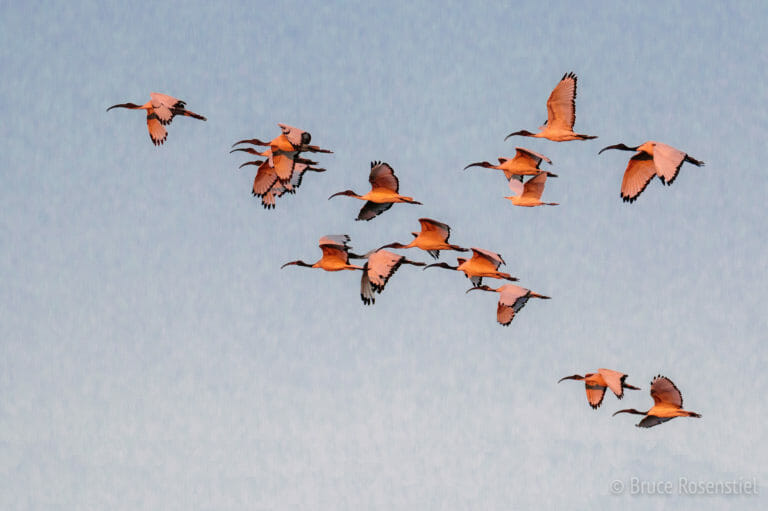 Need to Make a Payment?
Here, we offer online credit card payment processing as an option, as well as providing all necessary details for bank wire transfers.
View Form