Top Tips for Planning an African Photographic Safari
Posted on November 17, 2017, featured in New Safaris/Offers
Imagine yourself, camera in hand, nestled in Africa's open savannah, snapping glorious shot after shot of countless zebras, wildebeest, and gazelle migrating across emerald plains—while predators crouch silently in the shadows, waiting patiently for the chance to pounce.
Breathtaking landscapes, ancient cultures, and spell-binding wildlife—whether you're an amateur or professional photographer, an African photographic safari will leave you awestruck and longing for more. If you've been dreaming about a magical photography holiday, here are some handy tips for planning that perfect African photo safari.
---
Location, Location, Location
Nothing can put a damper on a wildlife photo safari faster than, well… no wildlife. To make the most of your photo adventure, you'll obviously want to be smack-dab in the middle of all that snap-happy action. So, if you're looking to photograph all your favorites like hyenas, cheetahs, leopards, rhinos, or elephants, make sure you find out the best destinations and time of year that'll offer up great sightings for some amazing photographic opportunities.
---
What Camera Equipment to Bring
Going on an African photographic safari is a once-in-a-lifetime adventure. For truly unforgettable, knock-your-socks-off pictures, a little planning (and some quality lenses) can go a long way. Here is a packing list for your camera gear:
Lenses—wide-angle, macro, and zoom lenses, ranging anywhere between 200mm and 500mm
Dust-proof protective case or zipper bag
Tripod, monopod, or beanbag to prevent camera shake
A GoPro (if you have one)
Soft cloth lens cleaners
Plug accessories
A laptop and/or portable hard drive
At least one 64GB memory card
Spare batteries
Also, keep in mind that there are luggage restrictions on all light aircrafts, including light aircraft transfers in southern Africa. So, you might want to keep the bulkier photo gear at home. Check out our helpful luggage guide for all the details.
---
Know Your Equipment
Going on an African photo safari is certainly a great reason to celebrate. Heck, you may even want to splurge a little on some new gear. That said, buying some camera equipment right before your trip might not be the best idea—especially if you haven't had a chance to test it out. If you don't know how your camera gear performs, you could miss out on some crucial photo opportunities.
---
Arrange for A Private Vehicle
If you can swing it, book a private safari vehicle for your African photographic safari. You'll probably have to shell out a little more, but it's well worth the extra cash. You'll not only have more space for your camera equipment, but also won't have to worry about other guests getting in the way of all those amazing shots. For flexibility and freedom, you just can't beat having your very own private ride.
---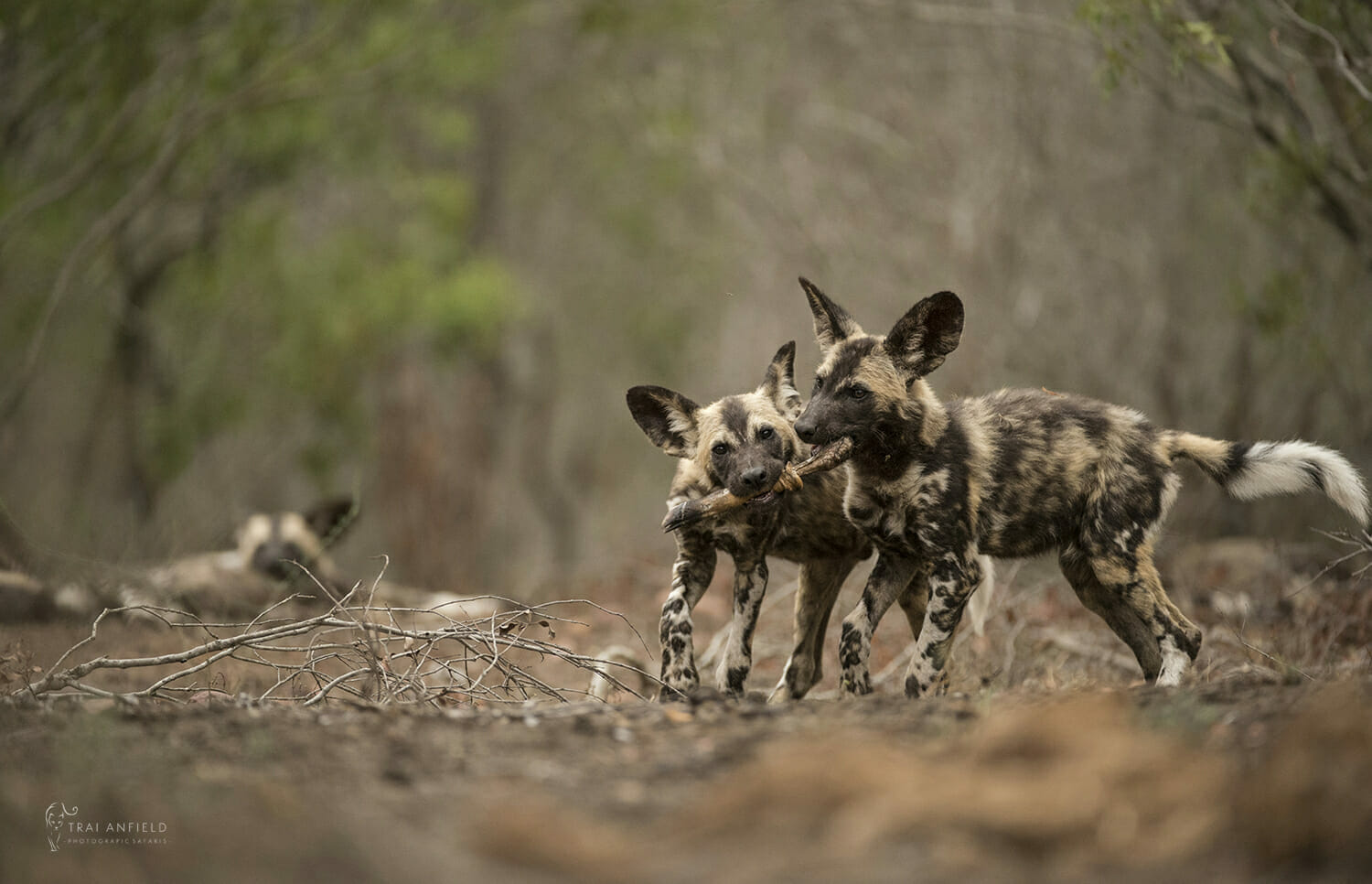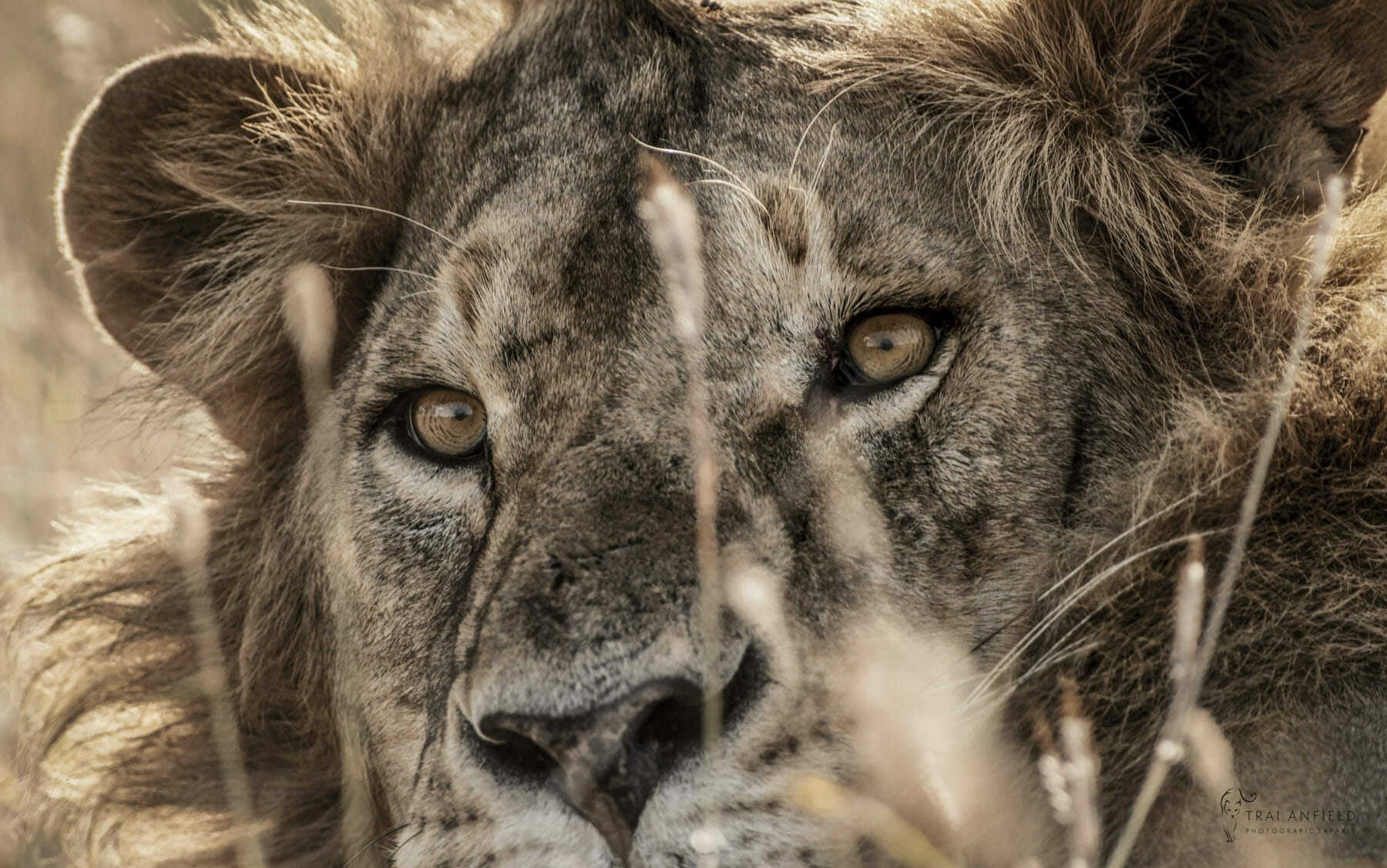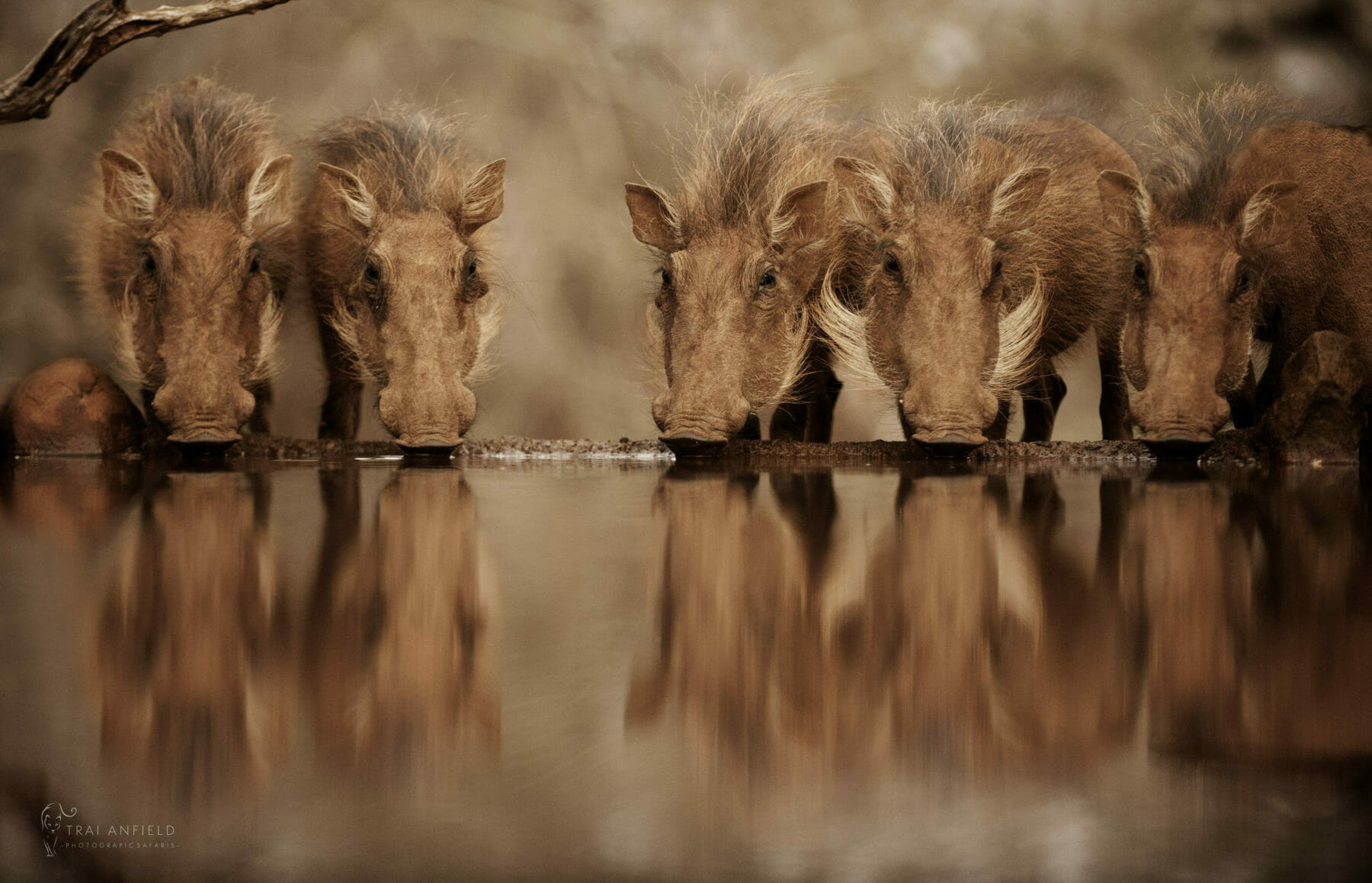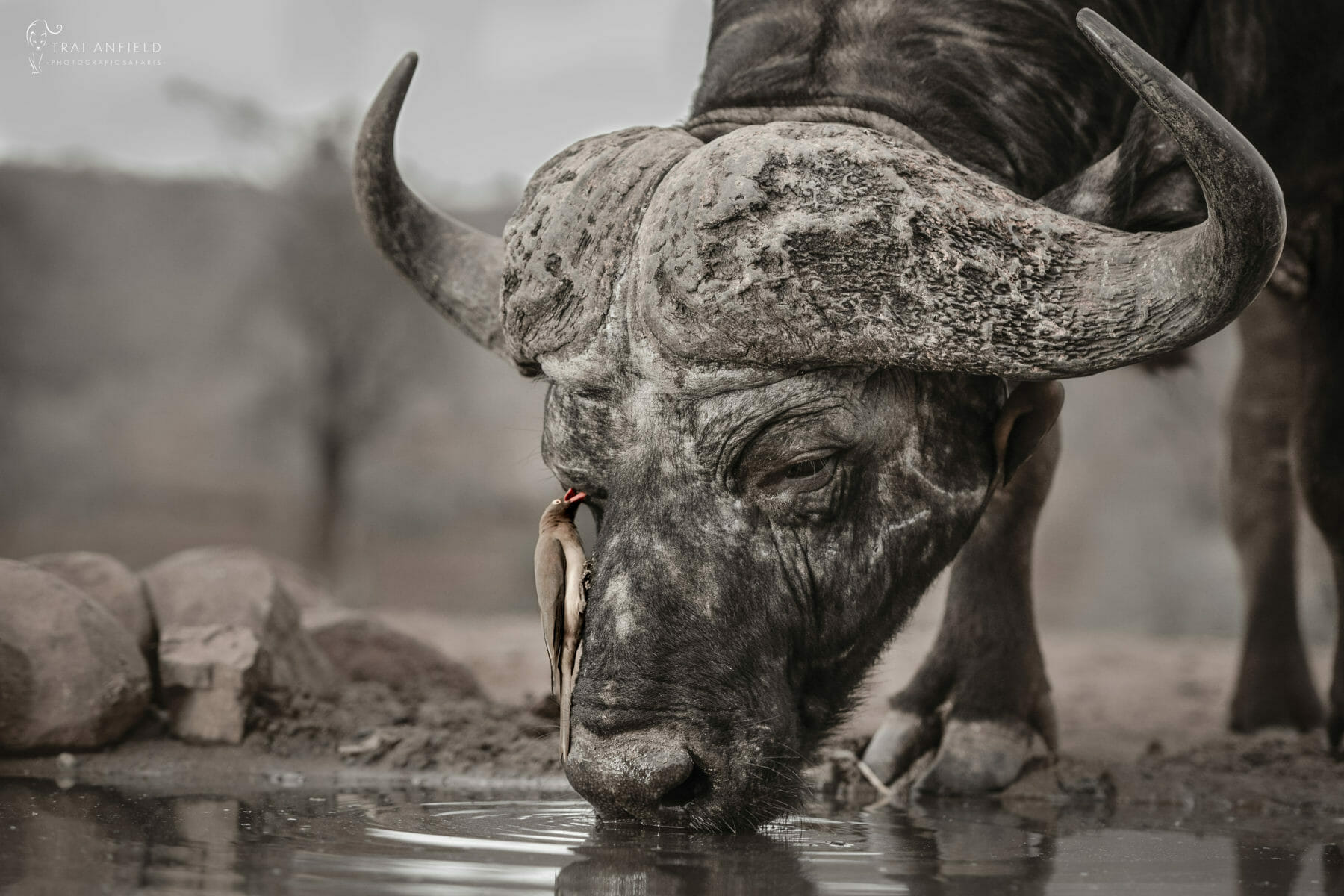 Ask for Trai Anfield
For a truly authentic experience that will elevate your photographic skills, check out our upcoming safaris with Trai Anfield. A incredible photographer with an impressive background travelling through Africa, Trai is exactly the person to hone your skill on one of her photographic safaris!
Read More About Trai Anfield's Photographic Safaris
---
Picturing yourself snapping breathtaking photos of Africa in all it's raw and untouched beauty? Your wildlife photographic safari begins with Sikeleli Safaris, in our exciting new partnership with Trai Anfield!